Sometimes you simply gotta take flight. That's certainly the case with today's lead #selftitledpremiere: "Fußadbrücke Auf Dem Mond," a truly epic piece from Stéphane Laporte and Olivier Lamm's Egyptology project. Check it out in full below, along with some commentary from the French duo and another selection from the Sur Les Autres Mondes LP that arrives on March 23rd through Hands in the Dark….
"Fußabdrücke Auf Dem Mond" was originally improvised in real time, then composed, edited and rearranged for the colour documentary film 'Footprints on the Moon: Apollo 11'. Directed in 1969 by Bill Gibson, the film is an account of NASA's famous Apollo 11 mission, when man first set foot on the moon. The piece follows the different steps of the mission in chronological order: the prepping of the astronauts, the boarding onto the rocket, the countdown, the (silent) takeoff, the journey and dropping of propulsion modules, the launch into orbit, the docking onto the Eagle module, the flight over the moon, the landing, and the astronauts' outing and first steps, followed by the journey back to earth.

Several pieces of equipment were used at different stages of the composition: a Sequential Circuits Prophet 600 synthesizer, a Yamaha VSS 200 toy synth, a Korg Stage Echo, a Roland SH-101 monophonic synthesizer, a Danelectro 9100 and an Ibanez UE 400 spring reverb, a SIEL Orchestra string machine and a Yamaha CS-70 synthesiser.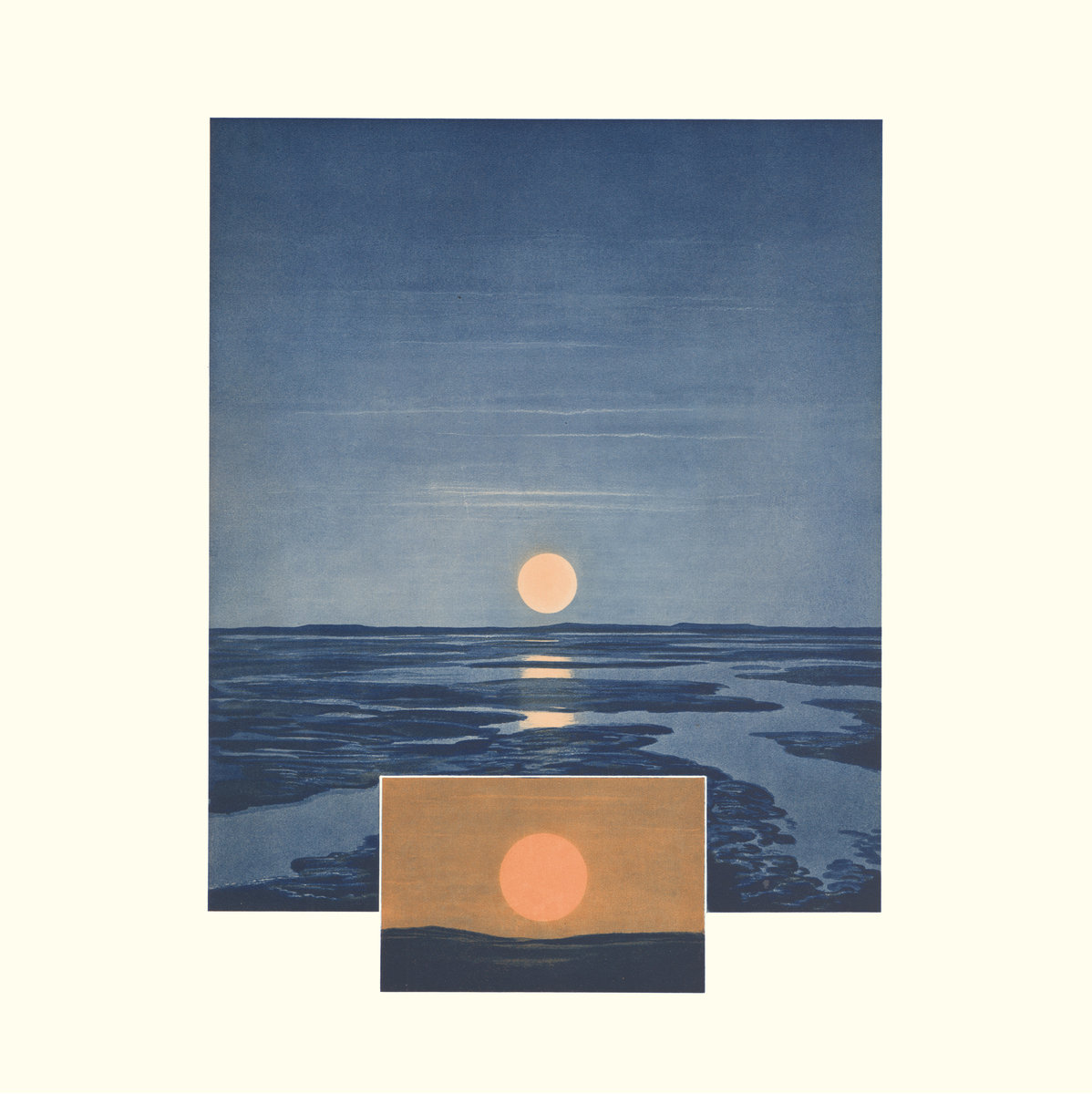 Egyptology
Sur Les Autres Mondes
(Hands in the Dark, March 23rd)
1. Wunder Der Schöpfung (Merveilles de la Création)
2. Passage d'Eau (Sinfonia)
3. A Remarkable Dream
4. Fußadbrücke Auf Dem Mond