Image JONATHAN TURNER
Cellist Clarice Jensen has revealed her first proper solo LP, For this from that will be filled. Due out April 6th through Miasmah, it finds the ACME director in top form, diving straight into heavily processed, incredibly powerful neo-classical pieces that seem to come straight from another astral plane. The album's lead composition, "bc", was also written alongside composer Jóhann Jóhannsson, a longtime friend and collaborator Jensen spent the past decade touring alongside with ACME.
Here's what she had to say about the record, along with the second part of its heady title track….
For most of my career I have made music with other people in contemporary classical settings, working to bring other composers' music to life. I have always wanted to write and make solo music alone, but have always felt limited by the sound of the cello. Over the past few years, I've explored manipulating its sound through effects pedals and have finally found a setup I feel like I am able to play as an extension of my acoustic instrument. By combining my acoustic sound with live electronic manipulations through the pedals, I've found a world that's both limitless and with adequate parameters. Everything I recorded for this album—including "For this from that b"—is the music I perform live. With the exception of Michael Harrison's "Cello Constellations," it is music I wrote to be performed without playback or backing track.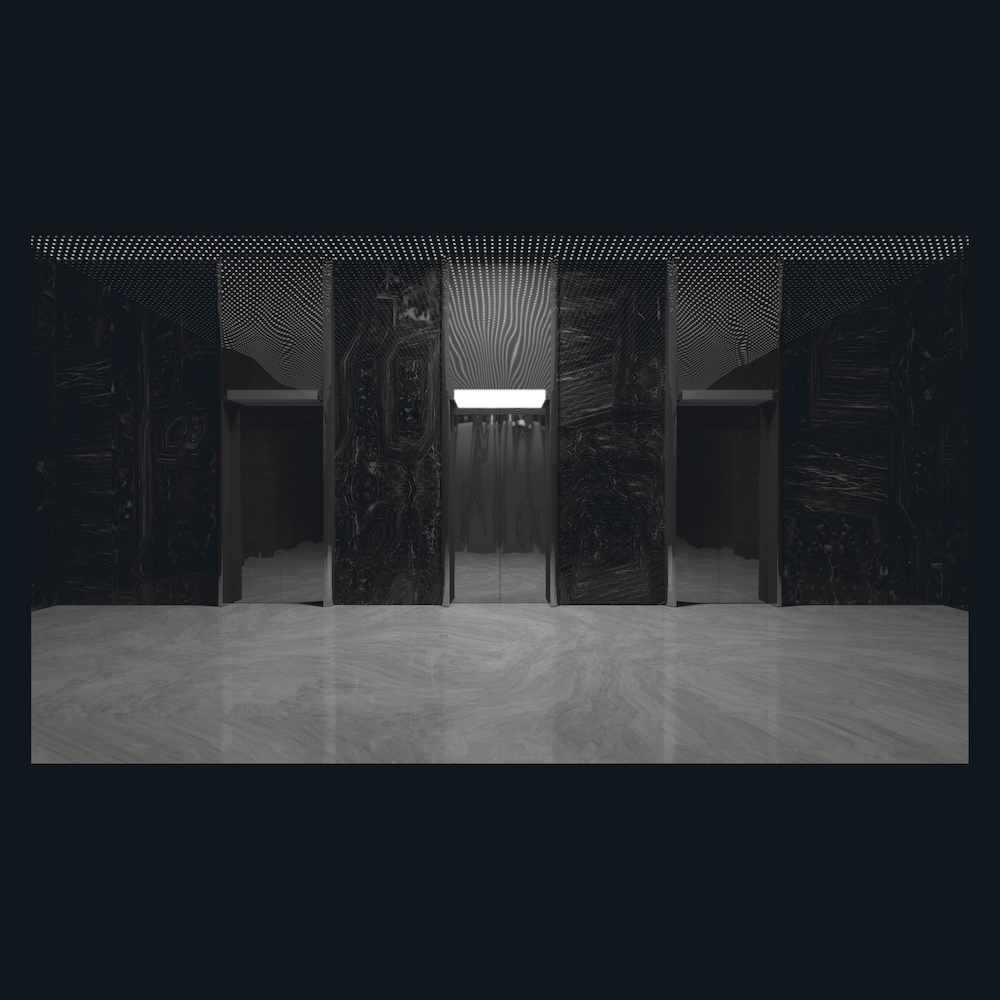 Clarice Jensen
For this from that will be filled
(Miasmah, April 6th)
1. bc
2. Cello Constellations
3. For this from that will be filled (a)
4. For this from that will be filled (b)