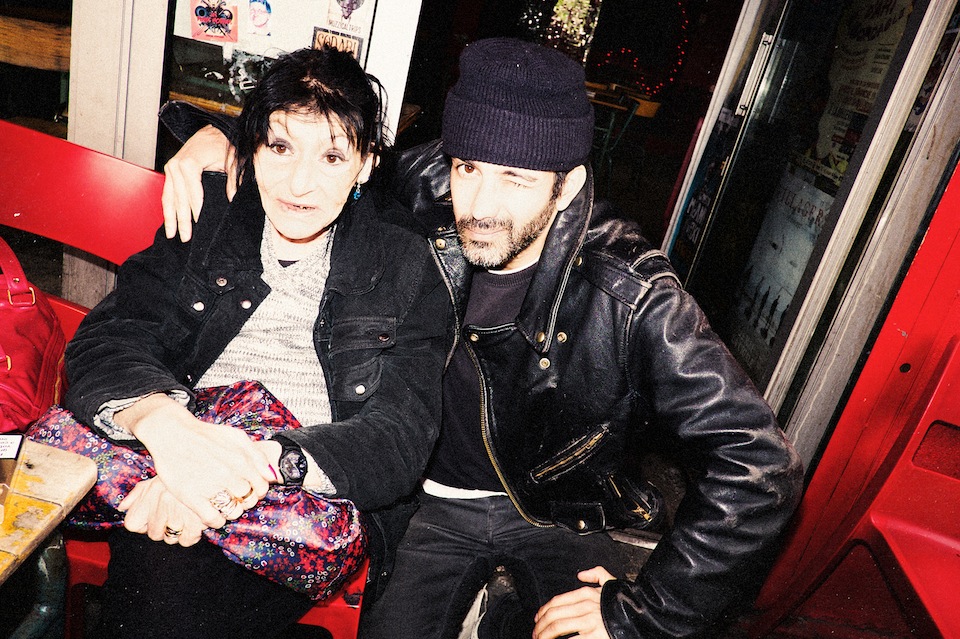 Photo by  Matthieu Lemaire Courapied
Have questions about self-titled's iPad app? E-mail support@self-titledmag.com and we'll get back to you within 24 hours.
Simply here to find out what self-titled actually is? Here's the short version…
self-titled is a music magazine that has nothing to do with music. At least not in the traditional sense of self-important 'criticism' and profiles that read like regurgitated press releases. Yes, we print reviews and thought-provoking features, but we also pride ourselves on answering the questions others don't ask. Find out what some of those questions are by reading our daily site or sampling one of the back issues below.
For more information, or to request our one sheet, feel free to call our office at (347) 620-7089 or contact our editor/publisher (Andrew Parks) at aparks@self-titledmag.com.