With David Psutka's longtime Egyptrixx project now brushed aside for the restless head rushes of ACT!, we thought we'd ask the Toronto producer what prompted the name change and move towards making psychedelic electronic music. Here are his thoughts on six of the non-musical influences behind this month's Universalist LP, which is now available on Psutka's Halocline Trance imprint….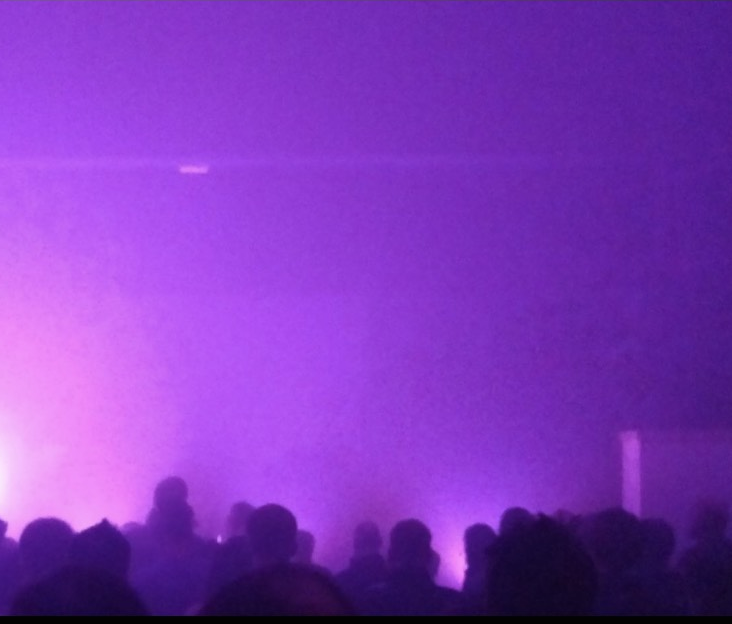 1. UNITY
I get a sense that—among idealistic people around me anyway—humanism has fallen out of fashion in favor of subtle expressions of cultural factionalism. There are probably good and bad reasons for this, but I still feel dedicated to the idea and tried to braid a strong sense of unity throughout this record.
2. MATERIALITY
I try to approach music with a focus on sound as material and an appreciation for frequency as the moment a musical idea becomes real. There are some really physical, dense moments on this record, and they feel great in a live setting.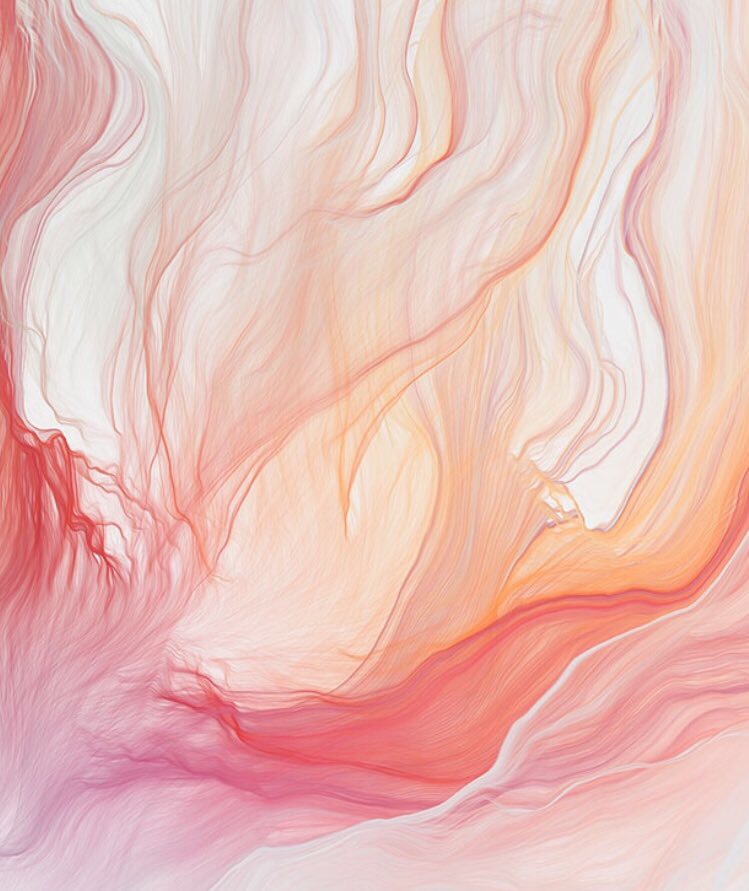 3. OPTIMISM
It's a complicated time to be alive (LOL) and to be making things and sharing them with people. Personally, I need a sense of optimism or progress for the sake of my own sanity and to justify doing creative work. Right now I'm really into elevated expressions of optimism and tried to replicate that energy in this material—tracks like "Ecstatica/On Patrol" in particular.
At the same time, there is a fundamental deceit to optimism; I like the invitation of violence and complexity of really NAIVE statements of optimism and what that reveals about engagement, interaction, etc. This record can definitely be understood as a meditation on optimism.
4. GARBAGE
Mixing low and high grade materials, ideas and execution, casually across material is a good compositional idea—like littering on your own tracks. There is a lot of messy, atonal sound on this record, which frames the melodic elements nicely.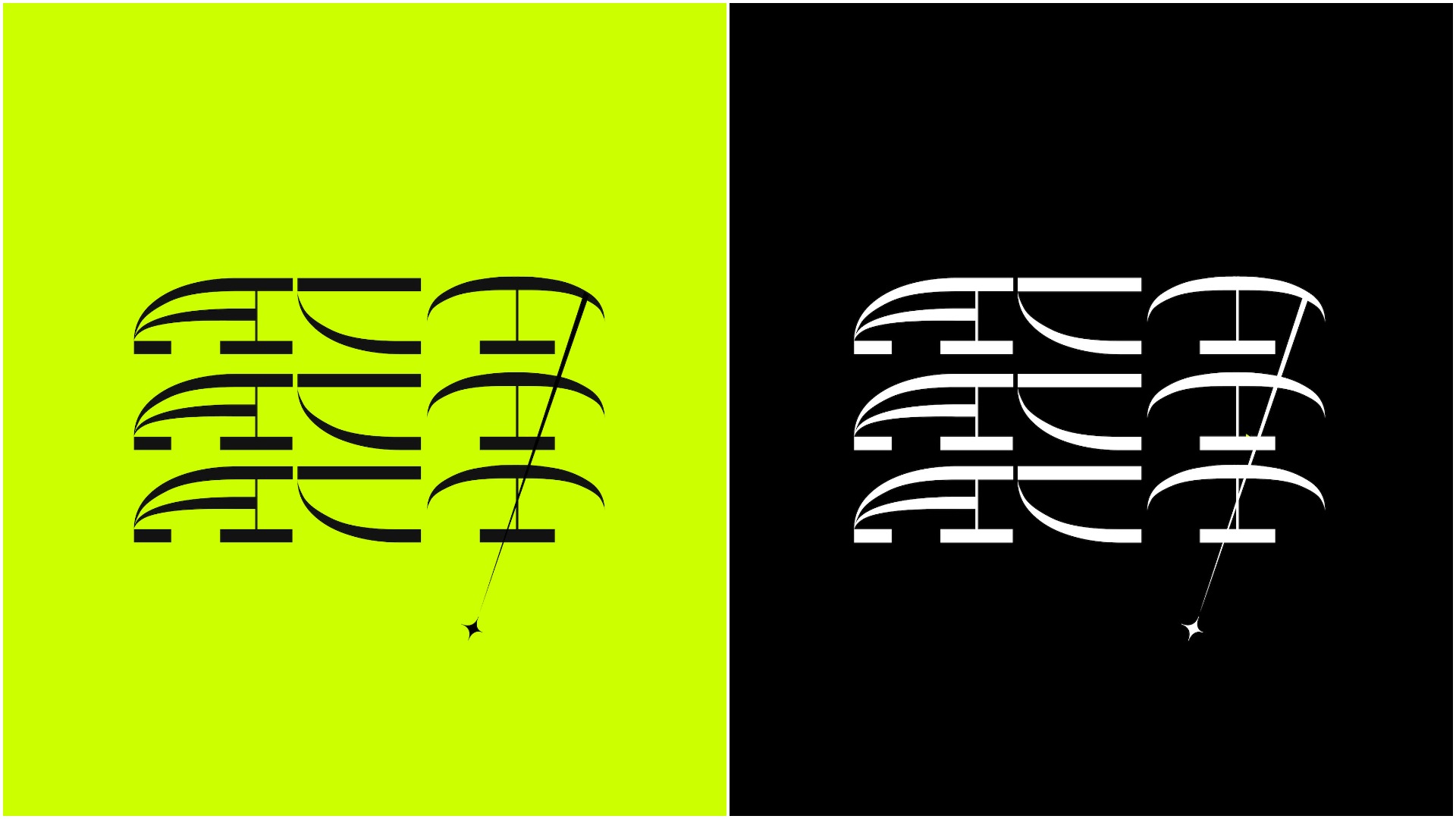 5. BAD BRANDING
I can't remember a time where I where I was surrounded by so much GOOD branding; despite a general climate of anti-capitalism in music and art, I feel like we've mastered its mechanics. It's cool, but I honestly can't tell if its subversive or ironic or whatever. I think it's actually a good time for BAD branding—vague brand identity, contradictory messaging, and lazy marketing as a rejection of acquisitionist values.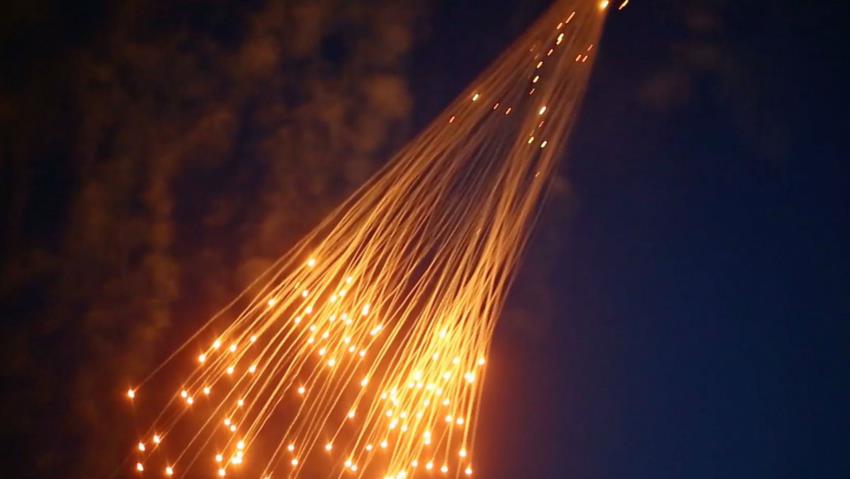 6. WHITE PHOSPHORUS / FIREWORKS
There is something crucial in the overlapping semiotics of white phosphorus, fireworks, violence, celebration of nationhood, etc. I wanted to mimic this tangle of symbolism with loud, ascending arpeggiations on the record. I wanted them to feel exhilarating, propulsive, beautiful, brutal, and confusing.