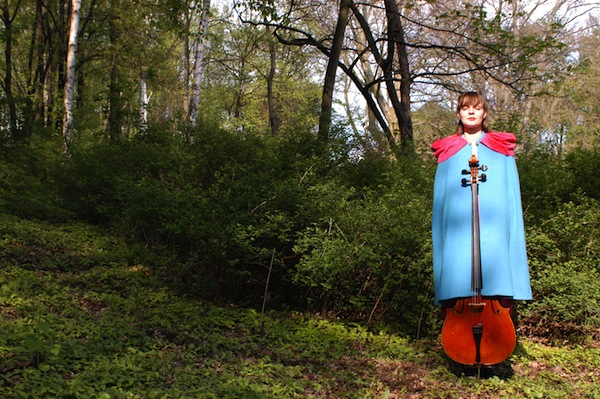 We get a lot of crap CDs at the self-titled offices. But once in a while, a pleasant surprise slips into our promo stack. Here's a recent delivery that knocked the S/T staff on its collective ass.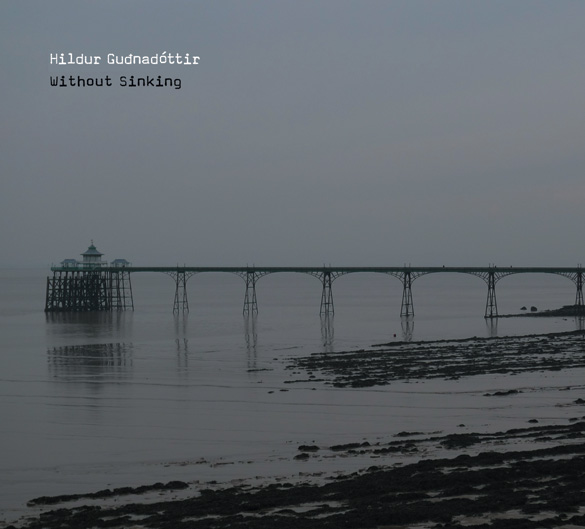 The Artist/Album: Hildur Guðnadóttir, Without Sinking (Touch, 2009)
The Vibe: Incredibly moving cello pieces from a Storsveit Nix Noltes member who's worked with such fellow sound sculptors as Throbbing Gristle, Pan Sonic, Ben Frost and múm.
RIYL: Stirring strings; Stephen O'Malley's approval; long walks on the beach…in the middle of winter