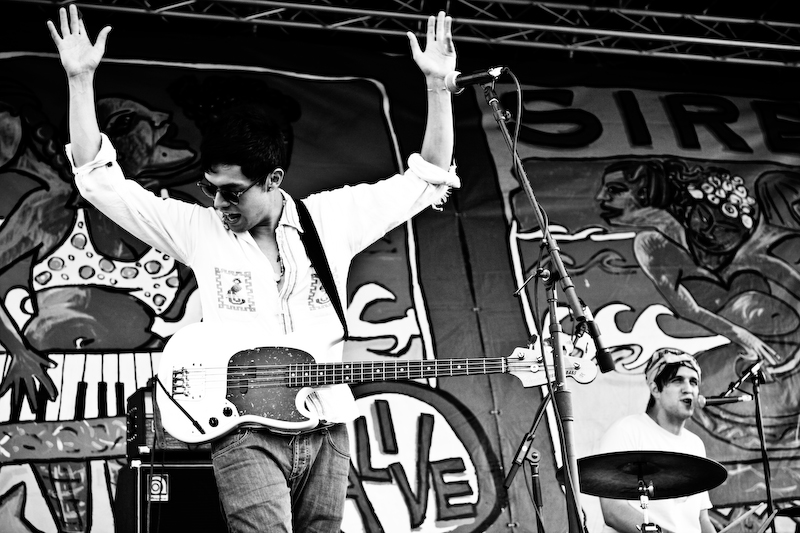 Photos by Aaron Richter
It's become routine to complain about the Siren Music Festival: the heat, the crowds, the lines for food and Porta-Johns, and it's never as good as it was the year before, is it? But self-titled (perhaps, in part, due to the endless flow of comp beer in the VIP area) has always managed to squeeze a rad time out of braving the masses at Coney Island–whether it's been watching Thee Oh Sees tear through one of the shortest and fiercest Siren sets ever, seeing Art Brut's Eddie Argos work the second-stage crowd into a frenzy during "Good Weekend," or catching Q and Not U's NYC farewell.
This year, amid what must have been a budget-stifled lineup, Austin trio Harlem served the fest's finest set, bouncing through the fantastic Hippies, and urging the crowd to crush the barricade and overtake the photo pit. Our voice is still prickly today from shouting along to "South of France" and "Some Day Soon." After the jump, check out photos from Siren, including shots of Screaming Females, Surfer Blood, the Pains of Being Pure at Heart, Harlem and Ted Leo.
[Screaming Females]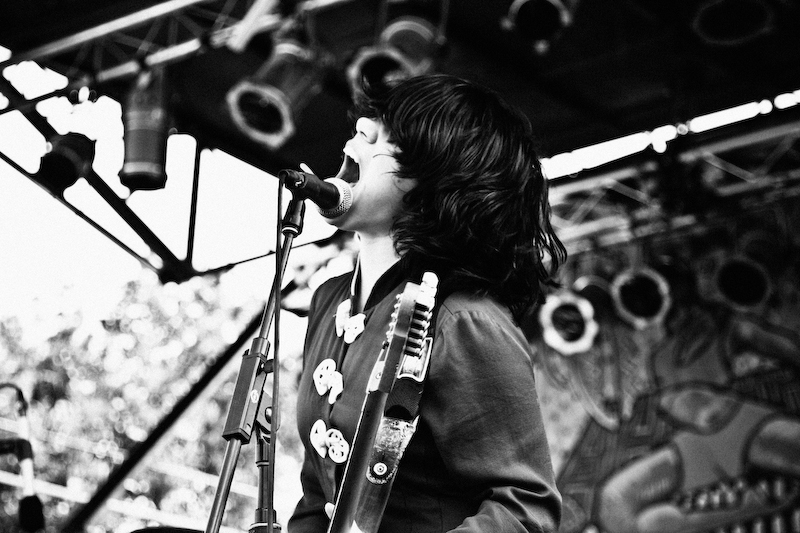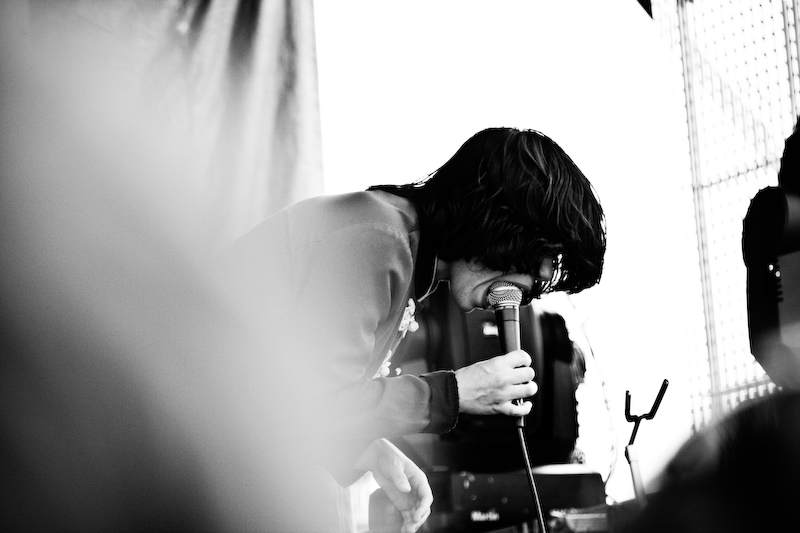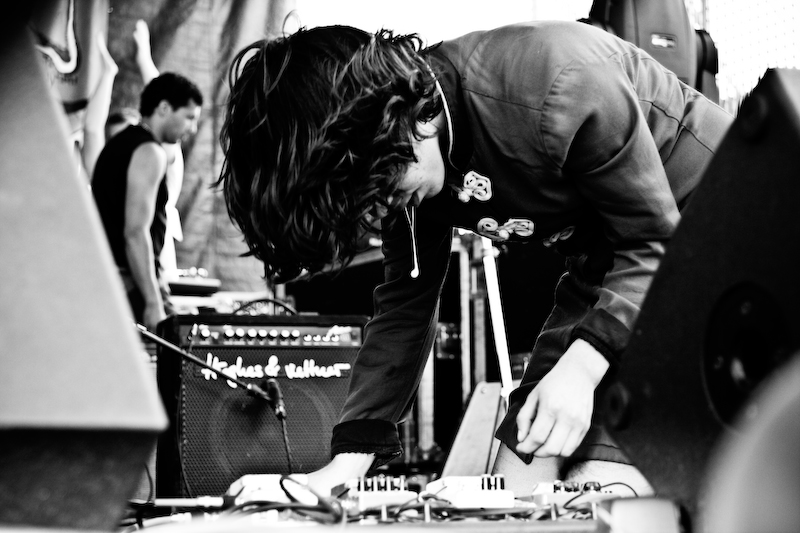 [Surfer Blood]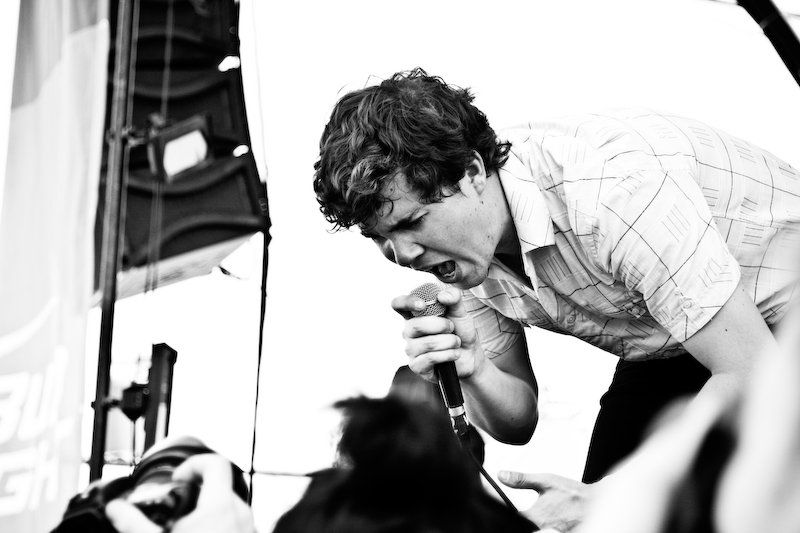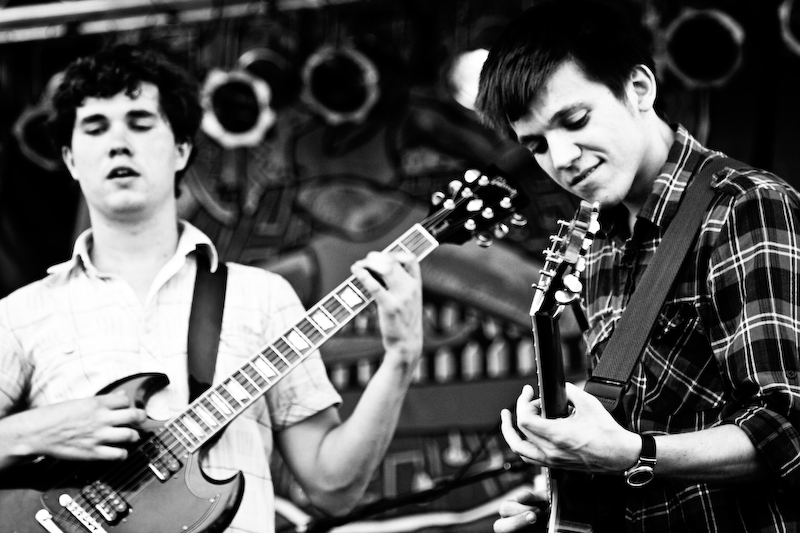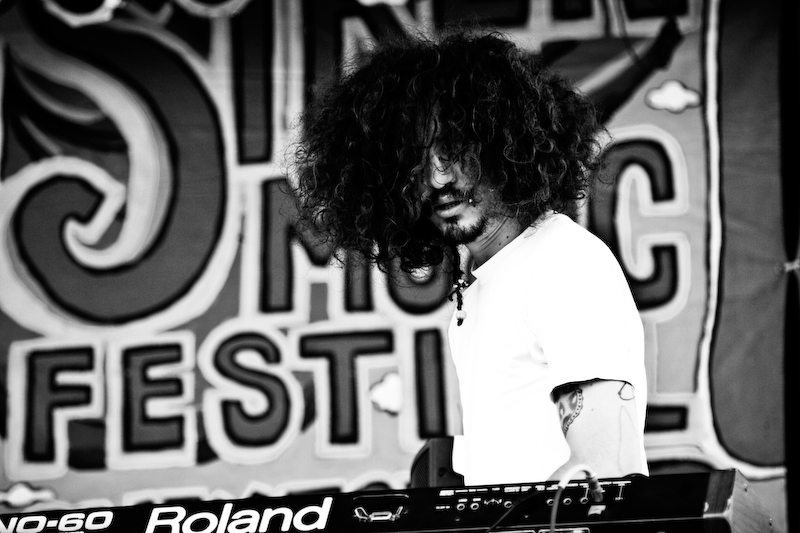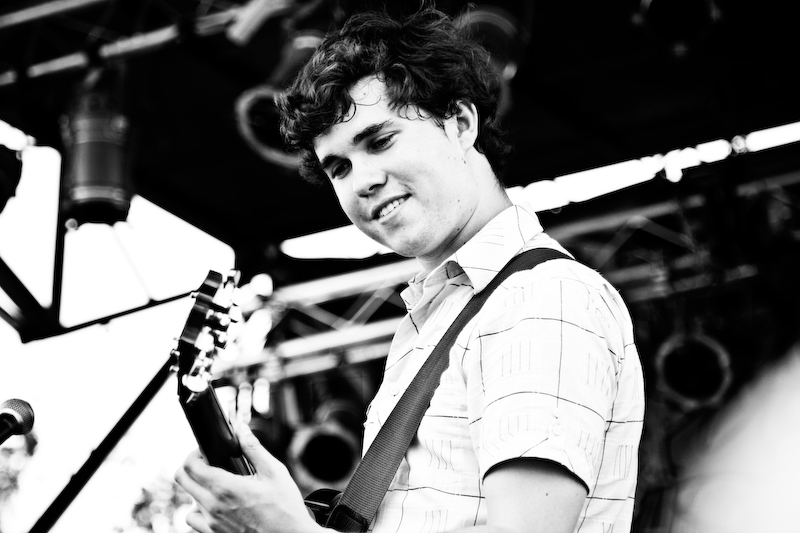 [The Pains of Being Pure at Heart]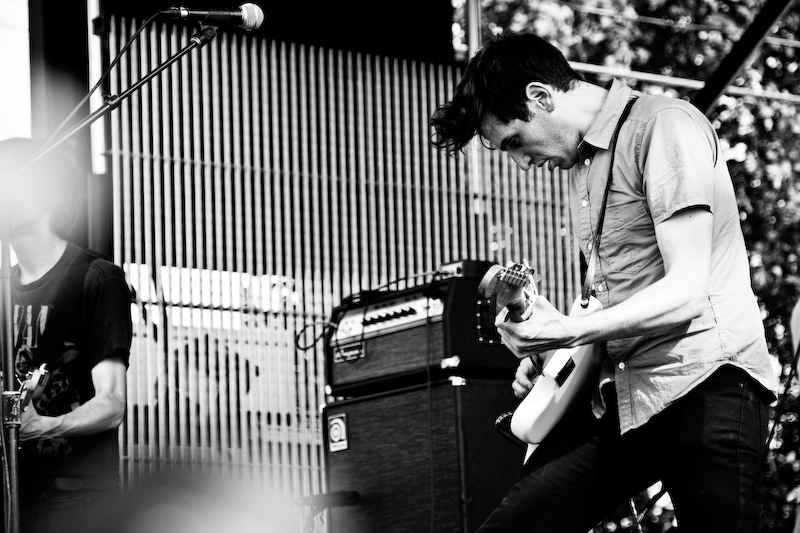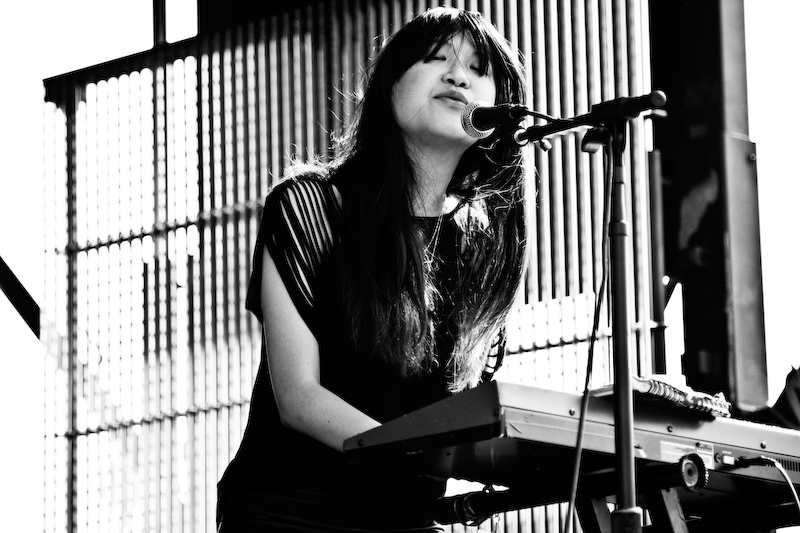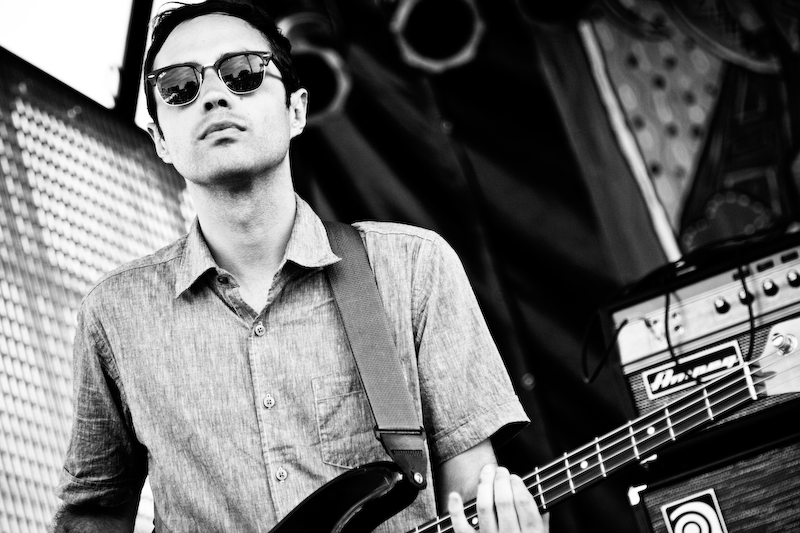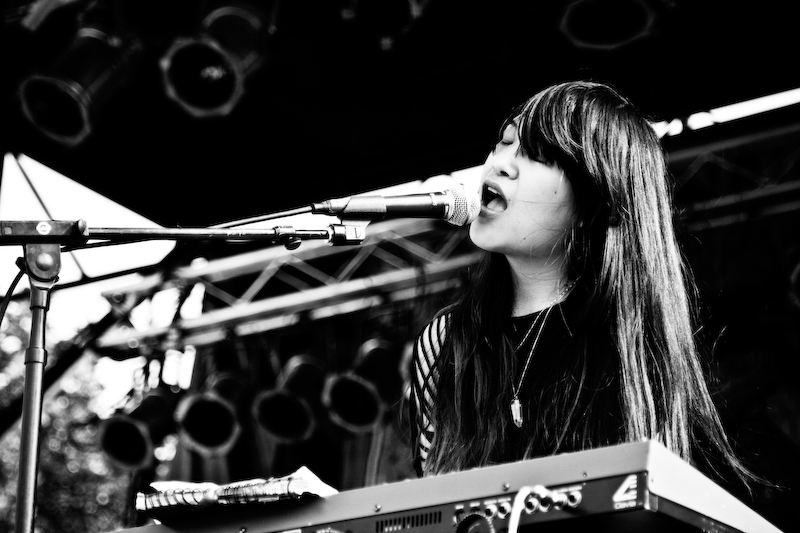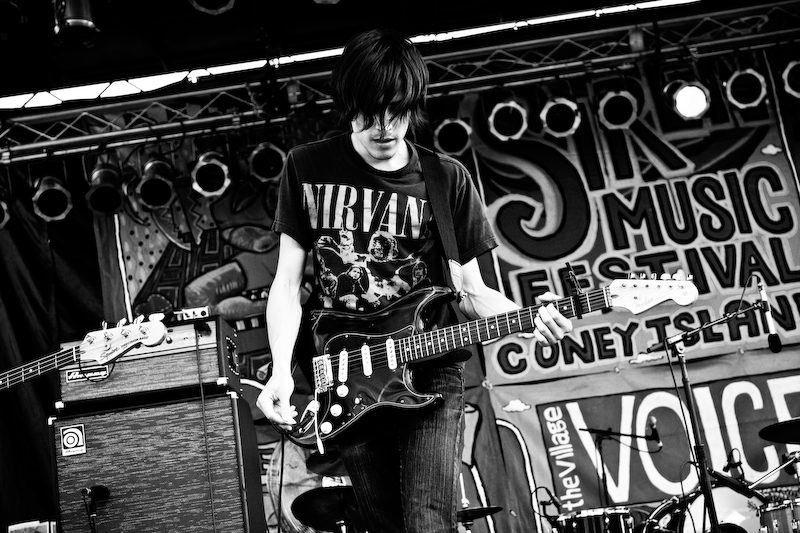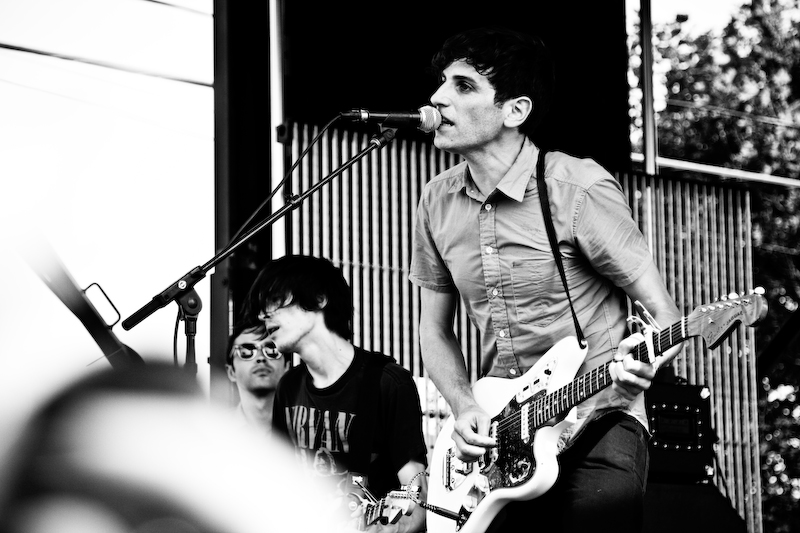 [Harlem]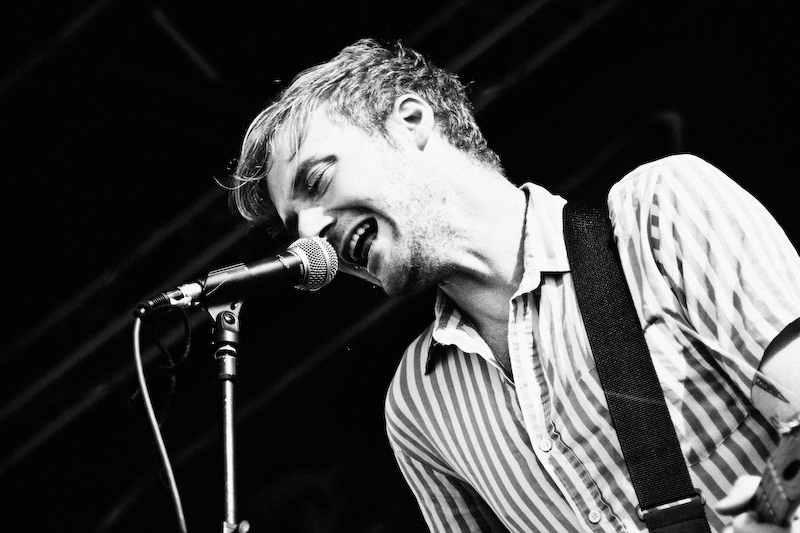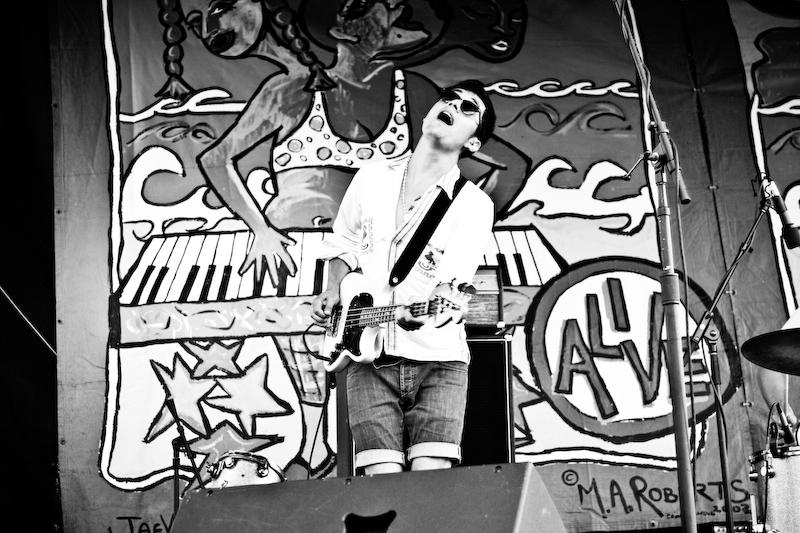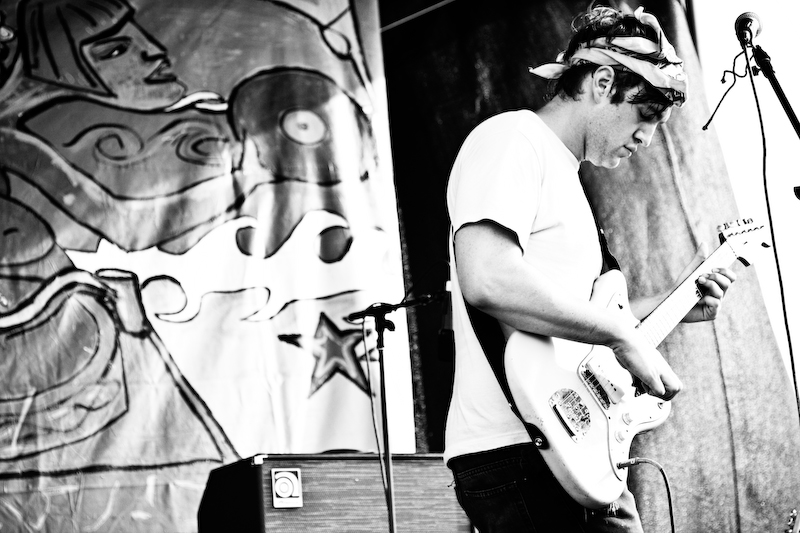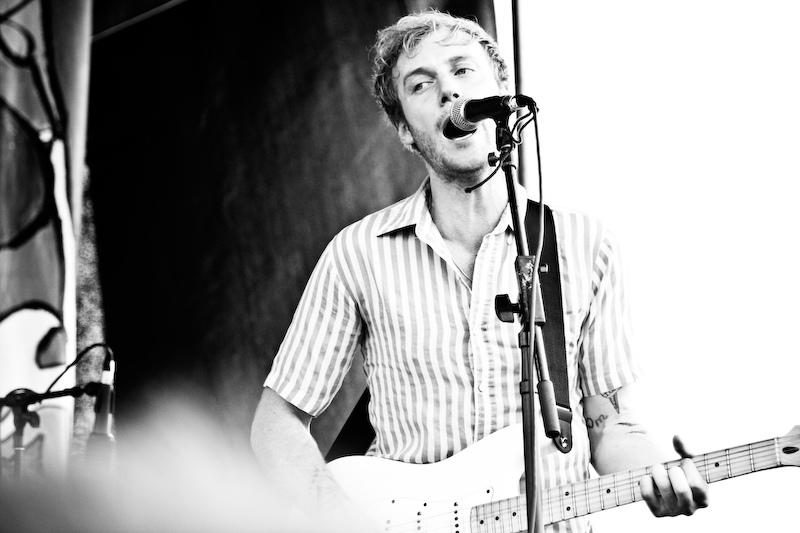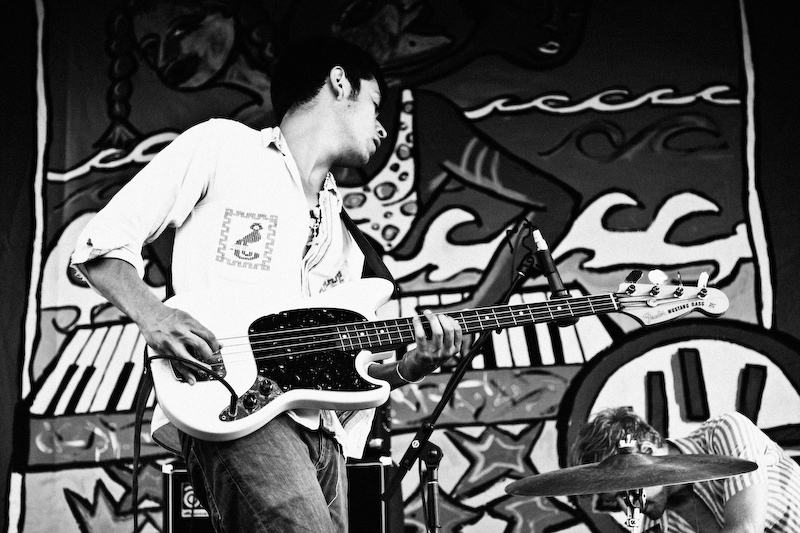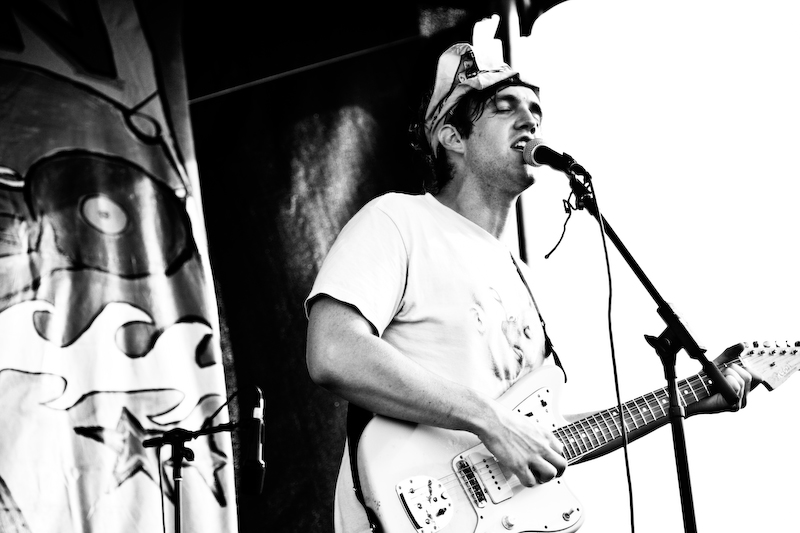 [Ted Leo]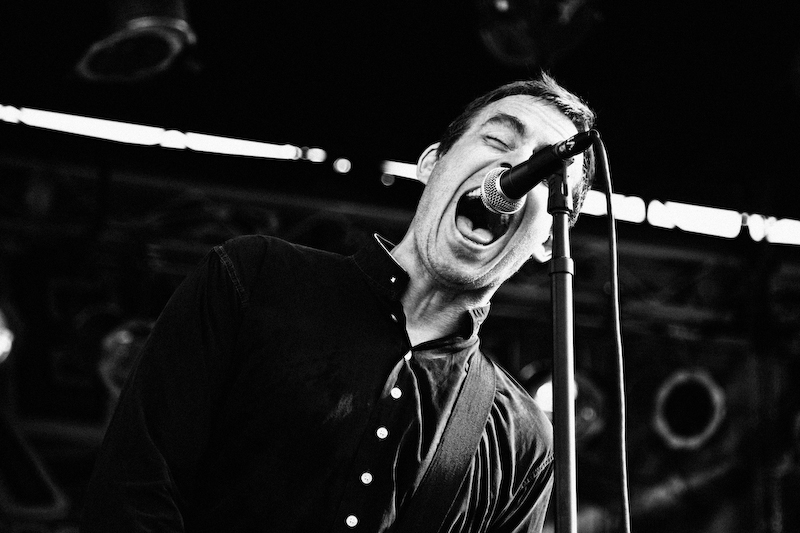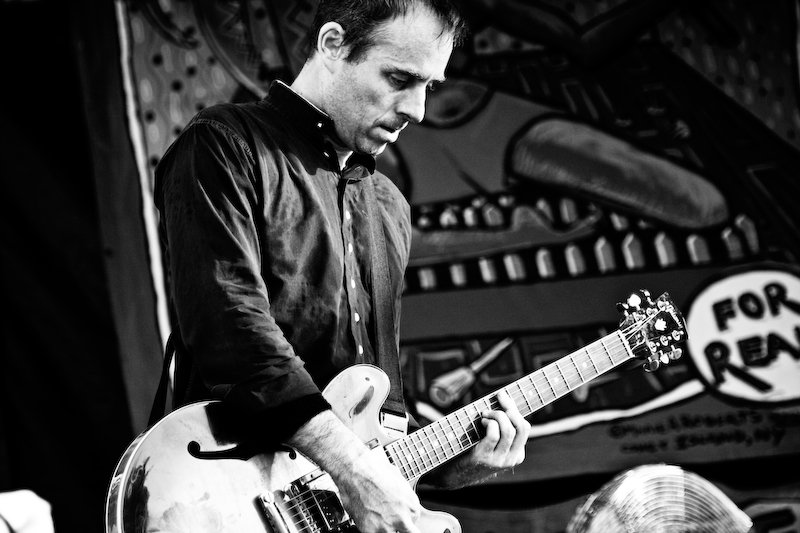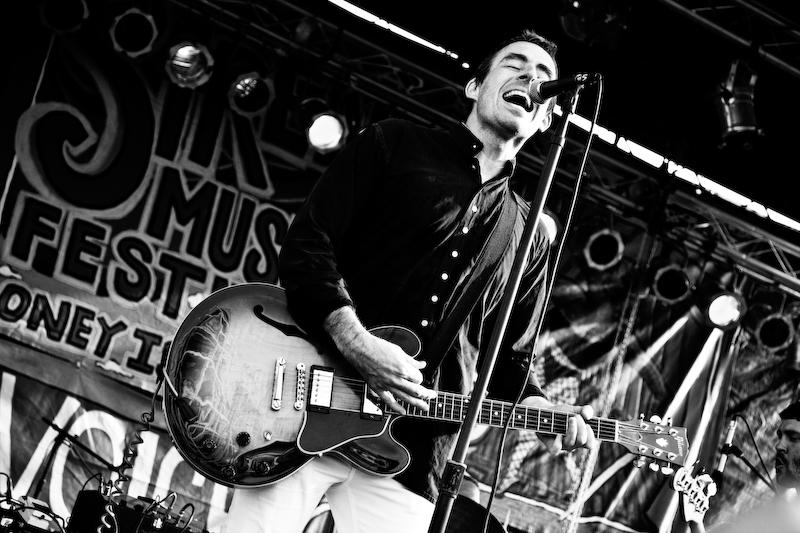 [Click here to see photos from last year's Siren Music Festival, featuring Thee Oh Sees, A Place to Bury Strangers, Japandroids and more.]