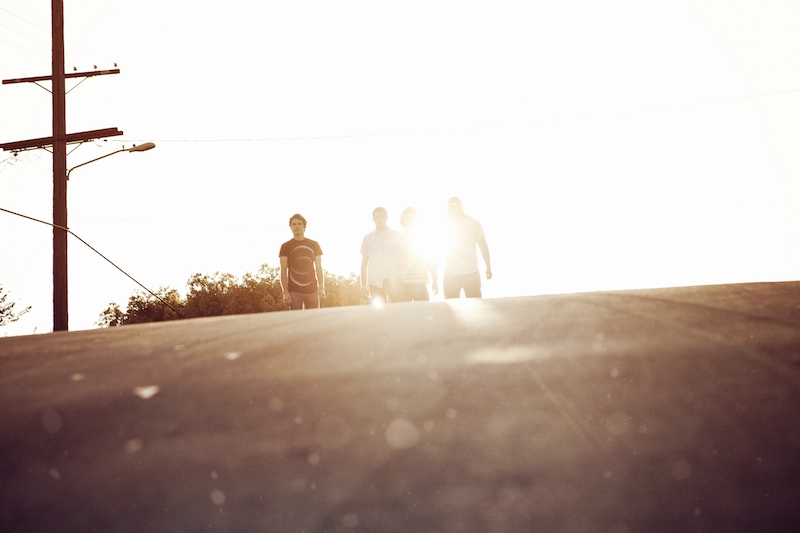 Photo by Bryan Sheffield
Check out our complete year-end coverage here and read on for HEALTH's favorite 2010 records, as written by whoever handles their Twitter account (we think)…
Crystal Castles, Crystal Castles (Polydor)
Thank Christ somebody thought of the children. Alice and that terrorist looking guy do it again with a slightly more mature soundscape to reflect your changing priorities and desires.
–
Balam Acab, See Birds (Tri Angle)
This was the record to fuck to in 2010. Ranks up there with Eno's Apollo and the Blade Runner soundtrack in the great pantheon of sex musics. If yr alternative erotic passion can last until the end of track 4:there's a beautiful near 30 seconds of silence:.you can hear me breathing all hard and stuff.
–
Gold Panda, Lucky Shiner (Ghostly)
Derwin Dicker is a cuntface. I hope you fucking die, you limey prick motherfucker.
–
Captain Ahab, The End of Irony (Deathbomb Arc)
We always felt that Captain Ahab was the true talent of the LA scene. This is his opus. A painstakingly layered electronic religious concept album four years in the making. A truly unique record that is sure to offend or confuse your taste sensibilities in some way or another. The seven-minute "I Don't Have A Dick" is destined to be a classic.
–
Salem, King Night (IAMSOUND)
"Sebastian, can you lower that hi-hat a bit?"
–
Ariel Pink's Haunted Graffiti, Before Today (4AD)
Ariel Pink's genius has been well documented, but barely recognized by music writers. And while Before Today pales in comparison put next to his previous achievements, it's far better than any of this "acclaimed" bullshit that'll be lining the Top 10s this year…Few things amused me more this year than reading the shit-for-brains music critics run all kinds of face-saving excuses to try and justify how they completely fucking missed the boat on all of his earlier albums.
–
oOoOO, oOoOO EP (Tri Angle)
If this name is pronounced "oh," that's fucking stupid. Anyway thank fuck for this new generation of bands with hard to pronounce names. Hopefully backlash peddling ass-holism won't derail their talents before we can truly reap the rewards. This is a great record filled with longing and sad sex.
–
Benga, Stop Watching / Little Bits (Soundboy Recordings)
This is a single, but two good songs is about the most yr gonna get out of a full length record in this god forsaken year of our lord two thousand and ten. Both of these tracks are figuratively on fire with literal power. The term "futuristic" gets thrown around a lot, but this shit really does sound and feel like it belongs in the 21st century.
–
Hunx and His Punx, Gay Singles (True Panther)
Remember Gravy Train!!!?  Well it turns out the group's heartthrob Hunx went back in time and got a band together in the early '60s and put out some amazing 45s. These tracks were then gathered on this compilation in the modern day. Sadly he died of an unknown virus at the end of Forrest Gump. Great tunes.
–
Beach House, Teen Dream (Sub Pop)
An infectious record that seemed to be everywhere this year. How the fuck did they get Snoop Dogg on a song!?  Anyway, the titular track is a real standout, it'll definitely set wedding reception dancefloors ablaze well into next year and beyond.