Since press releases flood our inbox every day and we'd rather not regurgitate everything we read—why waste your time, right?—self-titled thought we'd look past their PR lens and share our own immediate thoughts about the actual music. Welcome to Coming Soon, a critical spin on the never-ending news cycle…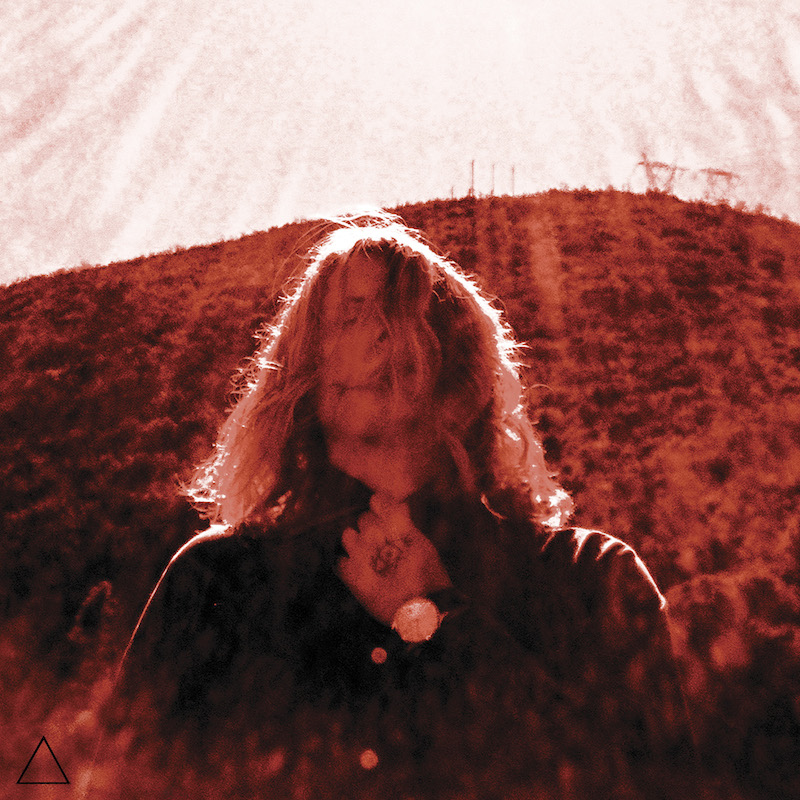 The Artist/Album: Ty Segall, Manipulator (Drag City, August 26th)
The Pitch: "New musical expressions pop and surprise relentlessly throughout all the knockout tunes of Manipulator which feature Ty's helium-cooled vocals, sounding more powerful and dynamic than ever, and many sounds in the mix, but most of all, SO many guitars! Strangled-neck solos recalling the good old days down by the river with Neil, numbed-and-unplugged discursions, three-quarter quartets raising their din in a few key places, waves of sparkling acoustics with ominous, Love-ly undertones—and then, torrents of filthy git-grunge, exploding into the chorus, washing everything away, fusing the blackness of Sabbath with the grime and grab-ass of the Stooges and the sweet swinging tones of the Stones. All in the name of getting higher on the music."
Our Take: Segall's last record was haunted by "awful dreams" of death and sleep itself, spurned on by the passing of his father and several flatlining relationships, including an already tenuous one with Segall's estranged mother. "It's not really like what I do," Segall said of the songwriting process behind Sleeper. "It's more brutal to me."
Well Manipulator looks and sounds like it reverts back to happier days and a heavier amps, from the gleeful grin and creeptastic glam-rock cues Segall is sporting in the album's trailer to its randy organ rolls and roughed-up riffage. Still having Mikal Cronin by his side can't hurt, either.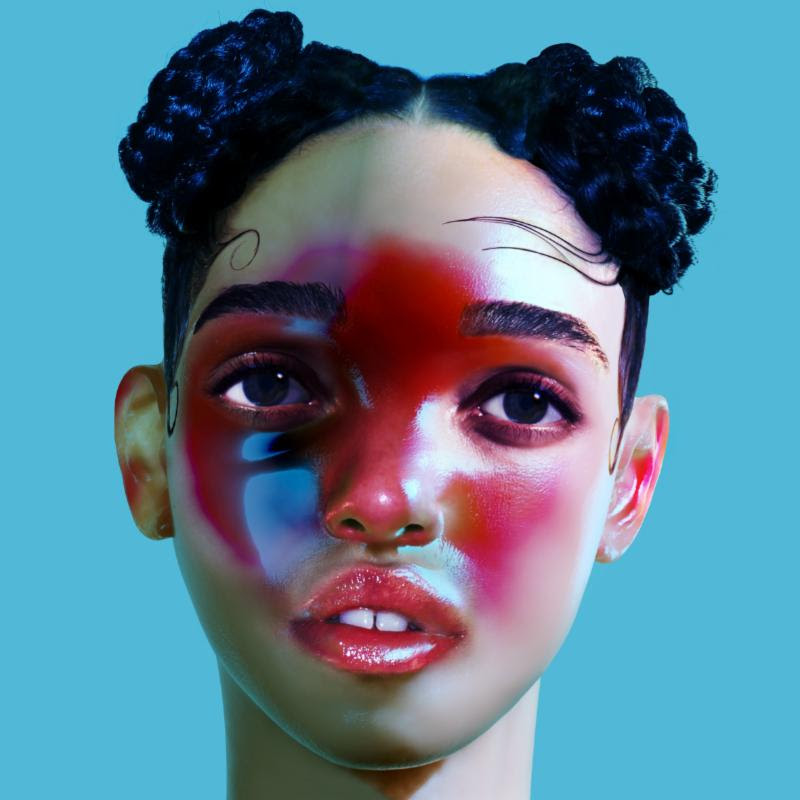 The Artist/Album:FKA twigs, LP1 (Young Turks, August 16th)
The Pitch: "LP1 is FKA twigs defining artistic statement to date, building on the success of her two previous EPs and accompanying videos (EP1 and EP2), which have elevated FKA twigs from a word-of-mouth secret to global obsession over the past two years. LP1 features none of these previously released songs; instead each track on LP1 is brand new, born out of FKA twigs' artistic philosophy of spontaneous creation and collaboration in the studio."
Our Take: No music has been released from this record yet, but the sparse, spooky and straight-up odd songs twigs has released since her sly Bandcamp debut justifies her swift rise from a supporting role as a backup dancer to the star of the show itself. Her close-knit circle of collaborators (the Kanye-approved beat conductor Arca, visual artist Jesse Kanda) thus far also bodes well for the taste level this time around. Calling her a "global obsession" is a tad preemptive at this point—as was putting her on a magazine cover nearly two years ago—but the odds are certainly in favor of twigs becoming the year's bar-setting breakout artist from the underground R&B scene.
[youlist pid="PLx_NcAUcAg95iqUabfKojawjxxZLiFRYA" width="620″ height="349″]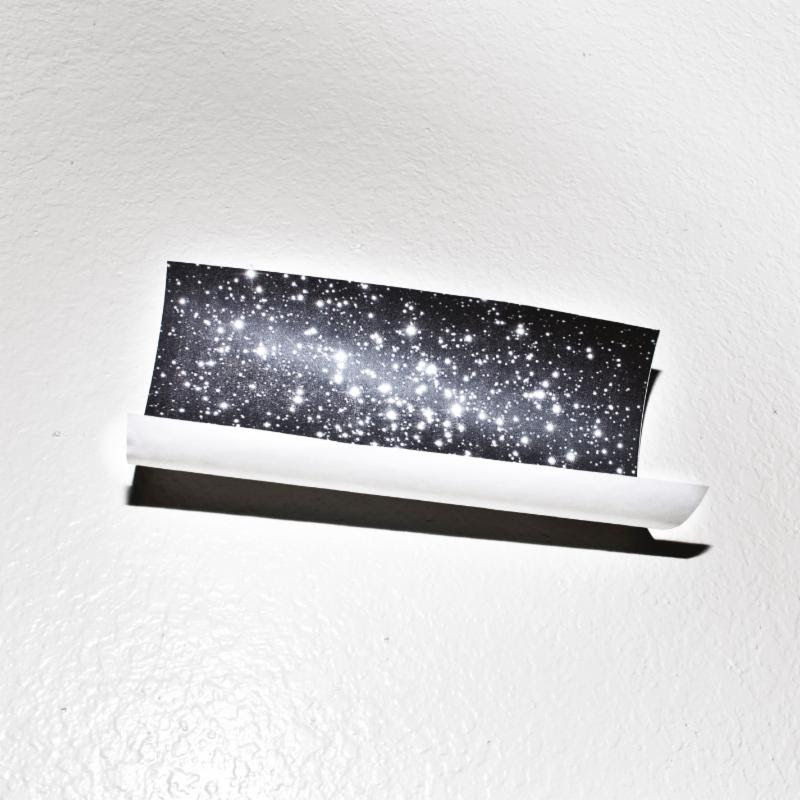 The Artist/Album: Bear in Heaven, Time is Over One Day Old (Dead Oceans/Hometapes, August 5th)
The Pitch: "Here [frontman Jon] Philpot and [multi-instrumentalist] Adam Wills are more deeply collaborative than ever, in no small part because of the shared frustrations that have recurred as topics of conversation throughout the 10 years of living as a band together … This album isn't about being dark, it's about releasing darkness and frustration."
Our Take: The lead single from Bear in Heaven's latest suggests they haven't switched things up too severely—if anything, it sounds like a return to their breakthrough record Beast Rest Forth Mouth—although recent drum recruit Jason Nazary does appear to be coloring just inside the lines of the band's core duo. We also appreciate how the group is purging the darkness within rather than wearing it as an aesthetic decision.