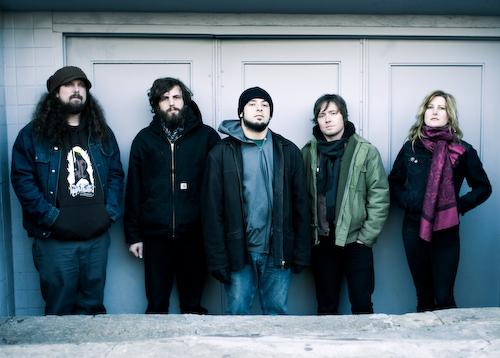 [Photo by Dusdin Condren]
By Aaron Richter
As we all know by now, new releases hit record-store shelves and digital-download services each Tuesday. That's why self-titled presents the following every week: a new release you'd be stupid not to own (Buy It), one worth checking out if you're the curious type (Burn It) and something you might have heard about but probably should avoid (Skip It). Simple, ain't it?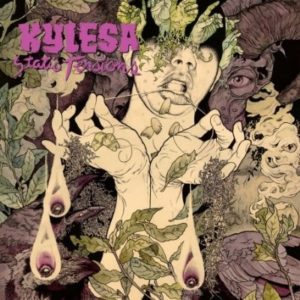 Buy It
Kylesa: Static Tensions (Prosthetic) 
Where to begin…Static Tensions is captivating from the opening notes of "Scapegoat," the record's stomping, full-throttle starting gun. The latest and boldest album by Savannah, Georgia's Kylesa ignites in a fury of southern-scorched guitars, and the group's double-drummer attack–too often a technique that's more spectacle than substance–pounds thunderous battle cadences, tumbling like an avalanche bursting through layers of dense, defined sludge. Following the war-horn march of "Unknown Awareness"–so triumphant, Zack Snyder should adapt the song for his next feature film–is "Running Red," built upon the record's heaviest and most oppressive of blast-your-wig-back riffs. Taken together, the tracks are an untouchable combo of ferocious drive and keen songwriting. As the record barrels to a close, singer/guitarist Laura Pleasants slips out of her androgynous howl to sing sweetly, and trippy psychedelics whirr through the spectrum. Blink and you'll miss 'em, but they tint the album in touches of kaleidoscopic tones, lightening the mood yet stimulating the velocity. Given its broad dynamic range, Static Tensions indulges enough well-honed songcraft to earn a generous crossover audience. But only true fans will be brave enough to launch a combat spear through their neighbor's window as "Unknown Awareness" hits its conquering peak. Victory is ours!
[audio:http://www.self-titledmag.com/wp-content/uploads/2009/03/04-unknown-awareness.mp3]
—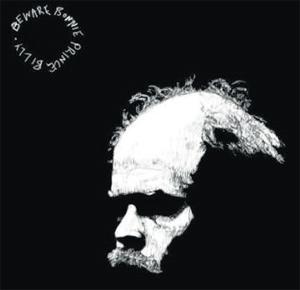 Burn It
Bonnie "Prince" Billy: Beware (Drag City) 
Beware of indulging a pint while listening to Bonnie "Prince" Billy's latest, or your ale might displace with tears. Will Oldham invites an extensive list of guest musicians to accompany his bare-soul journey, stewing his cowboy tales of loneliness and loss in full-gang camaraderie. And though we've always enjoyed crouching amid the empty space of his music, this relative fullness–still desolate and baren but with horns, strings, accordion, etc.–suits the artist and the held-close command that he's gained over his voice–bold and steady, lately, with less novelty. 
WATCH THE VIDEO FOR "I AM GOODBYE"
—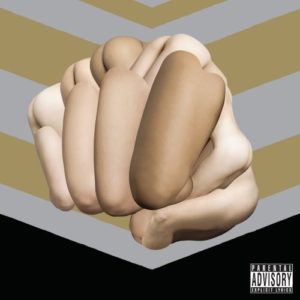 Skip It
MSTRKRFT: Fist of God (Dim Mak) 
How much does it cost to hire Ghostface Killah not to rap on your track? MSTRKRFT knows. On the Canadian duo's second album, Fist of God, Tony Starks shows up to keep his mouth shut on "Word Up," a waste-of-tape track that rips off Kid Sister's "Beeper" and featuring a spoken intro and clipped sound bites by Ghost–but no bars. What's the deal? But wait, is that really John Legend straining to peep above the din of "Heartbreaker"? Not like you could tell beneath such a sloppy mix. Nor can you really make out E-40 gasping for oxygen beneath "Click Click." And did Freeway really just spit a verse about taking pictures of naked girls to look at while he's pooping? He certainly did–on the "1,000 Cigarettes" remix. Now, MSTRKRFT is certainly a capable, at times thrilling, production duo that self-titled has defended on countless occasions–particularly in comparison to that wayward elephant walk Ed Banger liked to call "a Justice show." Particularly live, the duo has always managed to blister by at an exhausting BPM while maintaining an agile composure and stimulating pace. But Fist of God is a horrific waste, with marquee guest stars treated as afterthoughts and a cluttered mix that repeatedly piles on top of itself.