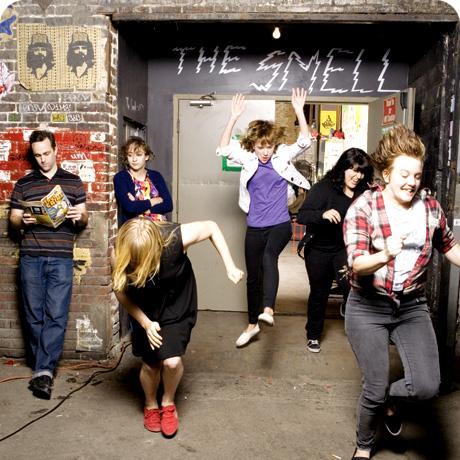 By Aaron Richter
As we all know by now, new releases hit record-store shelves and digital-download services each Tuesday. That's why self-titled presents the following every week: a new release you'd be stupid not to own (Buy It), one worth checking out if you're the curious type (Burn It) and something you might have heard about but probably should avoid (Skip It). Simple, ain't it?
Buy It
Mika Miko: We Be Xuxa (PPM)
self-titled just ate a turkey sandwich. We made it on an everything bagel with colby jack cheese and a spread of mayo. It was delicious. We made said sandwich because Mika Miko has been singing about one all day from our office stereo. "I want a turkey sandwich" repeats the chorus over the crusted Ramones chords of, you guessed it, "Turkey Sandwich" from the LA group's sophomore record, We Be Xuxa. And, well, it worked. So congratulations, Mika Miko. Hope you're happy. You've made a fantastic record of crisp, swift SoCal punk slapped with danceable sax-bleated Contortions grooves bent to the herky-jerky twist and shimmy of New Wave-era Athens, Georgia. And you've made an entire editorial staff salivate for sweaty deli strips of tasty poultry. Kudos to you!
[audio:http://www.self-titledmag.com/wp-content/uploads/2009/05/03-i-got-a-lot-new-new-new.mp3]
"I Got A Lot (New New New)"
—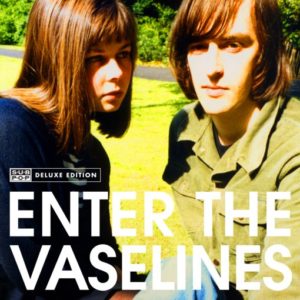 Burn It
The Vaselines: Enter the Vaselines (Sub Pop) 
Completists rejoice! self-titled is stupid giddy about this deluxe repackaging of Sub Pop's 2002 compilation The Way of the Vaselines: A Complete History, with demos and two live performances rounding out disc two. Most famous for being covered by Nirvana–as featured on Incesticide and MTV Unplugged–the Scottish group wrote playful lo-fi songs of undisguised sexual conquest and religious goofiness. (Think Calvin Johnson meets Aidan John Moffat's pervy mind.) Truth be told, aside from the three demos–"Son of a Gun," "Rosary Job" and "Red Poppy"–the second disc's live thrills are purely for super-fans. But singer Eugene Kelly does introduce "Son of a Gun" as "a song called 'Up Your Arse.'" And that's damn awesome.
[audio:http://www.subpop.com/assets/audio/5428.mp3]
—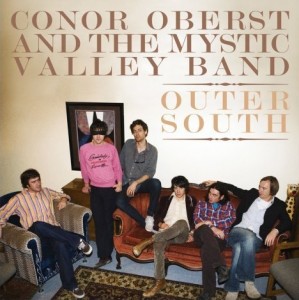 Skip It
Conor Oberst and the Mystic Valley Band: Outer South (Merge)
Here at self-titled HQ, we've starting taking up a collection to send Conor Oberst on vacation. (So far we've cushion-flipped a buck-seventeen in loose change.) We're thinking Turks and Caicos–some place super distracting, packed with tourists, tits and money. Anywhere that will keep Mr. Prolific away from a recording studio for a while. Outer South is Oberst's first flat-out dud. Recorded with his latest touring band, the album drains its passion through the routine of generic alt-country, recalling the unrefined push of Wilco's A.M. Oberst has worked best in a tight trio–composing alongside main Bright Eyes contributors Mike Mogis and Nate Wolcott–but Outer South is a full-band effort. Throughout, Oberst shares vocal and songwriting duties with his groupmates (even shoving off the lead on seven songs). Yet the only track worth hearing is "White Shoes," which revives the intimacy of "Lua." Oberst aches over his guitar, accompanied by tape hiss and chair creaks. It's the man in his element–centered, clear and comfortable. If only he'd tap this vein more often…