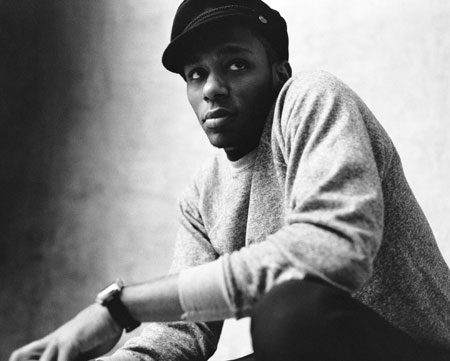 By Aaron Richter
As we all know by now, new releases hit record-store shelves and digital-download services each Tuesday. That's why self-titled presents the following every week: a new release you'd be stupid not to own (Buy It), one worth checking out if you're the curious type (Burn It) and something you might have heard about but probably should avoid (Skip It). Simple, ain't it?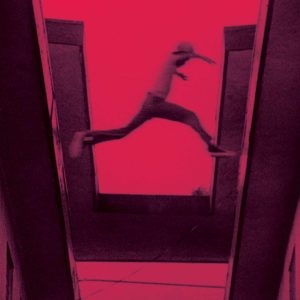 Buy It
Mos Def: The Ecstatic (Downtown)
Well, it ain't Black on Both Sides. But at least it's a giant leap (see cover) past The New Danger and True Magic. Mos Def's fourth solo disc, The Ecstatic, opens with "Supermagic" and the MC unloading his rap-rock jollies, which has never been a truly fruitful pose for the artist (see Black Jack Johnson). Here, however, Mos harnesses a chaotic, descending guitar riff with bars dripping in punchy gusto, keeping his agenda loose and playful, quoting Mary Poppins and refusing to get lost in the shtick. It's a fitting jump-start and apt mood for the bonkers production to follow. Chad Hugo breaks out the vibraphone and offers a slinky low-brass blast to "Twilite Speedball." Madlib reins the twinkly, crinkly groove of "Auditorium," perfect for Mos' liquid cadence and even better for a show-'em-how-it's-done verse by Slick Rick. Mr. Flash helms the lead single "Life in Marvelous Times," an vigorous tension-builder previously heard with TTC, and Dilla gets some obligatory shine on the untouchable Black Star reunion "History." Even more impressive is True Magic holdover Preservation, who builds from a simple piano loop with shuttering tambourine and dim horns on "Priority" and pounds a tympani through the skittish hop-step of the record's second single, "Quiet Dog." Never the most remarkable lyricist–his talents have always sat in his rubbery flow and smooth-as-I-wanna-be timbre–Mos rhymes on The Ecstatic like he's got something to prove (he does)–even if he's still streamlining his subject matter to "rise up" themes. You can hear the bite in his voice as he spits with Talib Kweli on "History." Yet he rhymes with lightness, as if he's shocked by his own confidence. Mos is hungry. Time to eat.
[audio:http://www.self-titledmag.com/wp-content/uploads/2009/06/15-history.mp3]
"History," feat. Talib Kweli
—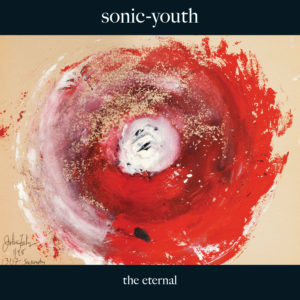 Burn It
Sonic Youth: The Eternal (Matador)
Is The Eternal misunderstood? The album–notable for marking Sonic Youth's departure from Geffen–is not the sound of liberation, the freedom cry of a band escaping major-machine oppression. Rather, the band's 16th album maintains the course of consistency. It's steady, clear-headed songwriting from a group that knows what it needs to deliver. The Eternal feels comfortable and easy, from Kim Gordon spouting endlessly quotable one-liners on "Sacred Trickster" to strains of snarling guitar fury on "Charming the Snake." But that ease with which the band slides into its usual routine leaves the record far short of how Murray Street made you rethink the group's DNA. Thankfully, the Sonic Youth we expect is exactly the Sonic Youth we want these days.
[audio:http://www.self-titledmag.com/wp-content/uploads/2009/06/sonic-youth-sacred-trickster.mp3]
—
Skip It
Miike Snow: Miike Snow (Downtown)
Attention all of you patiently waiting for an vanilla indie-pop record by the dudes responsible for Britney Spears' "Toxic"– Miike Snow is here, what with its unbearable, Peter Bjorn and John preciousness and frustratingly middle-of-the-road ambition. So hop in your minivan, pick up some cargo khakis from Old Navy and pop over to Whole Foods for a troth of salad-bar feastings before you find this disc on everything-must-go clearance at Virgin Megastore. But please leave the rest of us alone. We don't want to talk to you. You have nothing to add to our lives. And neither does this horrendous music.