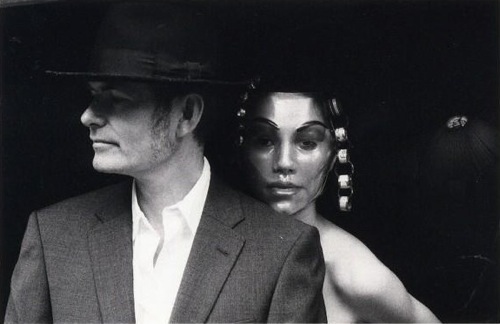 By Aaron Richter
As we all know by now, new releases hit record-store shelves and digital-download services each Tuesday. That's why self-titled presents the following every week: a new release you'd be stupid not to own (Buy It), one worth checking out if you're the curious type (Burn It) and something you might have heard about but probably should avoid (Skip It). Simple, ain't it?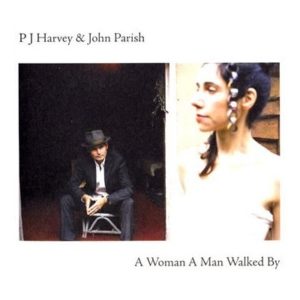 Buy It
PJ Harvey & John Parish: A Woman A Man Walked By (Island) 
No one makes ugliness sexy quite like PJ Harvey. Though never before has she played the scattered oddball with such grotesque freedom. So it's a test, yes? Giving her frequent collaborator John Parish handle of the music–ragged and ripped, never passive, even at its quietest–Polly Jean concocts a disturbing Captain Beefheart-style circus of howling fury and bizarre character transformations. In fact, the only true straight-face PJ she plays throughout the record is on its abrasive art-rock opener "Black Hearted Love." It lowers your guard, allowing the singer to strike unobstructed when she tweets like Ms. Priss on "Leaving California" and creaks like a death-bed grandma on "April." Elsewhere, she growls unedited rage, brimming the title track with obscenity and brutalizing a defiant "I will not" moan trailed by yipping barks on "Pig Will Not." Only Harvey make crude hideousness this stimulating. Still sexy? You better believe it.
[audio:http://www.self-titledmag.com/wp-content/uploads/2009/03/01-black-hearted-love.mp3]
"Black Hearted Love"
—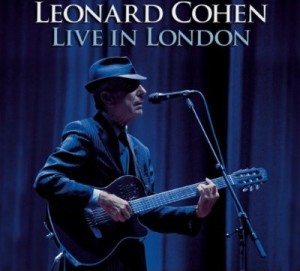 Burn It
Leonard Cohen: Live in London (Columbia) 

If age has graced Leonard Cohen with anything, it's a delightful lightness in his presence (though that also could be the monastery life). Cohen is 74, and even amid performing such weighty tunes as "Sisters of Mercy" and "Hallelujah," he can leave a 20,000-seat arena in stitches–more amazing when you consider that the only reason he's onstage in the first place is due to a shady business manager who embezzled away his fortune. Cohen deserves some grumpiness; however, the singer's hilariously self-aware monotone stage banter tempers the mood of this live set, recorded in one night at London's 02 Arena this past year. But even with the resurgent spirit in Cohen's voice (as if he himself is realizing how great his own songs are as he revisits them onstage), we can't help but feel that we'd rather listen to the original studio versions of classics such as "Everybody Knows," "I'm Your Man," and "So Long, Marianne" than these jazzed-up renditions. And in spurts, Cohen's backup singers can become overbearing. But these are small gripes. The expansive live set is a wonderful testament to a career's work and an excellent (though maybe superfluous) aged counterpart to the thorough Essential Leonard Cohen collection. 
—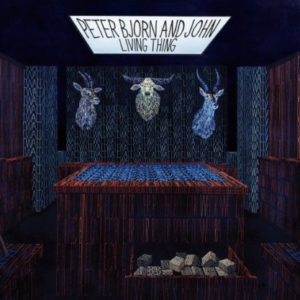 Skip It
Peter Bjorn and John: Living Thing (Almost Gold)
What does it feel to live post-lobotomy? Well, it's probably like listening to Living Thing, an aggravatingly terrible followup to Peter Bjorn and John's breakout hit Writer's Block (which, incidentally, also became aggravatingly terrible once "Young Folks" outstayed its welcome and everyone realized these dudes are horrific live). But seriously, how did this band go from a mind-numbingly infectious whistle track to this bag of clumpy mud and rancid beef that they decided to call "music." Clumsy, sluggish, obnoxious, dumb, rage-inducing are just a few adjectives that don't come close to describing this level of awfulness. I mean, half these songs could be soundtracks for fat dudes walking down the street with a hot dog in hand. What? C'mon!