Under the concrete sea with RA RA RIOT
By Aaron Richter
As we all know by now, new releases hit record-store shelves and digital-download services each Tuesday. That's why self-titled presents the following every week: a new release you'd be stupid not to own (Buy It), one worth checking out if you're the curious type (Burn It) and something you might have heard about but probably should avoid (Skip It). Simple, ain't it?
Buy It
Ra Ra Riot, The Rhumb Line (Barsuk)
Just one listen to Ra Ra Riot's thrilling new record The Rhumb Line, and you might find yourself thinking that the Syracuse crew isn't nearly as famous as it should be. Bands this great deserve our stadiums, our amphitheaters, our festival headlining spots and the millions of records that are instead sold by groups like Coldplay that are nowhere near this tight, this charismatic or this much fun. And then you might remember that this is just Ra Ra Riot's first full-length, a heartfelt album that isn't afraid to bear its tender soul. Tucked skillfully within the songs, cello and violin arrangements surpass the glimmer of novelty and are balanced perfectly amid chorus after captivating chorus–always enhancing, never overshadowing. Fans of Arcade Fire, Spinto Band and well-executed Kate Bush covers: Your new obsession is finally here. (Oh, and we'll just go ahead and say it–cellist Alexandra Lawn is smokin' hot!)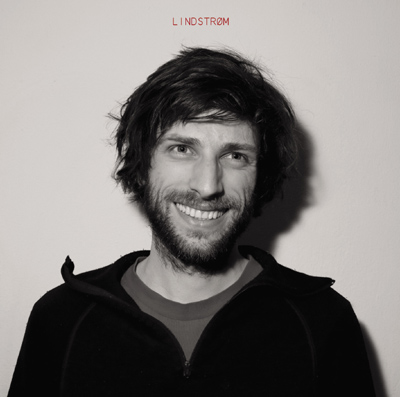 Burn It
Lindstrøm, Where You Go I Go Too (Smalltown Supersound/Feedelity)
"Journey" themes are some of the crummiest dance-record clichés around.
"We're gonna take you on a musical odyssey."
"I hit 1960 and end up in 2060."
"Join me on a excursion through the history of music told through the language of 45s."
Barf!
But believe it or not, Lindstrøm's first proper album is actually a journey worth taking. (Sorry, we just died a little inside after writing that cheesy bit.) Constructed much like a mix to accompany a healthy physical workout, Where You Go I Go Too's three lengthy tacks trek through propulsive, synth-bathed builds and cool-downs that are sure to keep your heart racing and muscles burning. We have yet to implement this theory (because we can't actually sustain a jogging pace for more than 15 minutes at a time), but we're sure you and your friends will shed those nasty pounds on the Lindstrøm Workout Plan. Kanye, watch out.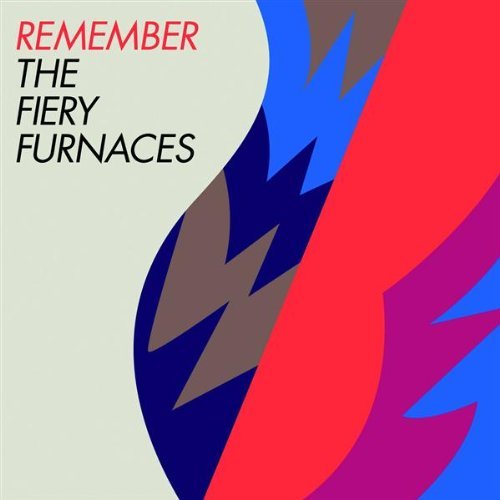 Skip It
Fiery Furnaces, Remember (Thrill Jockey)
…should have called this album Why? because why would anyone want to listen to two discs of live material from one of the most obnoxiously self-indulgent, audience-boring live bands in recent memory? Anyone who has the tolerance to listen to this album through must be a full-blown masochist.