SANTOGOLD: Just do it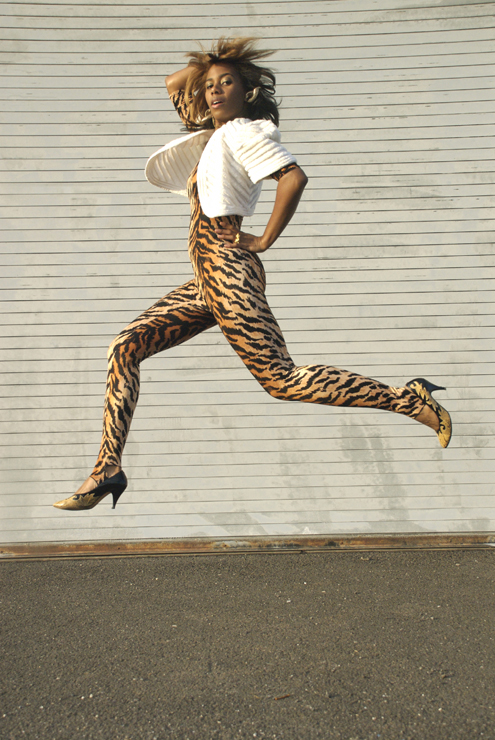 By Aaron Richter
As we all know by now, new releases hit record-store shelves and digital-download services each Tuesday. So every week self-titled presents a new release you'd be stupid not to own (Buy It), one worth checking out if you're the curious type (Burn It) and something you might have heard about but probably should avoid (Skip It). Simple, ain't it?
Buy It
Santogold, Santogold (Downtown)
Five reasons to listen:
1. Kim Deal must have forgotten to write "Lights Out" for Doolittle. (Not to mention, "I'm A Lady" sounds as if it could break into the chorus from "Gigantic" at any point.)
2. "Creator" out-M.I.A.'s M.I.A.–though, to be fair, it must be noted that it's the only track on the album bearing much resemblance to the Sri Lankan singer.
3. Dub that doesn't suck. Imagine that!
4. Switch and Sinden's remix of "You'll Find a Way"–damn sinister.
5. The reverb on Santi's voice makes something tingle in our pants. (Note to self-titled: Consult doctor.)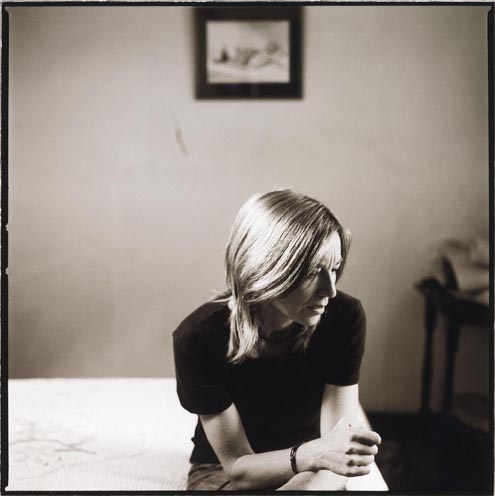 Burn It
Portishead, Third (Mercury)
Five reasons to listen:
1. It's rainy out.
2. Trying to make sense of the drunk-monkey drumming in "Magic Doors." (Then trying to maintain a semblance of composure when the song's heavy piano chords give way to free-jazz sax.)
3. The Krautrockin' second half of "The Rip."
4. Being reminded by "We Carry On" to dig out our Silver Apples records.
5. Third is difficult, draining, dense and depressing, an absolutely soul-sucking record if ever there was one. That said, it really is fascinating, and even if you don't dig it, it's an aural event you must to experience at least once.
Skip It
Jamie Lidell, Jim (Warp)

Five reasons not to listen:

1. The Jamie Lidell we know and love is fun. This is not fun. This is so white-bread normal.
2. Gone are the trademark tricky production flourishes that populated Multiply and made Lidell's blue-eyed soul more than just an everyday throwback.
3. We have Talking Book on vinyl. Might as well just listen to that.
4. The chorus of "Green Light" is so good that it makes the rest of the album sound even more lackluster in comparison.
5. Damn you, Adam Levine!