LESTER BANGS: A real American hero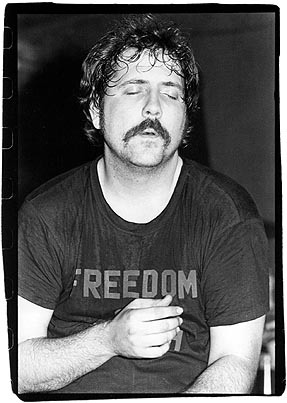 By Aaron Richter
As we all know by now, new releases hit record-store shelves and digital-download services each Tuesday. That's why self-titled presents the following every week: a new release you'd be stupid not to own (Buy It), one worth checking out if you're the curious type (Burn It) and something you might have heard about but probably should avoid (Skip It). Simple, ain't it?
Except it ain't this time around. With Alkaline Trio and G-Unit being two of the only choices for this week's column, we decided to give you a short list of summer reading material instead …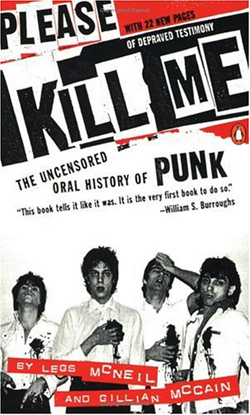 1. Please Kill Me: The Uncensored Oral History of Punk
The greatest book you will ever read: Crime and Punishment, The Unbearable Lightness of Being, Hop on Pop? All amateur scribbles compared to tales of the first time Iggy Pop got gonorrhea and anecdotes proving that Malcolm McLaren is the most insufferable man in the world.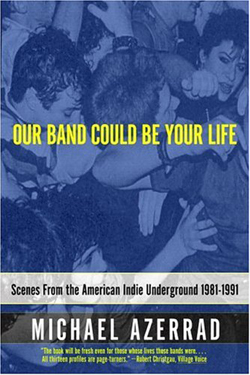 2. Our Band Could Be Your Life: Scenes from the American Indie Underground 1981-1991
A bible on how to be cool as shit and release your own records.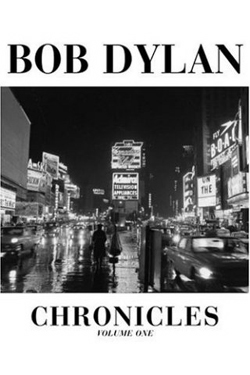 3. Chronicles: Volume One
We're still waiting for Dylan to write Volume Two.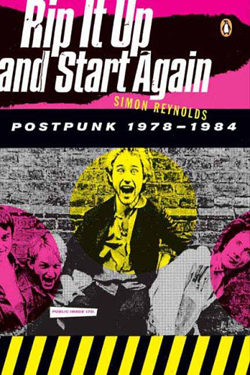 4. Rip It Up and Start Again: Postpunk 1978-1984
It's amazing how different this scene–the one responsible for Joy Division, PiL, et al.–is from the bands covered in Our Band Could Be Your Life. That said, both are equally vital.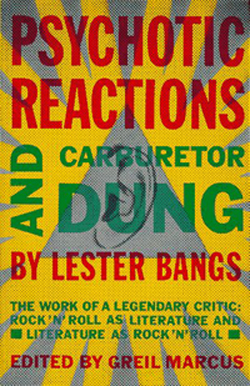 5. Psychotic Reactions and Carburator Dung
The loquacious verbiage of Lester Bangs, the greatest rock critic of all time. You'll understand about 75-percent of it, yet love all of it. Some people pray before bed–we re-read his essay on Van Morrison's Astralweeks.