BECK: Where it's (not) at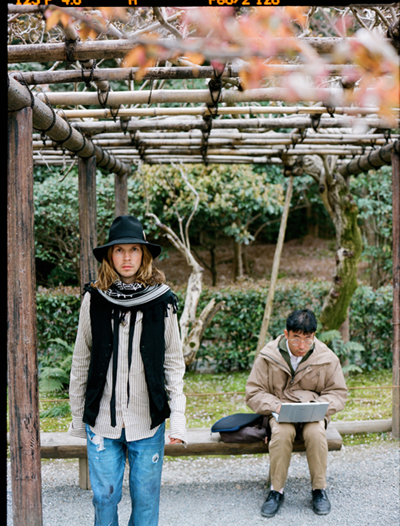 By Aaron Richter
As we all know by now, new releases hit record-store shelves and digital-download services each Tuesday. That's why self-titled presents the following every week: a new release you'd be stupid not to own (Buy It), one worth checking out if you're the curious type (Burn It) and something you might have heard about but probably should avoid (Skip It). Simple, ain't it?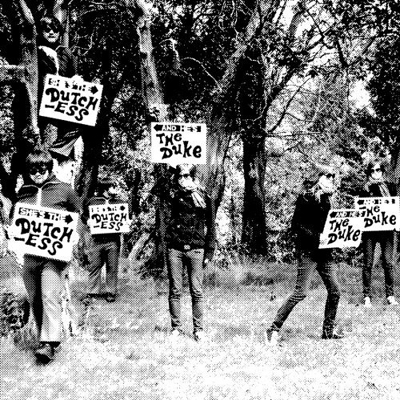 Buy It
The Dutchess and the Duke, She's the Dutchess, He's the Duke (Hardly Art)
On a cool Manhattan evening several falls past, a vagrant stopped us on an empty street as we made our way to a nearby subway station. He asked for no money, babbled no nonsense. He only offered a simple credo: When in doubt, stick with the Stones. Good sir, that vagrant. Kimberly Morrison and Jesse Lortz would agree. Together as the Dutchess and the Duke, they crib hard on the Rolling Stones' staggering steez. Oftentimes, their storytelling and delivery lean toward the intensity and grit of Leonard Cohen, but throughout most of this record's illicit sex talk, simple psych guitar, whiskey-circle handclaps and harmonized male-female vocals, Morrison and Lortz stick to the Book of Mick and Keef, forgoing their own interpretations in favor of sneering, charming idol worship. At its worst, it's like Anton Newcomb singing duets with Miranda Lee Richards (which, frankly, ain't bad at all). At its best ("Reservoir Park"), She's the Dutchess, He's the Duke holds so close to the overlooked standards of Aftermath and Between the Buttons that it plays like a Wes Anderson soundtrack.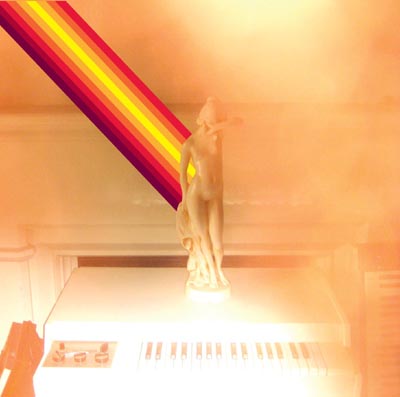 Burn It
Ratatat, LP3 (XL)
You know the drill. It's another Ratatat album. Which means warbly synths, wank-off guitars, near-Neptunes beats, no vocals and everything so processed that it sounds as if it's been marching 15 days through T-Pain's lower intestine. LP3 takes that formula and strips it down. Many tracks–some you might expect from their opening measures to scream boisterously for attention–are sparse and docile. Atmospheric mood-builders have never been Ratatat's specialty (the duo is at its best when remixing hip-hop verses into wonky-eyed bangers) and the tame tracks keep LP3, despite some fine, percussion-clattered moments, in a haze, ambling toward a grand pay-off that never quite arrives. That said, "Shempi" is this record's "Wildcat" (off 2006's Classics). It's so much better than the rest of the album that it'll make you think, "Well, why didn't you dudes write more songs as good as this one?" And you'll be whistling its disco-tech melody long after you've forgotten the rest of the album.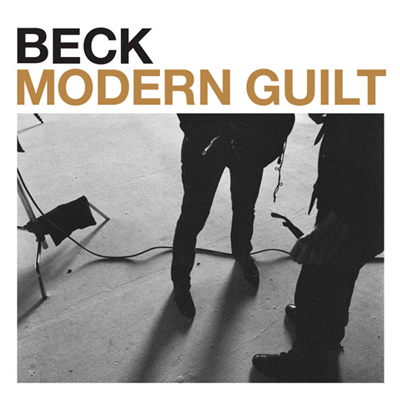 Skip It
Beck, Modern Guilt (Interscope)
Last time Beck was this sad and confused, he gave us a masterpiece. Lush and fascinating, Sea Change was an endearing diary of a broken man damaged by a ruined relationship. With Modern Guilt, however, Beck isn't nearly as inspired. Here he's concerned with worldly struggles: global warming, spiritual awakening, war and, uh, getting older (he turns 38 today). Beck for president? Hardly. The common thread here is that he just doesn't know what to do with himself. Oh, woe is Beck. What is this, a Coldplay album? The stakes are higher, sure. But where's the passion? If the out-of-place, half-assed "big idea"-isms aren't enough to sink Modern Guilt, we're stuck with a corny, stiff, psych-lite soundbed courtesy of The Most Overrated Rock Producer Currently Collecting Paychecks (aka Danger Mouse). Aside from the comically awful "Soul of a Man" and the shameful, blatant Spoon lift that calls itself a title track, the MORPCCP's biggest crime on the record is too often hiding Beck's voice, always his best instrument, in the mix or cloaked in obnoxious swirly whirls. Chill out on the effects, guy. A saving grace, Modern Guilt is only a little more than 30 minutes, so if you're really curious, you won't have to listen for too long.