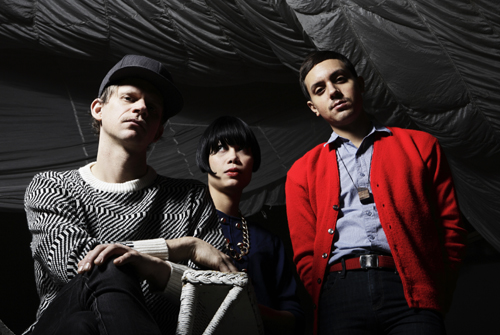 [Photo by Michael Flack]
All Aboard Future, These Are Powers' latest–and greatest–slab of spacey "ghost-punk" goodness, is out now on Dead Oceans.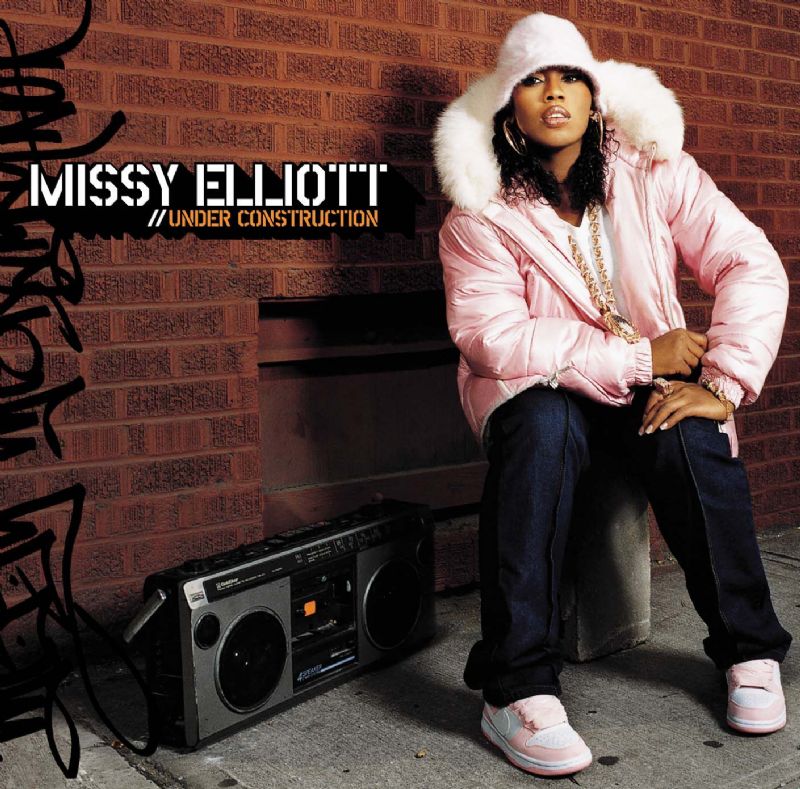 START HERE: Under Construction (Goldmind/Elektra, 2002)
Pat Noecker (vocals/bass): In the summer of 2002, I was living in a house on 23rd Street in South Park Slope, Brooklyn. Under Construction was my motto because I was in a time of personal reconstruction. Every morning after running around the beautiful Greenwood Cemetery, I'd go down into my musty basement, turn on my little CD player and jam on the drums to the album's funky, sliced-and-diced Timbaland beats.
There is a heartfelt message about killin' the hatin' and guns and bringin' it all back to when the scene was just about the music and dancin'. Under Construction is a community effort, with appearances from Jay-Z, Beyoncé, Ludacris and Method Man. It's a good beginner's album because it is simply retarded fun to listen to.
If you can't get into this, then you ain't got a soul.
[audio:http://www.self-titledmag.com/wp-content/uploads/audio4/Missy_Eliott_-_Work_It.mp3]
LISTEN AND LEARN: "Work It"
Noecker: Missy is especially sexy on this song. Her lyrical prowess establishes her not only as the queen of hip-hop but also as a strong woman who's not afraid to say that sex isn't just a boys' game.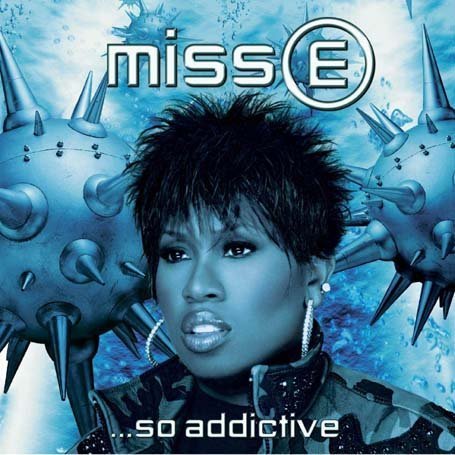 THEN LISTEN TO THIS: Miss E… So Addictive (Goldmind/Elektra, 2001)
Bill Salas (drums/percussion/electronics/vocals): Timbaland's production is bananas here–some of the most creative work of his career. Missy continues writing, singing, rapping and co-producing, never failing to try something new.
"Get Ur Freak On" and "One Minute Man" were two huge singles. The vocoder in "So Addictive," the four-on-the-floor club beat of "4 My People" and the double-time swing of "Lick Shots" are all elements that I've worked with before, so Missy and Timbaland are a big inspiration in their approach and use of sound.
Listen–I mean really listen–to what they do. These cats are weirdoes!
[audio:http://www.self-titledmag.com/wp-content/uploads/audio4/01%20Get%20Ur%20Freak%20On.mp3]
Listen and Learn: "Get Ur Freak On"
Salas: In early 2000 it seemed like mainstream hip-hop was just discovering Middle Eastern music. Producers left and right were busting out tracks with flute samples and "exotic" scales. Timbaland, as usual, led the way. His Bhangra beat is immediately catchy, and you can't help but smile when you hear those tabla drums finish off the measure. Missy is at her best, confident and full of swagger.
This song is still as fresh as the day it came out.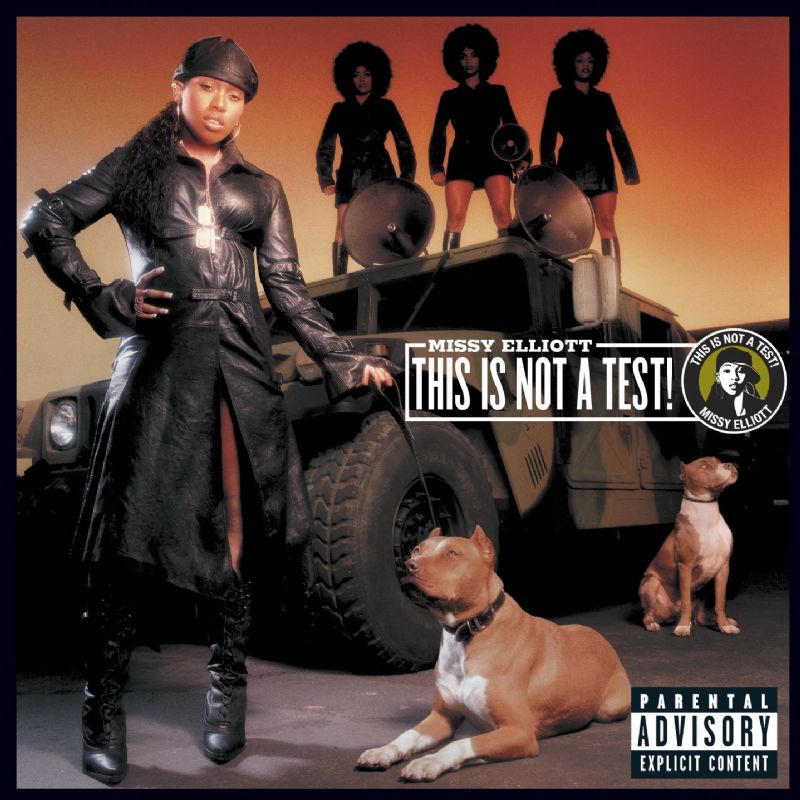 AND FINALLY: This Is Not a Test! (Goldmind/Elektra, 2003)
Anna Barie (guitar/vocals): Listening to Missy makes you feel fucking cool. This Is Not A Test! didn't quite rock the charts like the four albums before it, but fans know that there's still enough in here to move hips and melt speakers. "Pump It Up" with Nelly has low and dirty bass to match the southern-flavored "Shakes my gut like yeah, bitch, what?" tribute to big-boned girls. Who else in the mainstream can toss off lines about body politics in one breath and then tear down conventional hip-hop trappings in another like on "Wake Up?"
Missy's heart, smarts and coochie make her what she is. Still not sure if the R. Kelly duet "Dats What I'm Talkin About" is serious, but the dancehall-inspired tracks with Elephant Man and Beenie Man make up for it.
Listen and Learn: "Let Me Fix My Weave"(featuring a 'remix' of old Missy videos)
Barie: This song takes the cake in the humor and raunch departments. It's a little more minimal and menacing, too, like a nod to the old "Supa Dupa Fly" Missy. This will give you a misdemeanor on the dance floor, fo' sho'.