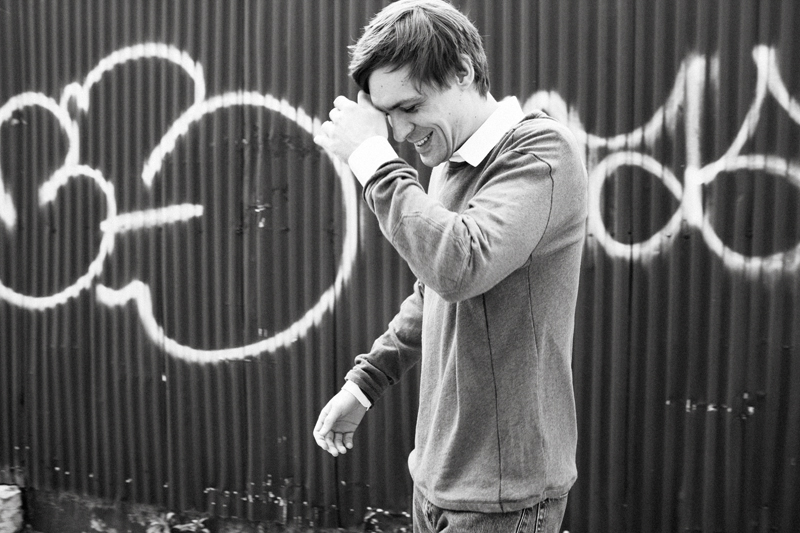 Photo by Marley Kate
Now that our new issue is finally out, we'd like to celebrate its release alongside John Maus' latest LP, We Must Become the Pitiless Censors of Ourselves. Maus is in town to play three shows this week, including an Other Music in-store at 8 and two stops with Puro Instinct. We've got a pair of tickets for his Glasslands gig later tonight. If you want them, E-mail our editor the answer to the following question: What kind of animal is staring at our writer and John near the end of his cover story? Since he's got nothing better to do, he'll randomly select a winner this afternoon.
For those of you who don't live in New York, we've got two hand-numbered copies of Maus' album; one will be given away via our Facebook page, and the other will be distributed through our Twitter account. Since we miss the days of sitting next to our radio, waiting to win Metallica tickets, both of those will be announced at random points over the next couple days. You'll be given a little bit of time to answer questions there, too, so don't panic!
In the meantime, let us know what you think of the issue and spread the word if you can!