Photo REID HAITHCOCK
Words NICK SADLER
I listened to and considered more music in the years it took Daughters to make You Won't Get What You Want than I am likely to either remember or accurately express. Here is a playlist of songs that I can remember having an immediate impact on me upon hearing them for the first time. Some things would be wishful thinking in terms of reference, and not everything led to something that can be found on YWGWYW, but that's mostly because of the limitations of my own skillset. This is all great music, though. Please enjoy….
LINGUA IGNOTA – THAT HE MAY NOT RISE AGAIN
LINGUA IGNOTA – ALL BITCHES DIE (BITCHES ALL DIE HERE)
Starting off with Lingua Ignota, because I think above all, this music may have had the most impact on me during our off-years. These two Lingua Ignota releases—All Bitches Die and Let the Evil of His Own Lips Cover Him—are incredible and while there may be music for you to compare them to, I am fairly certain these are one-of-a-kind creations. Do not listen in haste; put aside time to let these albums sink in, and prepare for something emotionally demanding. Really looking forward to their next release.
HUMANBEAST – CHANDELIER
An impactful Humanbeast performance was one of the last I witnessed before moving from Providence, RI, to NYC to continue to perform with Fang Island. Then, when I moved back to RI after my time with Fang Island came to an end, another, and even more impactful, Humanbeast performance was one of the first that I saw. Lots of respect for a bravely transformative project such as Humanbeast, something difficult to describe accurately as they move from one position to the next. "Chandelier," though, is just a great song and still holds up nearly six years later.
ALAN VEGA – FREEDOM'S SMASHED
Who hasn't been influenced by Suicide? A no-brainer. When Alan Vega died, I realized that I had not explored his releases in full and proceeded to go through many of them, if not all. Station was made when Vega was in his late sixties, which strikes me as particularly incredible given the level of intensity and freshness that can be heard throughout. This song played on repeat for at least a year as I looked upon the album art in total awe.
CATHERINE CHRISTER HENNIX – THE ELECTRIC HARPSICHORD
I can't remember how I found this one, but it is possibly my favorite piece of music. I don't know what else to say about it; some things are evident and beyond explanation.
UNICORN HARD-ON – WET PET
As I understand it, Unicorn Hard-on is no longer. This song "Wet Pet" is very memorable to me and was on rotation for some time after its release. I don't know that its influence is discernible in anything I've made, but there is something expressed here that I find covetable. It's very sexy, and a little uncomfortable.
RAIME – HOLD YOUR LINE
My buddy Adam, who is a local promoter and releases music as Time Ghost, posted a live track of Raime featuring percussionist Valentina Magaletti (of UUUU) that immediately grabbed me for how excellent the drumming was. I ended up replaying his post several times and listening to the studio albums on repeat. Magaletti is not a core member of Raime, but the music that is on their albums is rife with tension and control. I still go back to Raime regularly and try to imagine how I might include the kind of dynamics they exude in something I might create.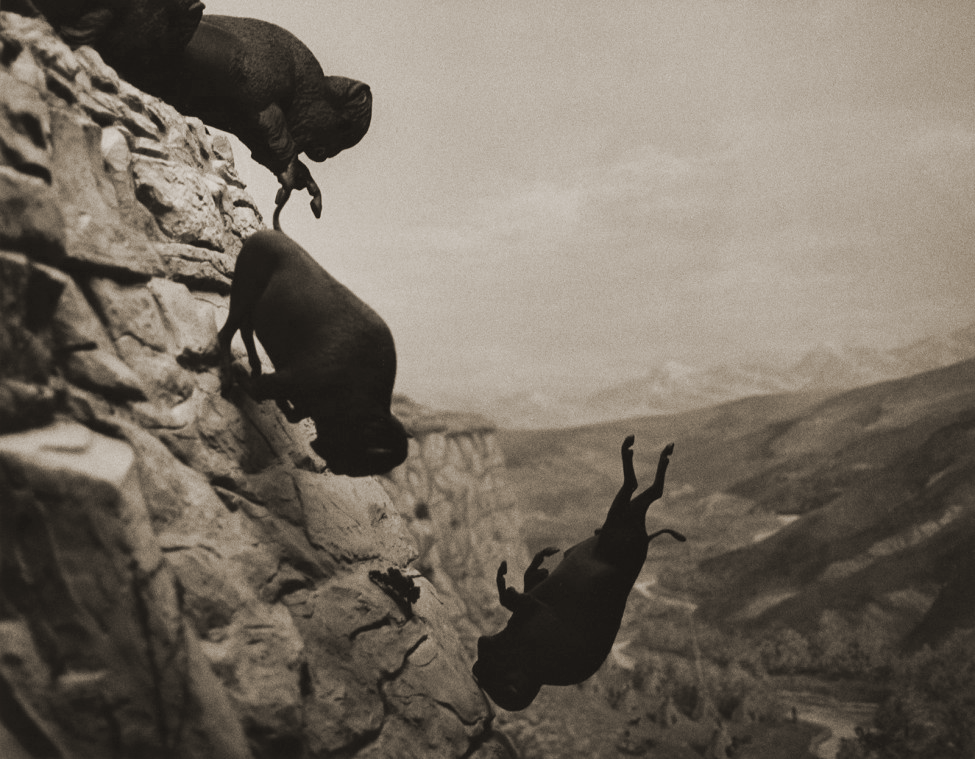 DELIA DERBYSHIRE – FALLING
I realize that Delia Derbyshire is a probably a household name for experimental music fans, or even just fans of Doctor Who, but until a handful of years ago, I had not heard of her. My buddy Sam sent me "Falling" knowing what kind of music I like, and I still cannot shake the mood and tone of this work. Partnered with David Wojnarowicz's Untitled (Buffaloes) photograph (which is a favorite of mine), "Falling" makes for a truly fascinating and engaging listen. Very beautiful.
NICO – JANITOR OF LUNACY
Nico is one of my favorite musicians of all time. "Janitor of Lunacy" strikes me as incredibly weighted—almost temporally so, like being slowly pushed across a room or held down against a floor. Another very beautiful collection of demanding music that, for many listeners, I need go no further in describing. This is not fun music, and sunlight might not be the best listening companion.
PROFLIGATE – SOMEWHERE ELSE
Profligate. This person is brilliant to me. Although "Somewhere Else" was only released earlier this year, I saw Noah perform songs from the album two or three times in Providence prior to its release, and each time I was rendered silent and fixated. Before this album, Profligate was doing something much harsher, which I only saw live once, but which immediately placed itself in the topmost tiers of best live performances I've ever seen.
ANIKA – NO ONE'S THERE 
ANIKA – I GO TO SLEEP
Lex, the vocalist of Daughters, pointed Anika out to me. This is an album produced by Geoff Barrow of Portishead (another group that I admire greatly), featuring a mix of cover songs and originals that I would say combines what is distinctly dub with what is darker and moodier, approaching some shade of goth. Sometimes criticized for having a Nico approach to singing (I see it, but disagree, plus who cares), Anika is now fronting the Sacred Bones group Exploded View—another set of releases that are just great. See also: the very well done Pretenders cover of "I Go to Sleep."
The new Daughters album 'You Won't Get What You Want' is now available through Ipecac. Check it out below along with a few official videos and several months of international tour dates.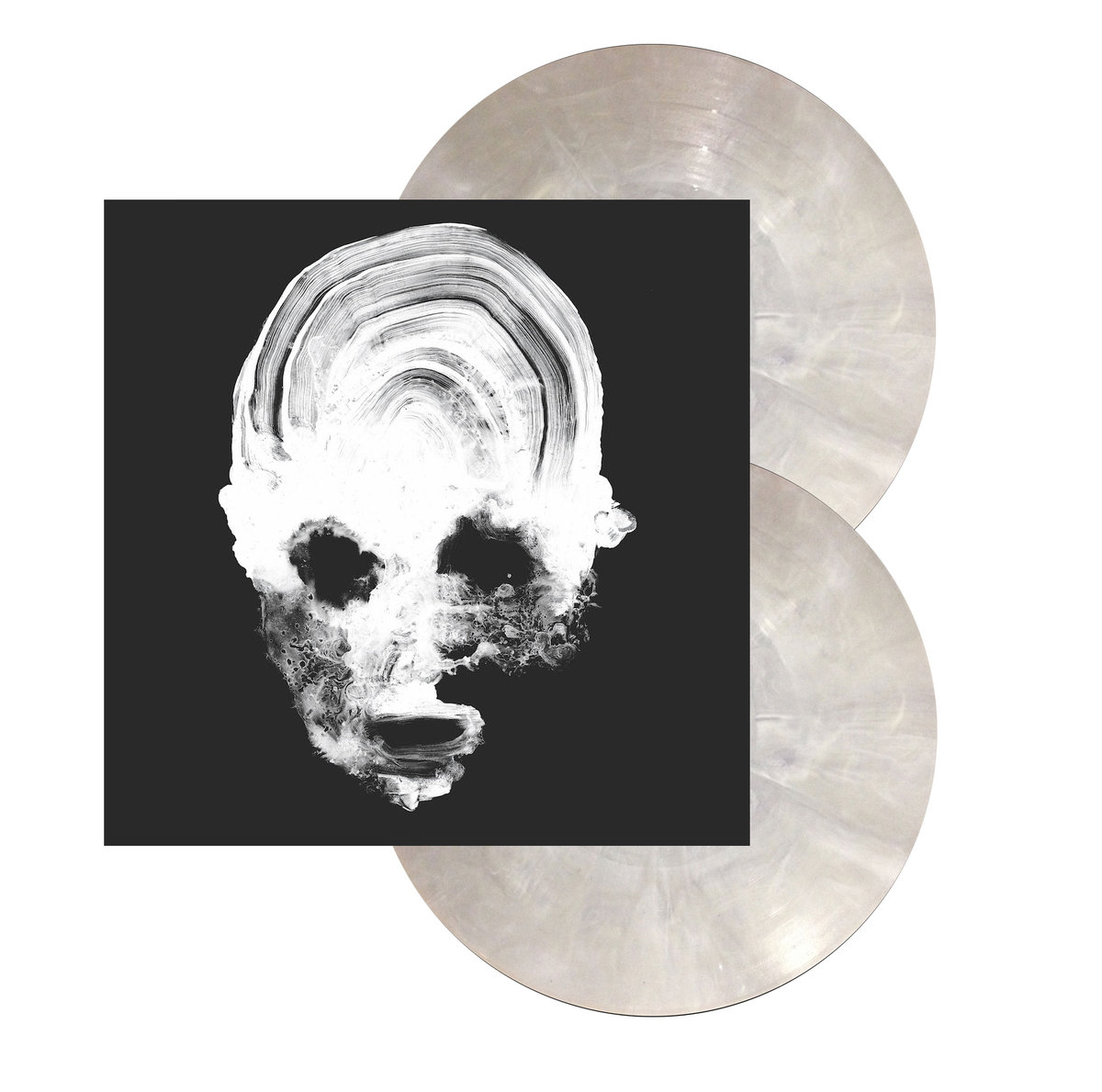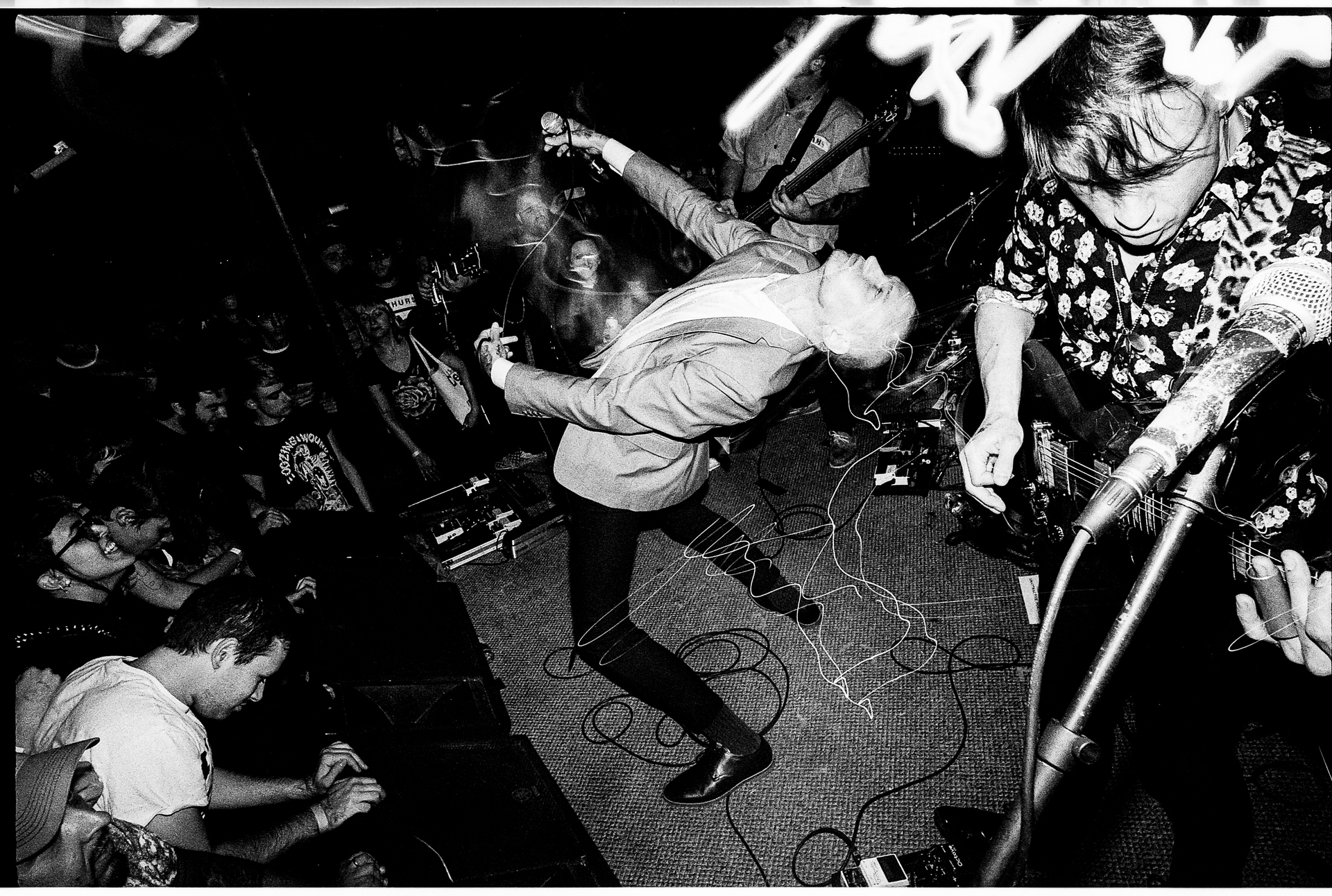 Daughters tour dates:
2/16 Philadelphia, PA – Union Transfer
2/17 Washington, DC – Black Cat
2/19 Asheville, NC – Mothlight
2/20 Atlanta, GA – Masquerade (Hell)
2/21 Nashville, TN – Mercy Lounge
2/22 Louisville, KY – Zanzabar
2/23 St. Louis, MO – FUBAR
2/24 Oklahoma City, OK – 89th St
2/26 Dallas, TX – Curtain Club
2/27 Austin, TX – Barracuda
3/1 Phoenix, AZ – Rebel Lounge
3/2 Los Angeles, CA – The Regent
3/3 San Francisco, CA – Noise Pop Festival (The Independent)
3/5 Denver, CO – Gothic Theatre
3/7 St. Paul, MN – Turf Club
3/8 Chicago, IL – Bottom Lounge
3/9 Detroit, MI – Loving Touch
3/10 Toronto, ON – Lee's Palace
3/11 Montreal, QC – Fairmount
3/12 Boston, MA – The Sinclair
3/13 New York, NY – Warsaw
4/5 St. Petersburg, Russia – Mod Club
4/6 Moscow, Russia – Pravda Club
4/8 Munich, Germany – Backstage Concerts
4/9 Stuttgart, Germany – Juha West
4/10 Paris, France – Point Ephemere
4/11 Saint-Josse-ten-Noode, Belgium – Le Botanique
4/12 Berlin, Germany – Cassiopeia Club
4/13 Hamburg, Germany – Hafenklang
4/14 Tilburg, Netherlands – Roadburn
4/15 Ramsgate, UK – Ramsgate Music Hall
4/16 Bristol, UK – The Exchange
4/17 Manchester, UK – The Deaf Institute
4/18 Glasgow, UK – The Hug and Pint
4/19 Leeds, UK – Brudenell
4/20 London, UK – The Dome