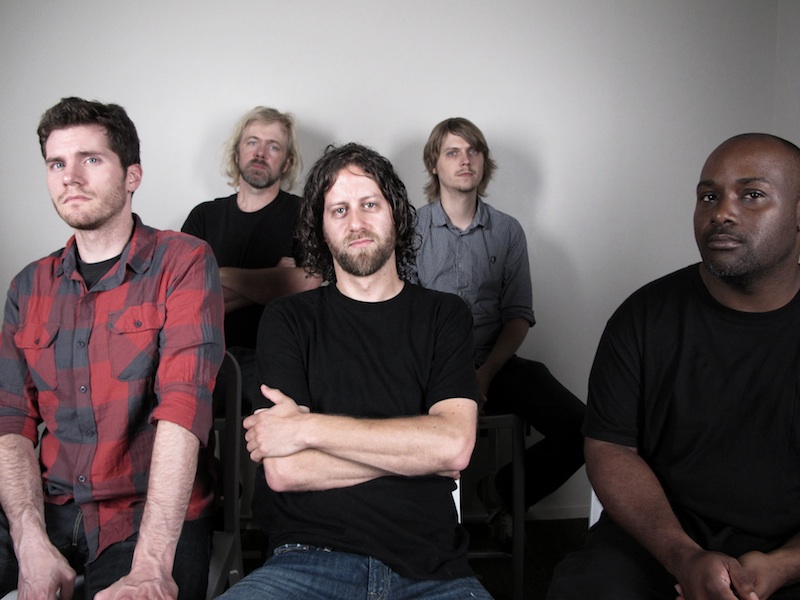 [Photo by Damien Neva]
As we told you way back in February of last year, Pelican guitarist Trevor de Brauw has a side project called Chord. As their name suggests, Chord is driven by one simple but satisfying concept: playing the shit out of single chords. Since the group has an Important LP (Progression, available for pre-order here) on the way November 9, we've been asked to share the third installment in Chord's live MP3 series: "F2," which was captured at Chicago's Double Door on February 15, 2007.
"While I seem to remember [guitarist] Phil [Dole] saying that he stole this chord from Van Halen's 'Panama'," explains de Brauw, "I can't find verification that this chord is in that song at all."
You can be the judge below, and pick up Chord's other two live tracks here and here.