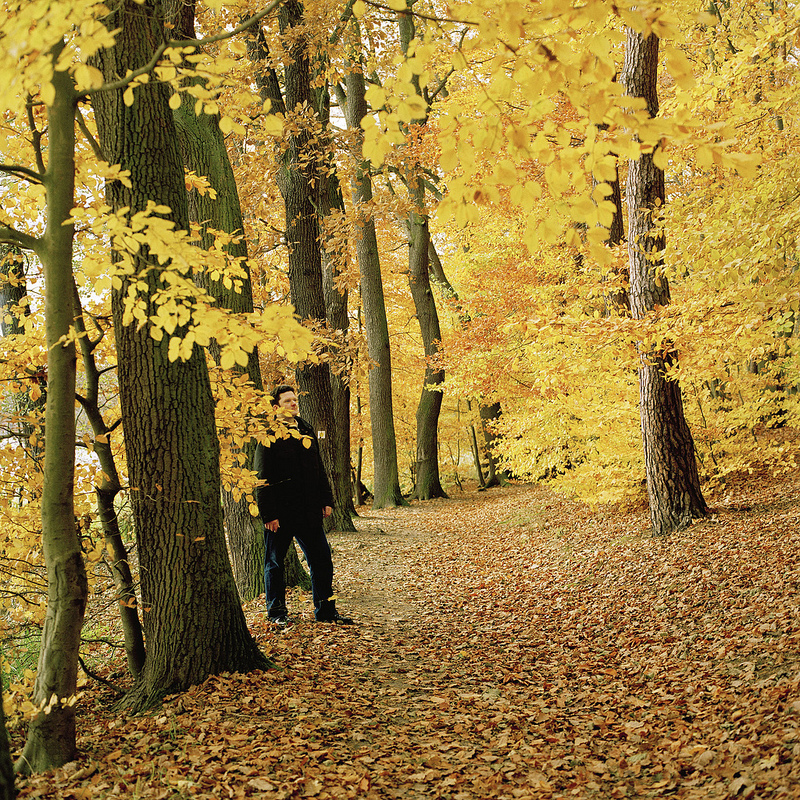 With Unsound's annual New York festival just a few weeks away, we're happy to say we're an official media sponsor again this year, which means lots of exclusive content coming your way soon. In the meantime, here's a reggae mix Pole cut in anticipation of the special "True Horizons" showcase he'll be playing at (Le) Poisson Rouge on Friday, April 20, alongside Sun Araw and the post-Skaters/Emeralds side project Inner Tube…
Pole, "Birth of Reggae Music" Mix:
Pluggy Satchmo "23rd Psalm"
Junior Delgado "Sons of Slave"
Michael Palmer "Don´t smoke the Seed"
Calvin Stuart "Babylon a turn dem back"
Badoo "Rocking of the 10.000"
Gregory Isaacs "Reservation"
Gregory Isaacs "House of Leo"
Lee Perry "Bucky Skank"
Patrick Andy "Smiling Face"
Skulls "Tird World"
Don Carlos "Mr Sun"
Michael Prophet "Mash sown Rome"
Vivian Jackson "Black Starliner is coming"
Max Romeo "Birth of Reggae Music"
Desmond Dekker "Fumanchu"
Pluggy Satchmo "23rd Psalm"
Additional Notes (via Unsound):
Berlin artist pole (Stefan Betke) has assembled a mix from his beloved collection of vinyl simply entitled "The Birth of Reggae Music." The mix not only creates a canvas of reggae's pioneers, it provides insight into the roots of Stefan's own legendary and influential work, a mix of minimal electronic music with dub bass lines and rhythm. This podcast is not only a celebration of pole's recent return to a reconfigured version of the original sound that established his name, it marks the upcoming third edition of Unsound Festival New York.

pole will perform on 20 April 2012 at (le) Poisson Rouge on a line up also featuring the Sun Araw Band, exploring their own version of a dub sound, fused with afrobeat, psychedelic drone and more. Inner Tube will open, with Mark McGuire of Emeralds and Spencer Clarke creating a guitair/synth duo inspired by Australian surf movies from the 80s. For now, you know what to do: listen to this mix, get into the mood, and enjoy the warmer weather.