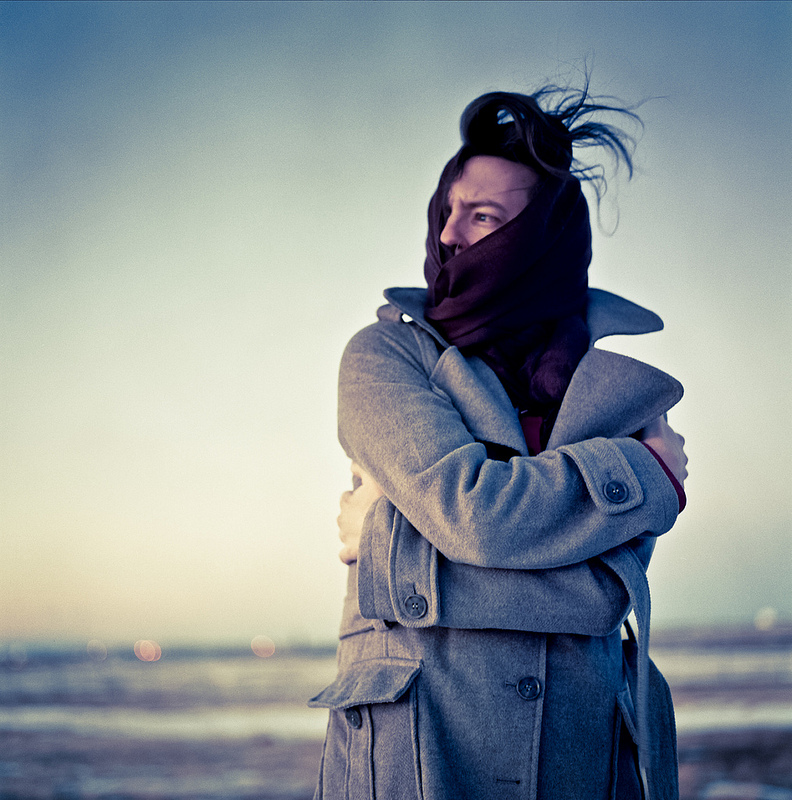 While it's nearly impossible to make sense of all the music that floods our mailbox, inbox, and various Web browsers every day–not to mention the shelves at self-titled's favorite record stores–we're constantly looking for artists who make us stop what we're doing and actually listen. Here's one of them:
The Artist/Album: Wymond Miles, Under the Pale Moon (Sacred Bones, June 12th)
The Vibe: Considering how prolific Wymond Miles' day job (lead riff duty in the Fresh & Onlys) is, we didn't expect much from his first solo album. Certainly not this, a lonesome troubadour listen that's Gothic enough to qualify as a compromise between the more immediate sides of Echo & the Bunnymen and the Cure. As synths sweep away galloping bass lines, cobweb-clotted harpsichords, slurred "Be My Baby" beats and heart-sinking hooks, it's easy to imagine these tortured tracks–inspired by the killing of his best friend and the deaths of several family members–inhabiting an animated Edward Gorey film, one that's set in the foggiest corners of San Francisco.
RIYL: Bay Area breakdowns; haunted antiheroes; exposed nerve endings