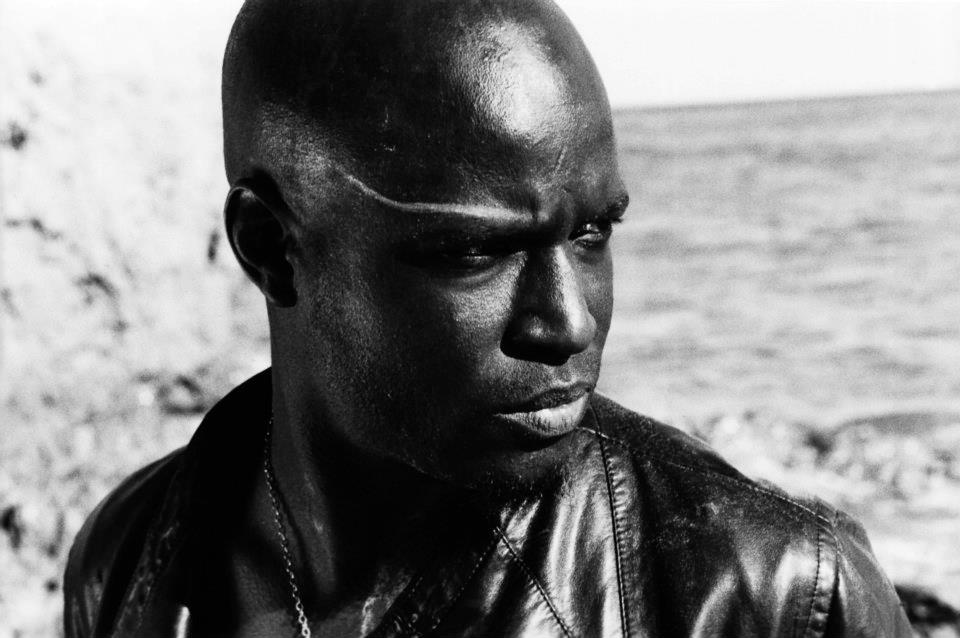 Ever hear a record that reminds you of another artist, only different on enough levels to keep things from sounding truly derivative? Here's one:
The Artist/Album: Octavius, Laws (Mannequin, 2011)
The Record It Reminds Us Of: Tricky, Pre-Millennium Tension (Island, 1996)
—
The Story Behind the Songs: We vaguely remember stumbling upon Octavius' last record (2003's Audio Noir) and thinking it was one of Mush Records' most criminally overlooked releases, a highly experimental, voyeuristic journey through one man's personal hell. Where he's been in the interim is anyone's guess; all we know is this is more of the same madness, cutting through cartilage and scraping bone as it explores halogen-bathed trip-hop ("Liars & Thieves"), tubular bell techno ("CCC CCC"), acidic synth-pop ("Of Mask and Money"), and the occasional glimpse of hope amongst all the smart bombs and soot ("331 155").
Available At: Bandcamp · iTunes
Further Listening