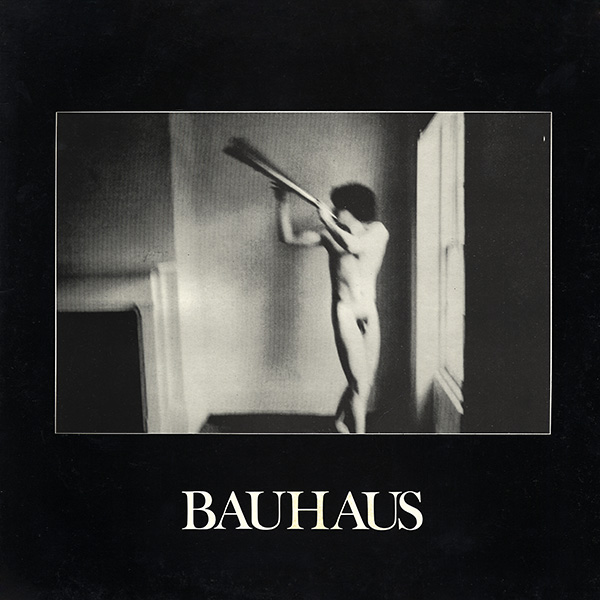 The Artist/Album: Bauhaus, In the Flat Field (4AD, 1980)
The Reason(s) We Can't Stop Listening: Decades before Peter Murphy hit the honky tonk club circuit as a solo artist, the Bauhaus frontman was one of the most fiery figures in the emerging goth-rock scene. In the Flat Field is the group's iconic debut, an album so ahead of its time that most magazines panned it upon its 1980 release.
It's an essential listen in retrospect, however; the blustery, barnstorming sound of a band hitting its relative peak–and co-authoring an entire subgenre/subculture in the process–right out of the starting gate. Don't worry if mascara and melancholy aren't your sort of thing, either. If you look past the legion of grave robbers that pray at Bauhaus' altar, you'll find a full-length that's got as much to do with gleaming glam guitars as it does with pasty post-punk lyrics. ESSENTIAL.
Available At: Amazon · Insound · iTunes · Spotify