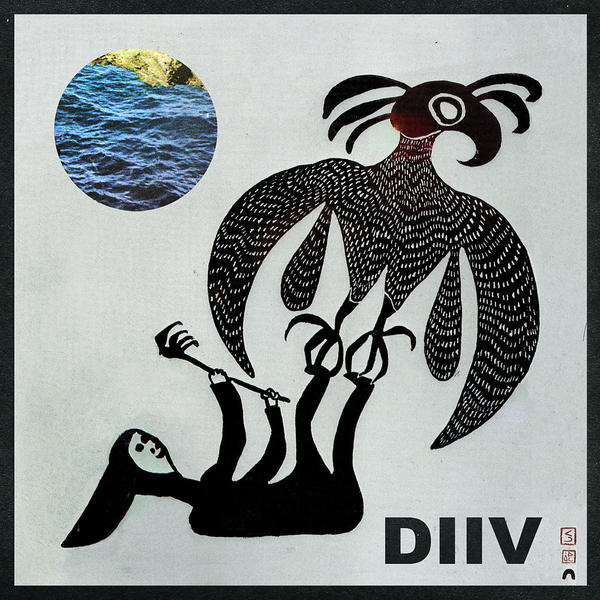 The Artist/Album: DIIV, Oshin (Captured Tracks, 2012)
Our Review: The first thing that occurred to us while watching one of DIIV's early shows was that someone really ought to coin the term "Real Estate-core." (Please don't.) Because that seems to be a thing now–a mildly pleasant jingle-jangle vibe that sparks memories of summers past faster than a flip through your high school yearbook.
At least that's what we thought about the Brooklyn band's live show; their debut album is a different affair, with storm clouds gathering on the horizon and enough spare references to the Cure and the godfathers of shoegaze to keep things familiar but fitting. It's only a matter of time before this goes from a Beach Fossils side project to Zachary Cole Smith's full-time gig, really.
Available At: Amazon · Captured Tracks · Insound · iTunes
Stream 'Oshin' in full via Spotify below, right alongside some videos…