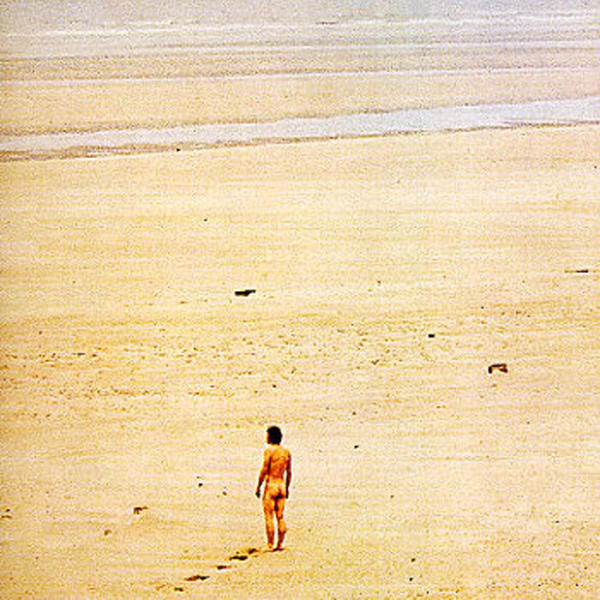 The Artist/Album: Jean Claude Vannier, L'enfant Assassin Des Mouches (Suzelle, 1972)
Our Review: So this album is absolutely bonkers, diving straight into the deep end Vannier merely hinted at with his madcap Histoire De Melody Nelson arrangements. Sample any song on here and it's easy to see why this impenetrable concept record was so essential for such part-time crate diggers as Jarvis Cocker, David Holmes and Stereolab frontman Tim Gane. All of which lend a line to the obi strip Finders Keepers slid over its welcome reissue in 2005, trying to make sense of a record that pairs sporadic bursts of psychedelic rock with barbaric church bells, swiftly slapped cue balls, bubbling brooks and the kind of swoon-worthy strings that Beck stole wholesale on Sea Change.
Incredible yet certifiably insane.
Available At: Amazon · Finders Keepers · Insound · iTunes