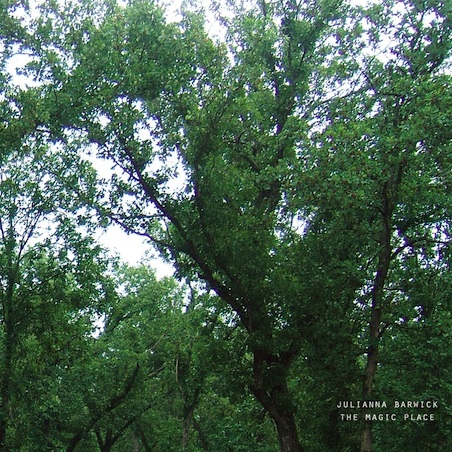 The Artist/Album: Julianna Barwick, The Magic Place (Asthmatic Kitty, 2011)
The Reason(s) We Can't Stop Listening: A strange thing happened when we showed up to the second day of this summer's Pitchfork Music Festival early: we stopped dead in our tracks and stared. These kind of things don't just happen at 1 in the afternoon, when we're on the way to the free beer pen backstage and there's a solo artist performing in front of an open field that fits 20,000 people.
That's Julianna Barwick's thing, though–sharing so much with so little, filling wide open spaces with church-like choruses and live vocal loops that build 'til they're about to break. This is music as a religious experience without all of that god stuff, and easily one of the most beautiful albums we've heard all year.
HIGHLY RECOMMENDED. Have a listen and a look below…
Available At: Amazon · Insound · iTunes
Direct Link: Julianna Barwick, "The Magic Place" by selftitledmag