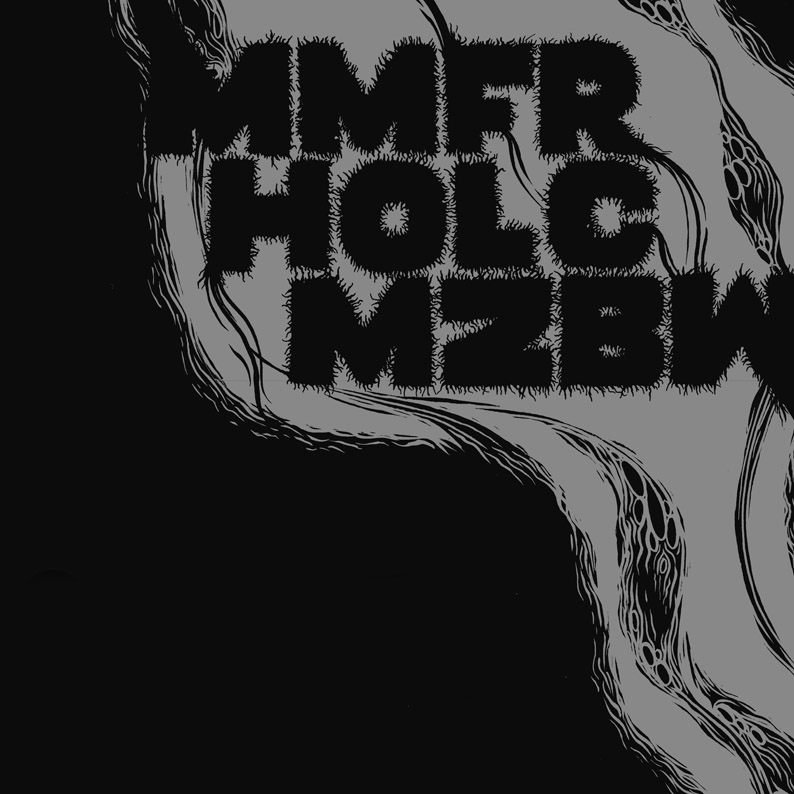 The Artist/Album: Mammifer/House of Low Culture/Merzbow, Lou Lou…In Tokyo (SIGE, 2011)
The Reason(s) We Can't Stop Listening: Considering how active Aaron Turner's been since Isis suddenly disbanded last summer, one thing's clear: dude's found quite a muse in Mamiffer frontwoman Faith Coloccia. How else could one explain the Robert Pollard-like procession of releases that have been rolling off the assembly line of the pair's relatively new SIGE Records imprint, from micro-lot cassettes to this limited, elegantly designed live album? Lou Lou's one-night-only set starts off with relatively sedate renditions of Coloccia's back catalog, then eases into a tense side-long collaboration with Boris drummer Atsuo and the almighty Merzbow–one that's patient enough to make its climatic blend of ambient noise and monk-like chants truly count.
If that's not enough reason to run for cover, Side C finds Mamiffer and Turner's House of Low Culture project heading straight into one of Merzbow's more masochistic moments. Meaning: synths that scrape your speakers like hastily broken shards of glass and the general sense that the world will end before the cauterized composition comes to an end. Let's just say you'll be clutching the comforting etching on the flip by the time this one's through with you.