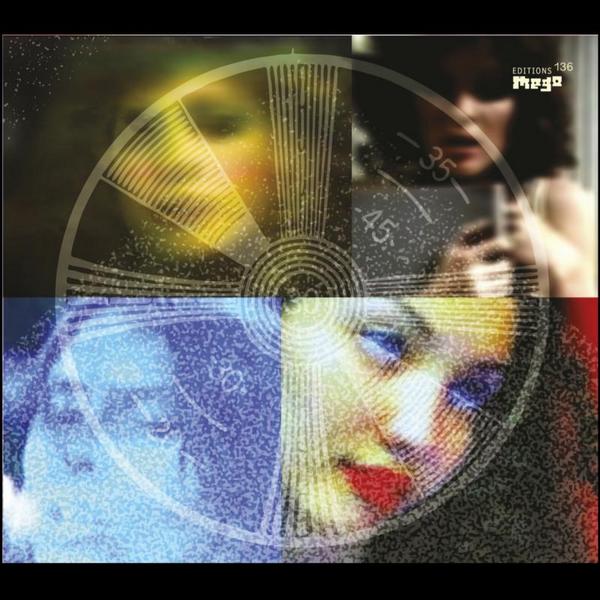 The Artist/Album: Mark Van Hoen, The Revenant Diary (Editions Mego, 2011)
A Short Review: It figures that Mark Van Hoen was signed to R&S Records seven years before such new-school nostalgia miners as James Blake and Pariah. Now relocated to Peter Rehberg's Editions Mego imprint, the Seefeel co-founder is still caught in a web of his own clouded memories. At times, the experience can be literal, like when a lost soul wanders through empty, sample-lined streets, repeatedly saying "Where were you?" Most of this record is much more abstract, however, whether that amounts to trails of pure ectoplasm (the exorcism that is "37/3d") or a nine-minute snapshot of a robot sputtering its last oil-slicked breaths ("Holy Me").
Profoundly creepy no matter how you slice it.
Available At: Amazon · Editions Mego ·  Insound · iTunes · Spotify