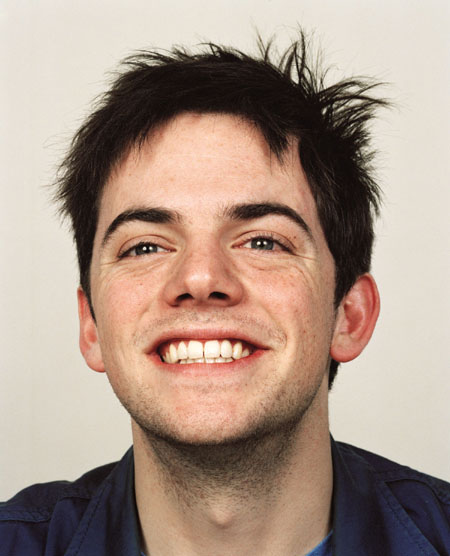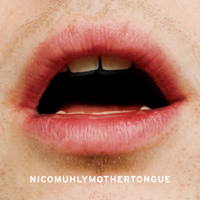 [Photo by Michael Schmelling]
Don't let Nico Muhly's Julliard degree intimidate you. While it means he actually knows how to compose music–Philip Glass and Steve Reich, meet your long lost bastard child–Muhly's not stringing together suites that'll lull you to sleep or bore you to tears.
Actually, that's not entirely true. Muhly's Mothertongue collection is like a waking dream set to music; make that a nightmare, carried out in three layered, multi-chapter compositions. Take "The Only Tune," for instance. Featuring the haunted vocals of Samamidon (Muhly's labelmate and frequent collaborator), it's a murder ballad that mirrors its subject, constantly weaving in and out of consciousness and control. To call it creepy would be a gross understatement. Something much more complex is at work here, and it'll draw you in like a David Lynch film. That's why the title track works despite its bewildering and beautiful 'lyrics': a jumbled set of street addresses and phone numbers. And it's why "Wonders" left us thinking, "This guy should be writing black-hearted musicals, not albums."
Oh, did we mention Muhly's resume? No? Well, he's arranged music for a few artists you might recognize: The National, Björk, Bonnie "Prince" Billy, Rufus Wainwright … And it's not about to end anytime soon with delightfully-damaged albums like this on the shelf.