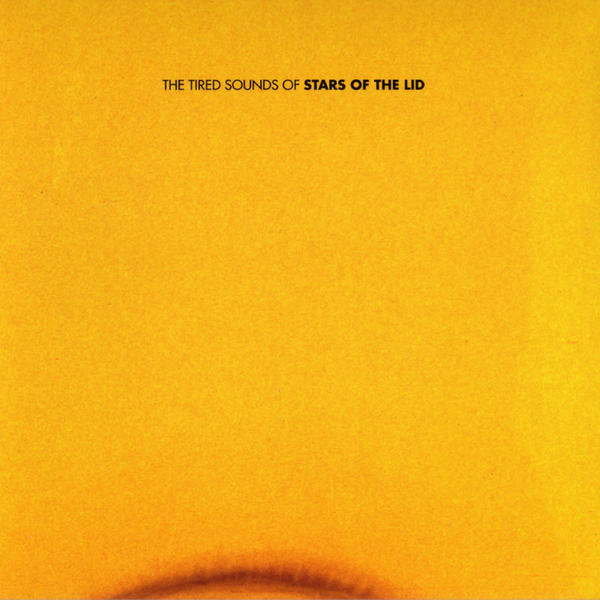 The Artist/Album: Stars of the Lid, The Tired Sounds of Stars of the Lid (Kranky, 2001)
Our Review: Patience is more than a virtue in Stars of the Lid's subtly stylized sonic world; it's a state of being, a way of life that weaves its way through their swollen sleep cycles and rippling, rhythm-less drones. Like their last LP (2007's Stars of the Lid and Their Refinement of the Decline), The Tired Sounds of Stars of the Lid spreads its slow-burning tapestry of heavily treated neo-classical instruments over two discs that demand your upmost attention despite their soft, pillowy song progressions.
When all else fails and you need to shut the rest of the world out, this is a guaranteed mute button.
Available At: Amazon · Insound · iTunes
Stream 'The Tired Sounds of Stars of the Lid' in full via Spotify below…