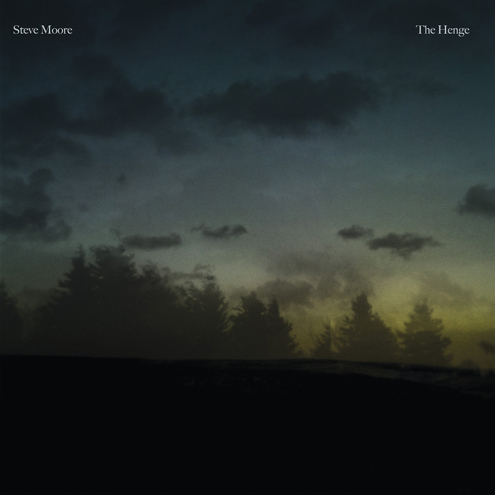 So we originally revisited The Henge (Relapse)–the solo debut of Zombi keyboardist/bassist Steve Moore–after reading J. Bennett's Earth story and seeing the dude's name pop up as Dylan Carlson's full-time organist. The twist being that Steve Moore the Earth/Sunn O))) Sideman is not the same guy as Steve Moore of Zombi.
Apparently the underground metal scene isn't as incestuous as we once thought. Not that it matters; true to its break-of-dawn sleeve, The Henge is the sonic equivalent of staring at the sun for too long–at times gorgeous, disorientating and downright blinding, with its fair share of sepia-tinged synth tones and spacious drone structures. The latter is what separates this apart from just another Zombi album–not that that would be a bad thing; Pittsburgh's leading synth/bass/drums duo is killer as well.
While the towering, 14-and-a-half-minute closer, "Cepheid," recalls the tense, space-age scores and slight Dario Argento allusions of Moore's full-time gig, most of his solo outing taps into a Tangerine Dream mindset of dreamy ambient compositions and sinister dynamics. "Dead Tide" is particularly creepy, with unpredictable, pointed piano keys and synth lines that sound like gusts of wind in a graveyard at 4 a.m.
Highly, highly recommended for the next time midnight madness sets in.
LISTEN: "Cepheid (edit)"