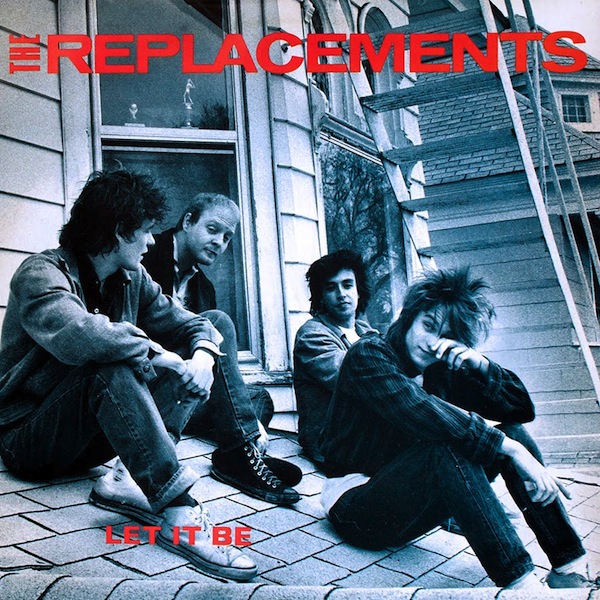 The Artist/Album: The Replacements, Let It Be (Twin/Tone, 1984)
The Reason(s) We Can't Stop Listening: Aside from having one of indie rock's most iconic album covers, Let It Be is a scrappy, perfectly balanced snapshot of what it's like being caught between rounds of happy hour humor ("Gary's Got a Boner," "Tommy Gets His Tonsils Out"), sloppy basement sessions ("We're Comin' Out," "Seen Your Video"), and the cold hard realities that sink in the very second the liquor wears off ("Unsatisfied," "Sixteen Blue"). Oh, and did we mention the Kiss cover ("Black Diamond") and piano-led paean to reversed gender roles ("Androgynous")?
As flawless as a Reagan era full-length gets.