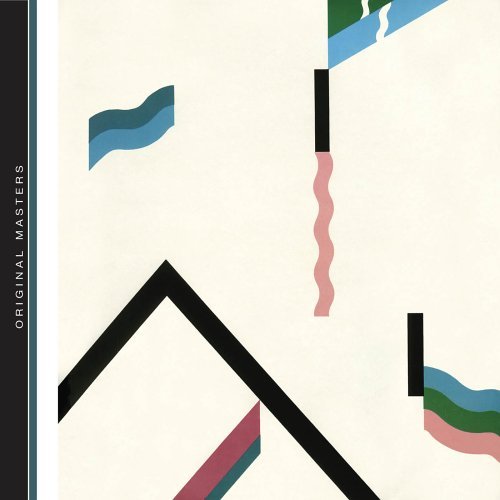 The Artist/Album: Wire, 154 (Warner Bros., 1979)
Our Review: Here's something we're not afraid to admit: Fischerspooner is the reason we're so familiar with this record. Long story short, a friend of ours was playing Wire's third album when "The 15th" came on and we mistook its melancholic melodies for the Fischerspooner cover we'd heard first. It's not the only 154 selection that graced our ears a couple decades too late, either. Dykehouse also put a shoegaze-y spin on "Map Ref. 41°N 93°W" for one of Ghostly International's earliest releases, their label-defining Idol Tryouts compilation.
Now that we're quite familiar with the 'real thing', we can safely say that there's a world outside those two tracks, one that strikes a perfect balance between the punchy post-punk and wildly experimental sides of Wire's daring/daunting back catalog. Some highlights, although the whole thing's worth playing to the point of exhaustion: the tortured, dovetailing riffs of "A Touching Display," the groove-locked regret of "I Should Have Known Better," and the prickly one-two punch of "Two People in a Room" and "On Returning." HIGHLY RECOMMENDED. And if you like what you hear, be sure to download our exclusive Wire mixtape from earlier last year here.
Available At: Amazon · Insound · iTunes
Stream '154' in its entirety via Spotify below…