Photo REBECA DIAZ
Longtime friends Eliot Lipp and Michna have finally wrapped their first collaborative record—an effort the duo first explored, and ultimately scrapped, nearly seven years ago.
"We actually wrote a whole EP together in 2011," the pair wrote over email, "leaked it on the Mad Decent blog, and ultimately shelved the record to pursue solo careers. This led Lipp back to recording and living on the west coast. In 2017, Lipp returned to NYC for a friends and family DJ night with Michna. Lipp knew he had to be back in NYC for the energy, and began returning monthly."
Said energy spiked in early 2018, when a 'bomb cyclone' hit New York City and left the pair with little choice but to make instrumental trap with all the trimmings. Set to hit shops on March 29th through Young Heavy Souls, Making Contact is the first sign of life from the pair's Minutes Unlimited project. Check out an exclusive listen to its second single below, along with some more straight-from-the-source thoughts and its lead official leak….
Minutes Unlimited started as minimal live sessions to tape, synths and beats, with no aim other than to have fun.

One original goal was to intentionally make the tape recordings really fucked up, not use click tracks, and have sounds cut in and out, taping over bad takes with worse takes so when one take ended another might pop up under it. Also: one of the final tapes got jammed and would play everything back at different speeds.

After realizing that what we had recorded was unreleasable, we decided to sample ourselves and re-sculpt the grainy source material into our own hi-def vision of trap music using a combination of outboard gear with the most advanced computer technology available.

"Michael" began as a grainy funk jam straight to cassette, then we went hi-definition on it. If you listen to the end you can hear the reveal.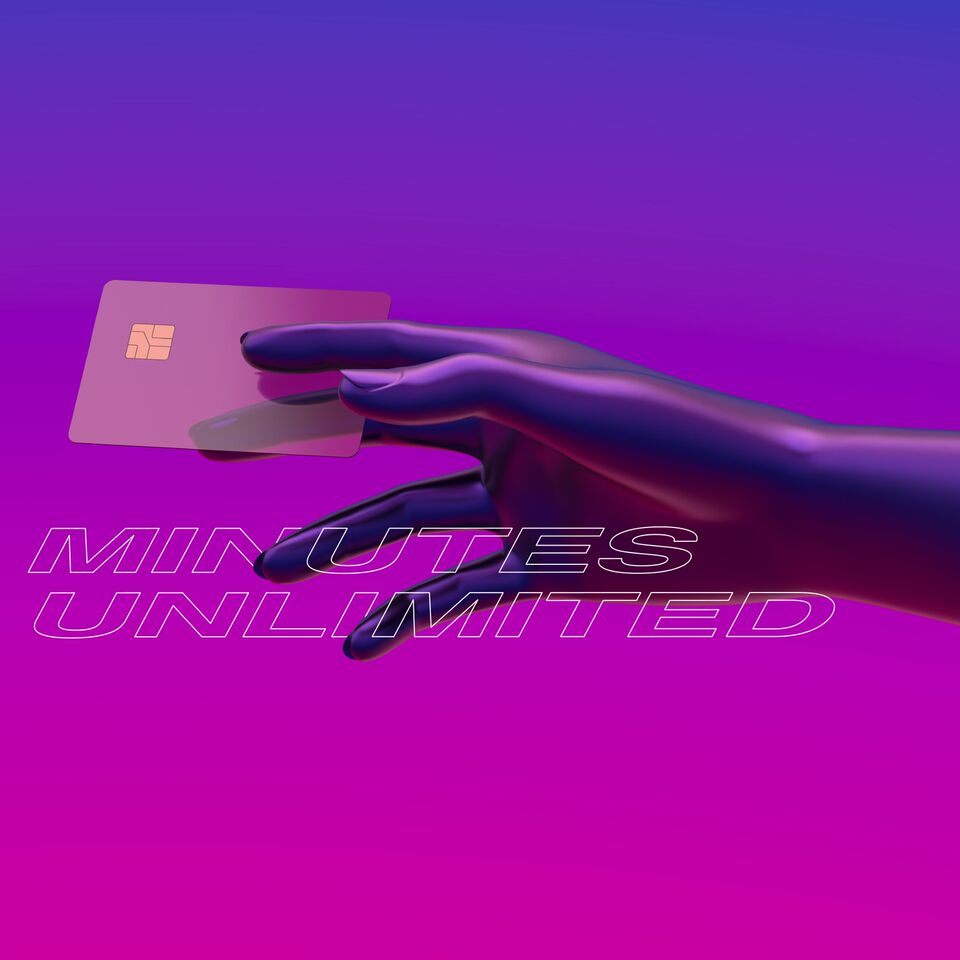 Minutes Unlimited
Making Contact
(Young Heavy Souls, March 29th)
1. Don't Fake The Funk
2. Position
3. Michael
4. Sail Away
FURTHER LISTENING