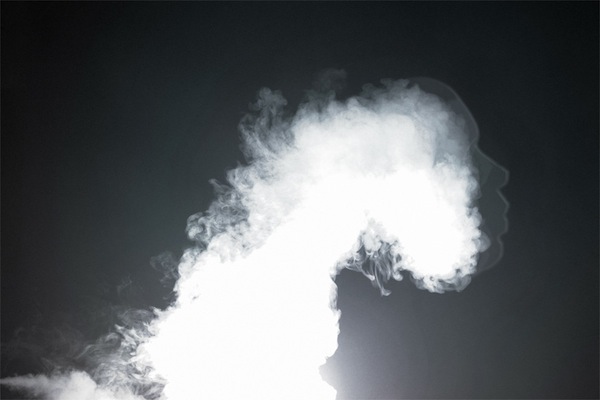 While we're certainly psyched to see rare performances from Tim Hecker, 2562 and the Moritz Von Oswald Trio at the New York edition of Poland's Unsound Festival, one of the week's real selling points is its Warhol Series. Especially the silent Blow Job/Kiss screening that's set to the modular synthscapes of Carl Craig and nsi.–it's bound to be fun for the whole family.
With its worldwide premiere at the Walter Reade Theater in mind, we asked Craig to run through some of his favorite film soundtracks. Advance tickets for his pair of February 5 performances are available now.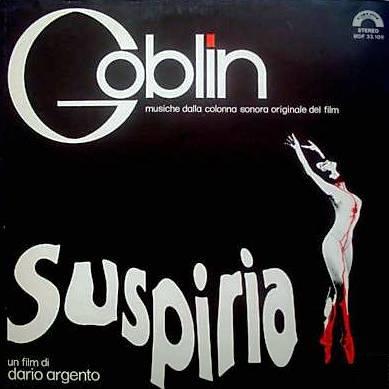 Mark Moore introduced me to the genius of Dario Argento when he showed me Suspiria. The movie is quite gory, but the music makes the gore dramatic. Timpani rolls, cymbal crashes and synths are always a big inspiration for me to be boundless in my creativity.
My favorite scene is when the dead girl's body slowly drops through a stained glass ceiling head first, and the shards of glass penetrate the hapless victim below.
–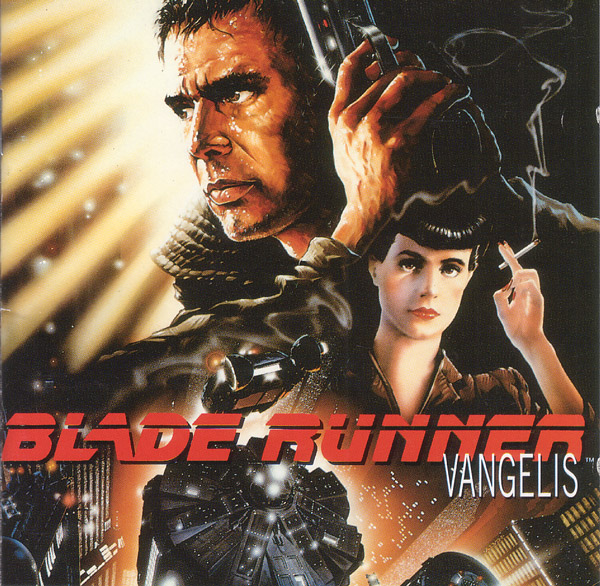 This is a Detroit classic. Derrick May and I used to sit around and dissect the simplicity of this music. It's less about the compositions and more about the sonic textures and landscapes that Vangelis created. As the car hovers over the cityscape, and a fire from a factory chimney below blows, a lone CS-80 makes my heart quiver.
–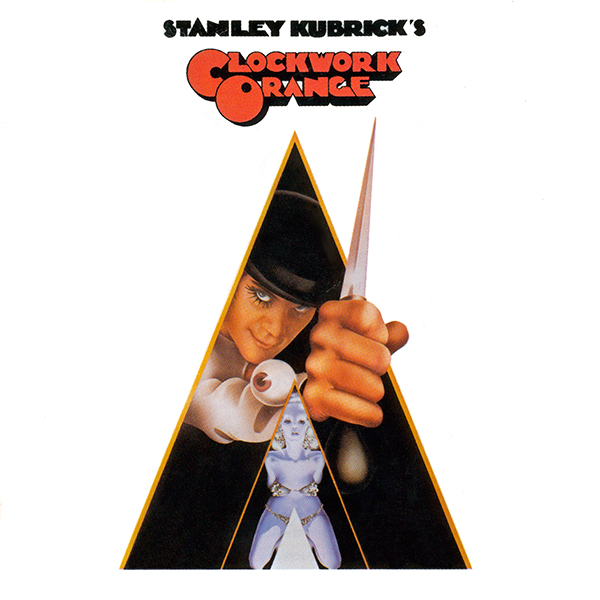 I love this movie's heavy imagery and violent humor. A perfect movie for a 17-year-old young buck (like myself back in the day) to stumble across and be scarred for life! I'm not a fan of the commercial nature of Beethoven's music but in the hands of Walter Carlos and a gigantic Moog system, I am inspired by its futurism.
–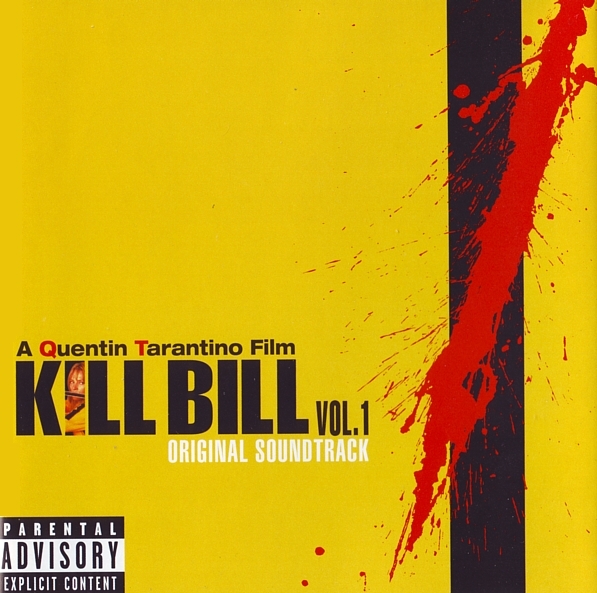 All I can say is that Tarantino is a genius.
–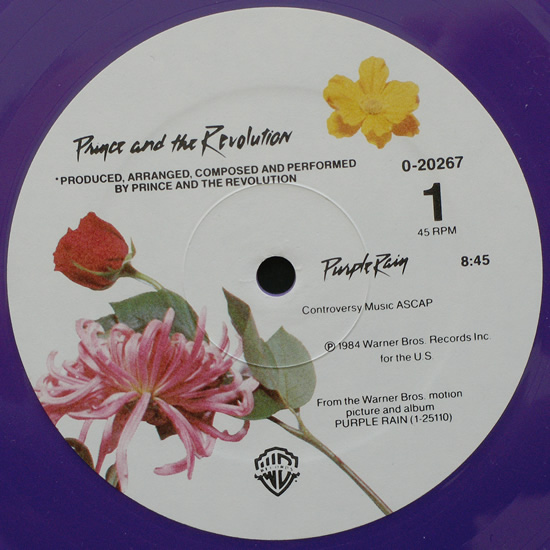 I grew up loving Prince and when Purple Rain hit the scene, I was hypnotized. As a movie, it's so bad it's good, and of course this has to do with the music. Maybe I love this movie for the album more than anything else. It made lemonade from cabbage.
–