Photo KISHI YAMAMOTO
Adrian Sherwood has shared the second official single from Avant Gardening, a collection of outtakes and rarities from his New Age Steppers collective with the one-and-only Ari Up.
Streaming exclusively on this very site, "Some Dub" is an echo chamber expression of "Some Love," the lead track on the group's Foundation Steppers LP from 1983.
A long overdue reissue of that record will be released as part of a special Stepping Into a New Age box set on March 20th. The heavyweight collection features the duo's aforementioned Avant Gardening full-length alongside four crucial albums, a 32-page book, and a fresh batch of liner notes led by writer Oli Warwick.
Check out a complete breakdown of this spring's On-U Sound campaign below, along with streaming versions of New Age Steppers' previously released LPs….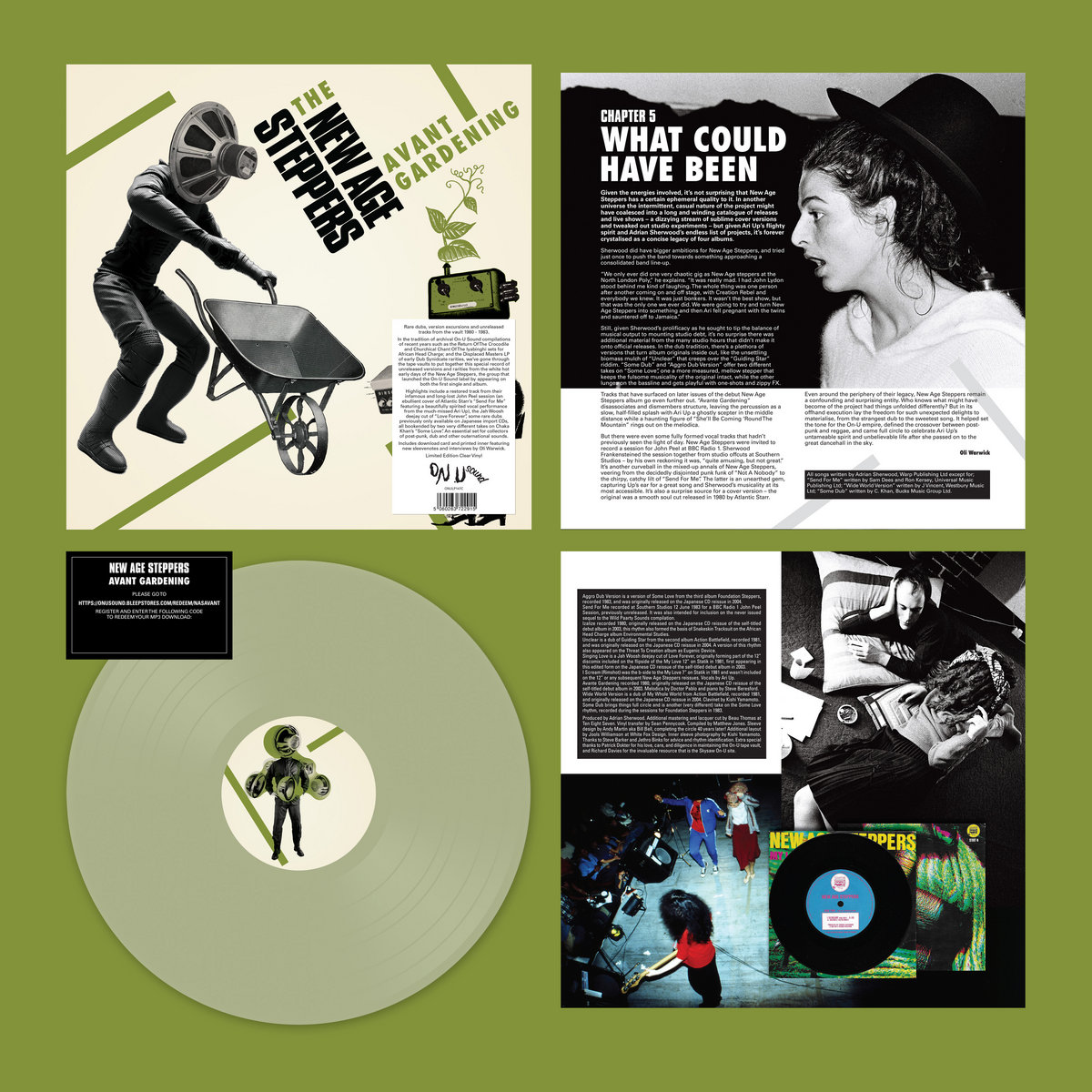 The New Age Steppers
Avant Gardening
(On-U Sound, March 19th)
1. Aggro Dub Version
2. Send For Me
3. Izalize
4. Unclear
5. Singing Love
6. I Scream (Rimshot)
7. Avante Gardening
8. Wide World Version
9. Some Dub
10. May I Version (Bonus Track)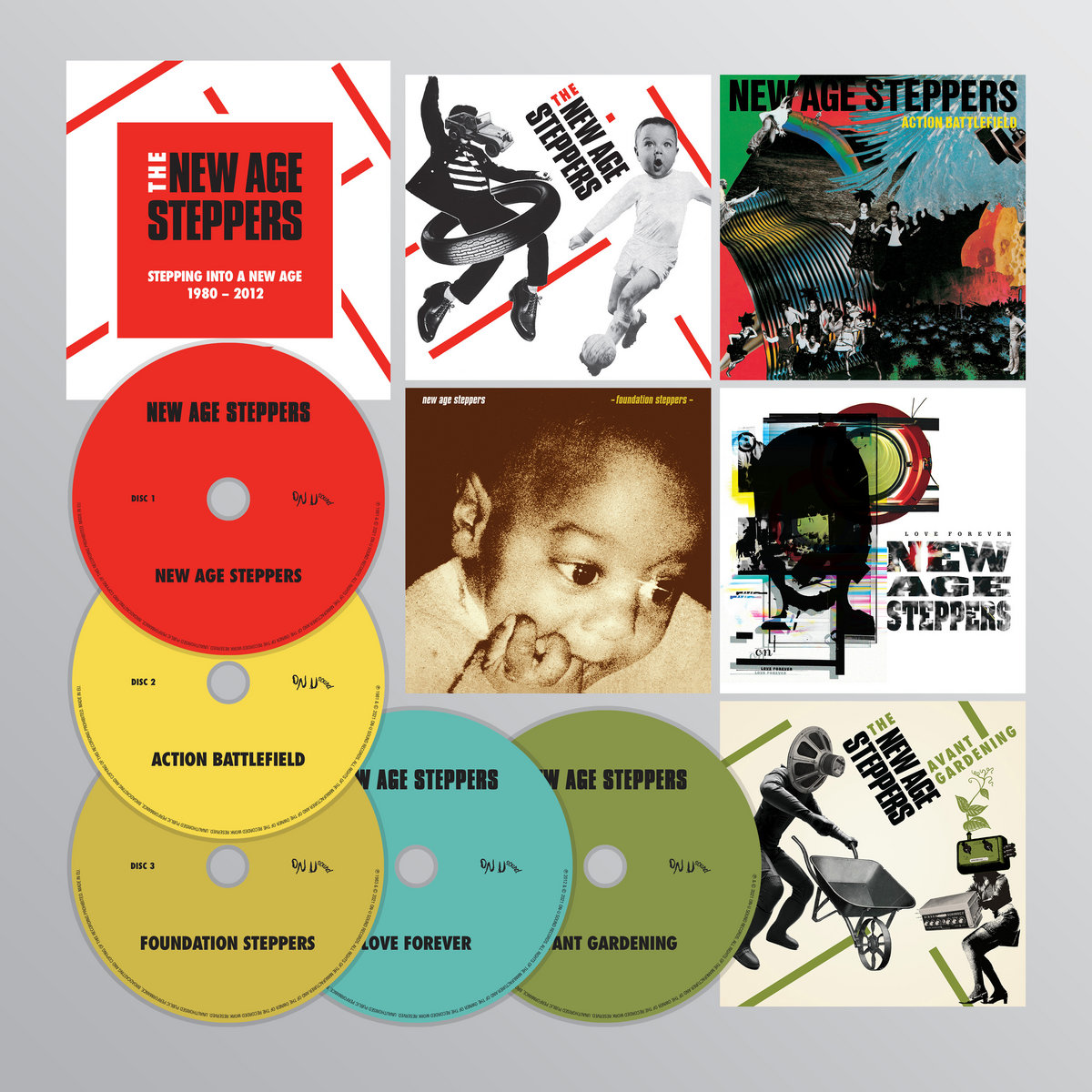 The New Age Steppers
Stepping Into a New Age: 1980-2002
(On-U Sound, March 20th)
1. Fade Away
2. Radial Drill
3. State Assembly
4. Crazy Dreams And High Ideals
5. Abderhamane's Demise
6. Animal Space
7. Love Forever
8. Private Armies
9. My Whole World
10. Observe Life
11. Got to Get Away
12. My Love
13. Problems
14. Nuclear Zulu
15. Guiding Star
16. Some Love
17. Memories
18. 5 Dog Race
19. Misplaced Love
20. Dreamers
21. Stabilizer
22. Stormy Weather
23. Vice Of My Enemies
24. Mandarin
25. Conquer
26. My Nerves
27. Love Me Nights
28. The Scheisse Song
29. Musical Terrorist
30. The Fury of Ari
31. Wounded Animal
32. The Worst Of Me
33. Revelation
34. The Last Times
35. Death Of The Trees
36. Aggro Dub Version
37. Send For Me
38. Izalize
39. Unclear
40. Singing Love
41. I Scream (Rimshot)
42. Avante Gardening
43. Wide World Version
44. Some Dub
45. May I Version