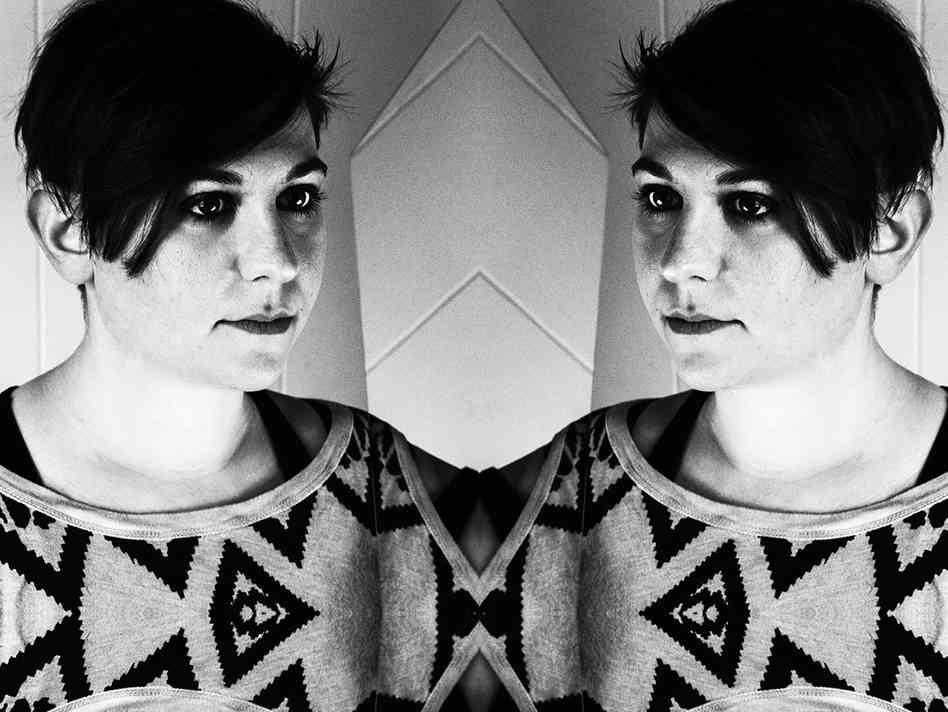 Here are reviews of some new and old records that owned our office stereo today: 
The Artist/Album: Nadia Sirota, Baroque (Bedroom Community, 2013)
Our Review: A new recruit to Bedroom Community's close-knit neo-classical roster that says more with her viola than we're able to express with actual words. No wonder why she's been asked to perform and/or work with everyone from Stars of the Lid and the National to Grizzly Bear and Arcade Fire.
–
The Artist/Album: Wavves, Afraid of Heights (Mom + Pop, March 26th)
Our Review: All of the crowd-riding fans–Wavves had more than anyone else at SXSW–and far-too-familiar pot references in the world can't hide one simple fact about Nathan Williams on his fourth album: dude needs a hug. If every record before this read like one long kegger, Afraid of Heights is the part where a few too many gravity bong hits make the panic attacks kick in. So while Wavves' songwriting–aided in part by Williams' only full-time bandmate, former Jay Reatard bassist Stephen Pope–is as tight as ever, his train of thought is way off the rails, obsessing over how we all have "no hope and no future." Thanks buddy! Guess all of the cat jokes from the guy's last album cover got to the King of the Beach after all.
–
The Artist/Album: Handsome Furs, Sound Kapital (Sub Pop, 2011)
Our Review: Catching half of a Divine Fits set down in Austin last week reminded us of a simple fact about Dan Boeckner, the singer that isn't that guy from Spoon: He's got a hell of a voice, and Handsome Furs, a short-lived project with his wife Alexei Perry shouldn't have hung up its synths and sample banks just yet. Not when their third album in four years hit an unforeseen sweet spot between heavyweight house beats and DIY-until-we-die punk ideals. Oh well; maybe they can resurrect the name for a dubbed-out Divine Fits remix album down the road.