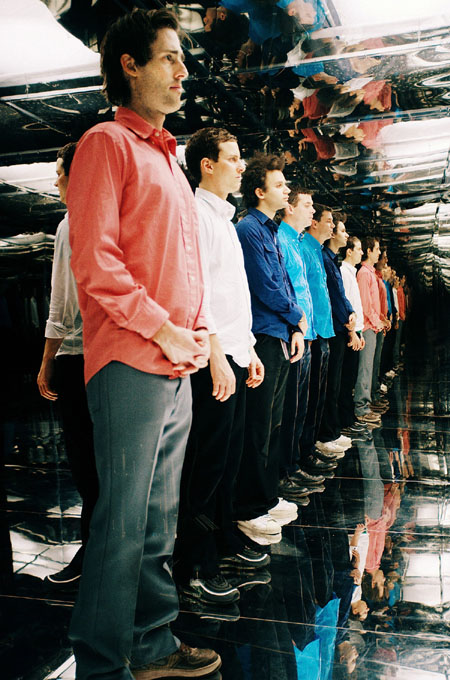 In case you haven't heard yet–or seen our flyer over there–tomorrow is self-titled's first "OSCILLATIONS" party since CMJ last year. We plan on making this a monthly soon, but for now we've managed to produce one hell of a bill for the official Gang Gang Dance/Battles/Black Dice after-party. Aside from exclusive sets by John Stanier of Battles (the John Stanier who also played in Helmet and the Mike Patton project Tomahawk) and Brian DeGraw of Gang Gang Dance, we've recruited some of the city's finest DJs for a night that'll touch upon everything from dubstep to cosmic disco to acid-house.
Available after the jump is complete artist info and DJ mixes from our "special guests" (Dave P is not playing unfortunately), in order of their Santos Party House appearances. (In case you're worried about set times, Stanier is spinning at midnight and DeGraw is closing things off between 2:30 and 4.)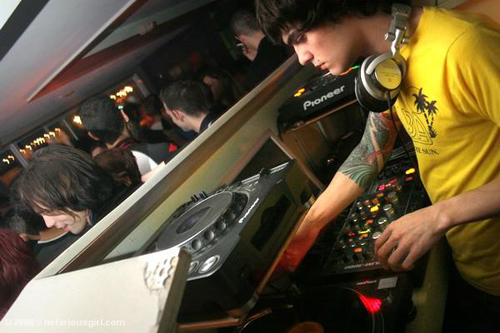 [audio:http://www.self-titledmag.com/wp-content/uploads/audio2/Matt%20Cash%20live%20on%20WVUM.mp3]
THE DJ: Recent Miami transplant Matt Cash
THE CRATE: According to Alexander Frankel of Holy Ghost!–who played OSCILLATIONS last year–Matt is "literally the best disco DJ we know and has a record collection to match Tim Sweeney's."
IN THE MIX: "Live on WVUM"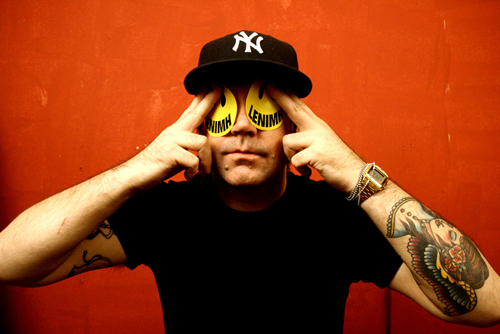 [audio:http://www.self-titledmag.com/wp-content/uploads/audio3/denny%20le%20nimh%20-%20berlin%206am%20mix.mp3]
THE DJ: Denny Le Nimh of Ruff Club
THE CRATE: Denny's been around for more than a decade and really knows his way around a mix. While Ruff Club and Le Nimh's long-running–and dearly-departed–Phoenix party, The Hot Pink, stuck to more of an electro/fidget-house template, he's currently playing a lot of acid tunes alongside your usual crowd-pleasing cuts. Listen to the above player to hear what we mean.
IN THE MIX: Live "Berlin 6 a.m." set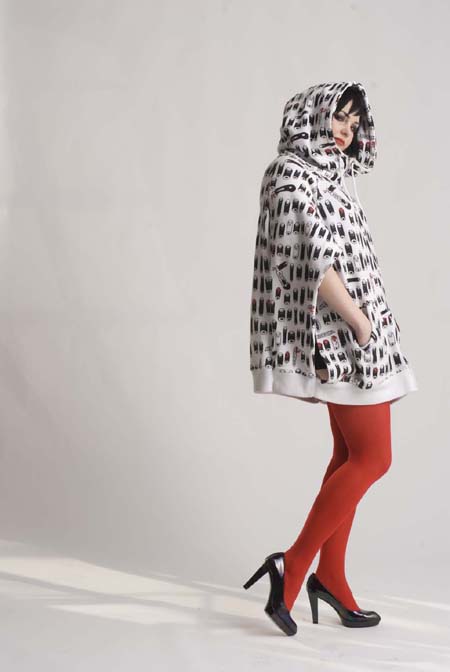 [audio:http://www.math-head.com/Star%20Eyes/strobe%20.mp3]
THE DJ: Star Eyes of the Trouble & Bass crew, formerly of Syrup Girls and XLR8R's longtime editor

THE CRATE: True to the T&B name, expect hard, bass-heavy tracks that reflect Vivian's early days as a leading drum & bass DJ and Trouble & Bass's infamous parties at Love, as well as doses of hip-hop, electro, and nu-rave that won't make you feel like an E-tard.
IN THE MIX: "Strobe Attack"