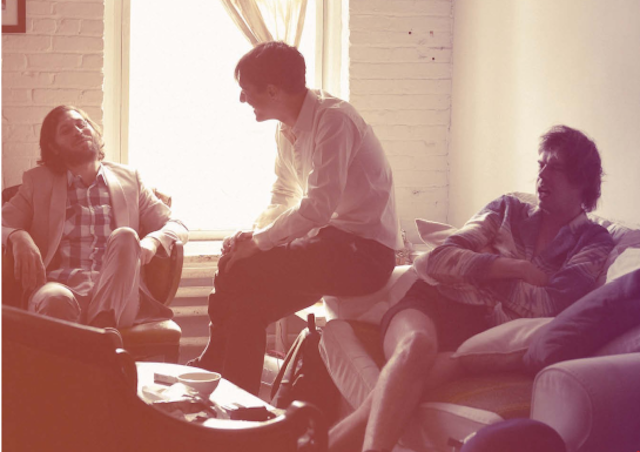 Photo by Alexander Wagner
If there's one thing we learn from the self-titled cover stars' newest video, it's to never borrow eggs from your yuppie neighbor. "The Overachiever" clip below was directed by Liars' very own renaissance man Aaron Hemphill and, sure, it's super low-budge, but then again who needs big bucks to make a statement? Whatever that statement may be.
In the meantime, Angus and co. plan to release "The Overachiever" on May 25th as a single with a remix by Devendra Banhart. We're looking forward to the aggressive track's hippie makeover.
And as a bonus, here's the video for "Scissors," the first single from the album Sisterworld.