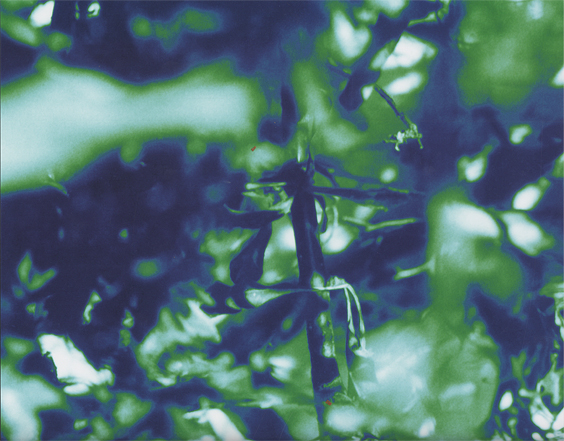 With Gas very much on self-titled's mind after Sunday night's endless Oscar broadcast (see our previous post) we stumbled upon a two-part glimpse into Wolfgang Voigt's rare opening night performance at Berlin's 10th annual CTM festival.
Here's a priceless excerpt from a review of the show:
Some time into Wolfgang Voigt's performance of his Gas project in a small gallery in Leuven, I noticed that the burly man in the seat next to me was behaving a little oddly. He had his head hanging between his knees and was hyperventilating like a dying donkey. From time to time he'd swing his head up toward the huge screen in front of us (we were in the front row) and stare, terrified, at the endlessly replicating visuals in front of him. "Mein Gott" he moaned to himself, wiping the sweat from his brow with a sopping hanky before dropping back into the Ryanair emergency position. I half expected him to puke all over the floor. It was not a good gig to attend while on something.
Please do us a favor and refrain from chocolate-covered mushroom caps before consuming the following clips as well …