Photography MASAYUKI SHIODA
Fearless. That's how we'd describe Phew, a seminal member of Japan's underground music scene since the late '70s. Back then, the Osaka native was the singer in the short-lived punk band Aunt Sally, an absolute must for anyone who's into the bolder sides of Siouxsie and the Banshees and PiL… if you can afford it. (Original pressings of the group's only album are currently going for as much as €800.00.)
Her early solo efforts are worth a closer look as well, starting with a self-titled 1981 debut that was engineered by Krautrock auteur Conny Plank and co-piloted by Can's own Holger Czukay and Jaki Liebezeit. Other noteworthy collaborators from that era include Ryuichi Sakamoto and members of Einstürzende Neubauten (Alex Hacke) and DAF (Chrislo Haas), but Phew didn't stop there. Aside from some latter-day sessions with Ana da Silva (The Raincoats), Jim O'Rourke, Oren Ambarchi, Ikue Mori, and Yoshimi P-We (OOIOO, Boredoms, Saicobab), Phew has unleashed a string of crucial poison-tipped cuts over the past four years, starting with the stellar 2017 LP Light Sleep.
It, too, is long sold out — an alternate universe where Alan Vega and Martin Rev toss brittle smart bombs at Nico. Fans of that full-length and Phew's
Voice Hardcore EP
can now hear a fresh batch of previously unreleased material from this period on the Disciples compilation
Vertigo KO
. According to Phew, the "unconscious sound sketch was recorded in Japan from 2017 to 2019, a closed and obstructive time. It is not a presentation of a worldview, but a personal documentary music of the late 2010s. The hidden message of this album is: What a terrible world we live in, but let's survive."
A similar burn-it-all-down-and-start-again spirit runs through the following playlist of hardcore punk music from Japan, which Phew was kind enough to share along with a set of succinct liner notes….
SS – LIVE AT KID AIRAC HALL (1979)
SS is a band from Kyoto, Japan that was active from 1978-79. Aunt Sally was at the same Tokyo event and I remember playing after them.
ABURADAKO – LIVE SET (1983)
Aburadako was a Tokyo-based band formed in 1983. They have been described as one of the originators of Japanese hardcore, but their musicianship is very diverse.
GHOUL – TAKE CARE OF YOURSELF
Ghoul was a Tokyo-based band formed in 1984. Their vocalist, Masami, was a charismatic figure in the hardcore punk scene at the time. He fell into a coma while performing in 1989 and never regained consciousness before dying in 1992.
SXOXB – LIVE IN OKAYAMA (1989)
SxOxB was formed in 1985 in Osaka. In the '80s, hardcore bands in the Kansai area developed a unique atmosphere. There wasn't a particular band that was leading the scene; they were each doing what they liked to do.
SHIRO(KURO) – WHO THE HELPLESS EP
Shiro(Kuro) was formed in the early '80s and played mainly in Kitakyushu. The band's violent episodes are always talked about, but they played well.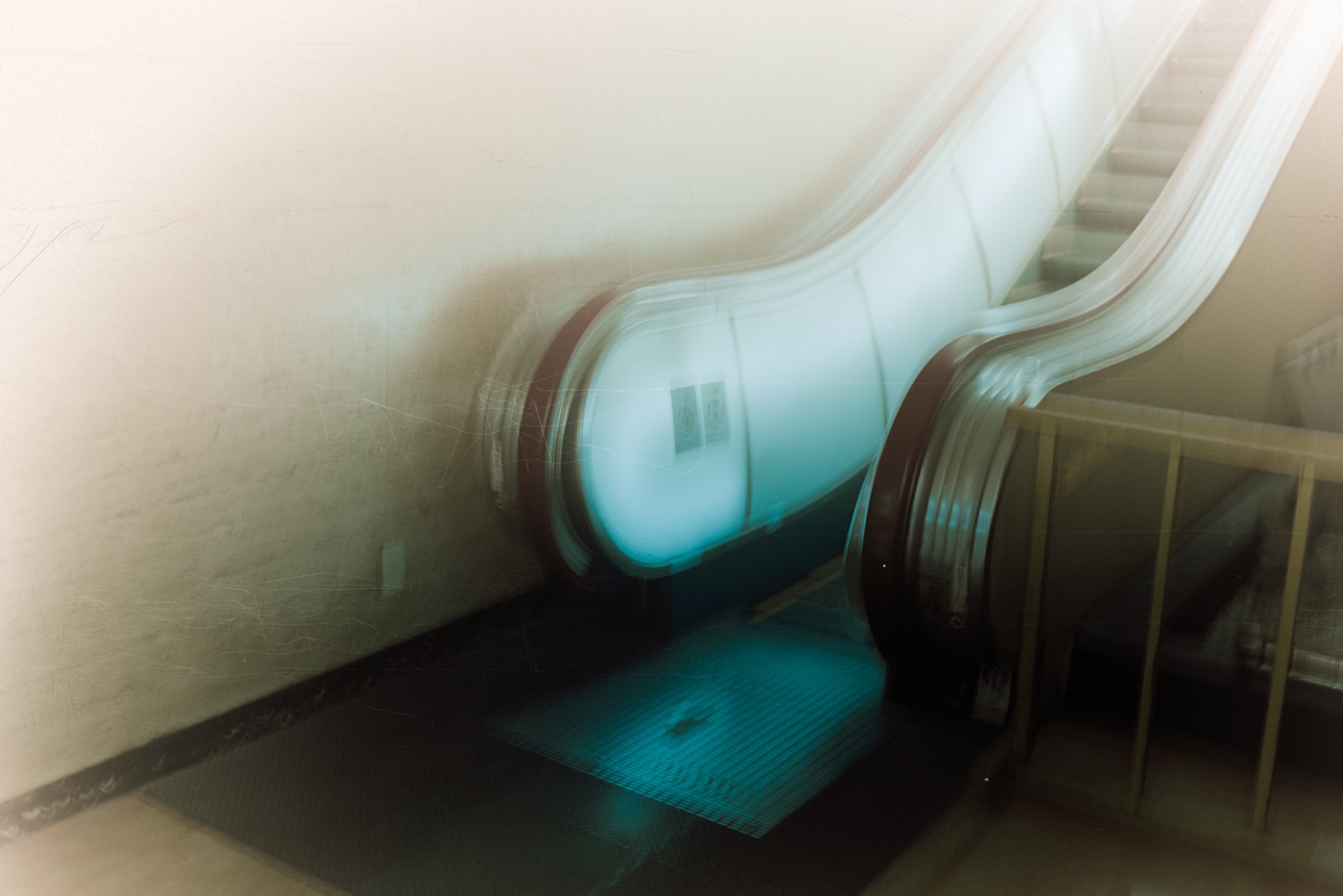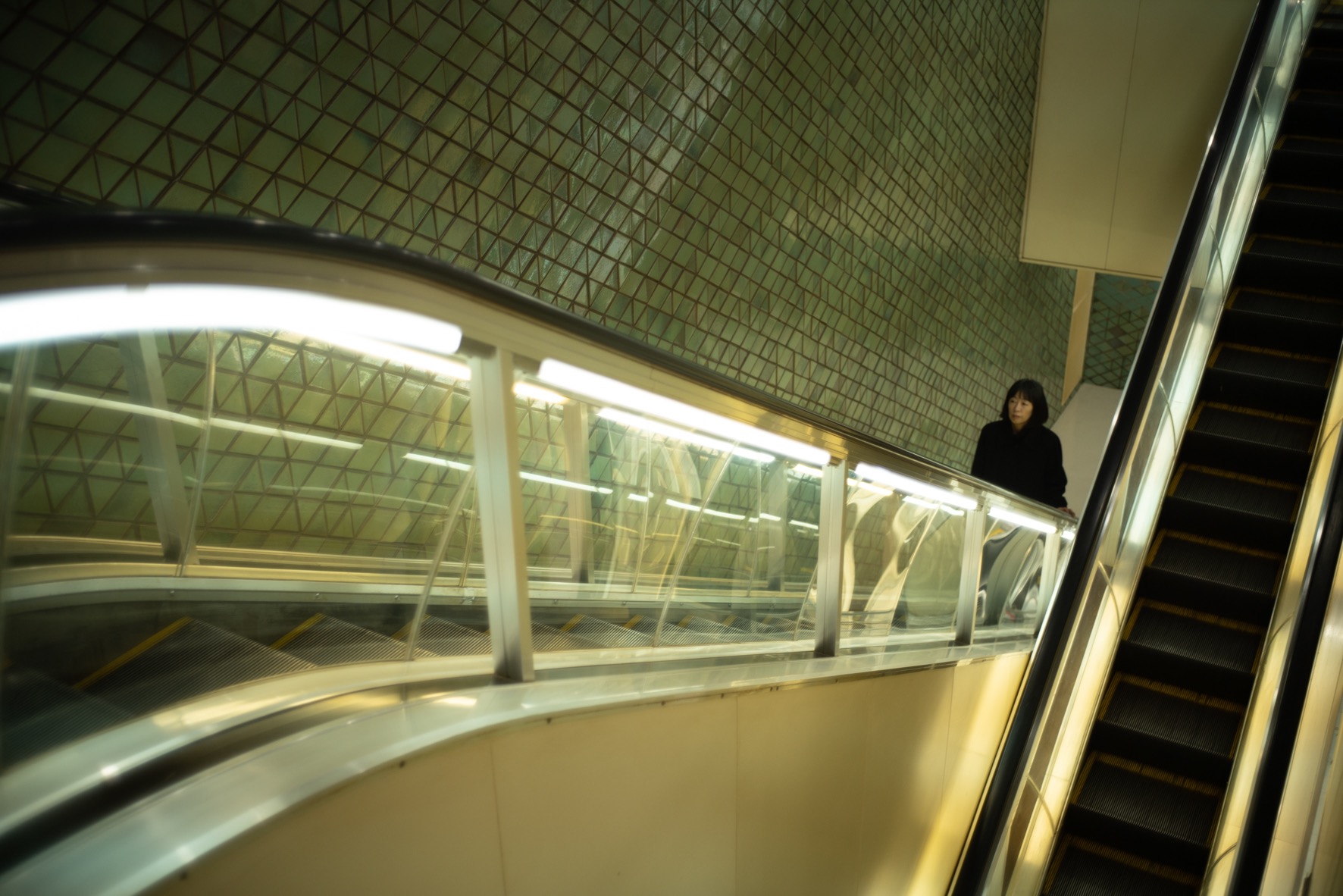 LIP CREAM – LIVE AT SHINJUKU ANTIKNOCK (1988)
Every genre of music has a place that's known as the base of it all and Antinok in Shinjuku is such a place for many hardcore bands. Here's a live video of the very popular band Lip Cream.
? COA – BE THERE
? COA is a two-piece band that formed in 1993 in Himeji, a city in the Kansai region of Japan. Eddie [Corman], their guitarist, is currently active in the band Eddymaakon.
2 MUCH CREW – LIVE FROM TRASH-UP DVD
2 Much Crew were formed in Tokyo in the mid-'90s and have been performing ever since. They're not a hardcore band, strictly speaking, but their form of activity is hardcore.
U.G. MAN – SUNSHINE
U.G. Man is a band that should be called the heretics of Japanese hardcore. The form of their activity is very unique and thrilling. Unfortunately, the band is currently on hiatus.
STRUGGLE FOR PRIDE – GOODBYE AND HELLO
Struggle For Pride was formed in Tokyo in 1993. They can be described as a hardcore band that continues the classic hardcore spirit.
FURTHER LISTENING