Amazon Music has tapped Steve Moore and two of Dominick Fernow's most popular solo projects (Vatican Shadow and Prurient) for an unholy trinity of exclusive Halloween records. The digital-only releases are now available to stream for Prime members, and fully downloadable for everyone else.
Sound wise, Vatican Shadow's contribution (Church of All Hallow's Eve, a nod to his classic track "Church of All Images" presumably) is as menacing and melancholic as Fernow's previous albums under that alias — more gloomy than ghostly, suggesting that something is not quite right without actually showing it. In other words, it's not so much a Halloween record as a reminder of why we fell for his moonlit techno missives in the first place.
Prurient's LP is far more playful, alluding to everything from the eerie keyboards of John Carpenter ("Home Invasion") to the witch-driven whispers and crystallized synth chimes of Suspiria ("Graveyard Voyeurism"). Not to mention a piano-laced Phantom of the Opera ("Transylvanian Annihilation").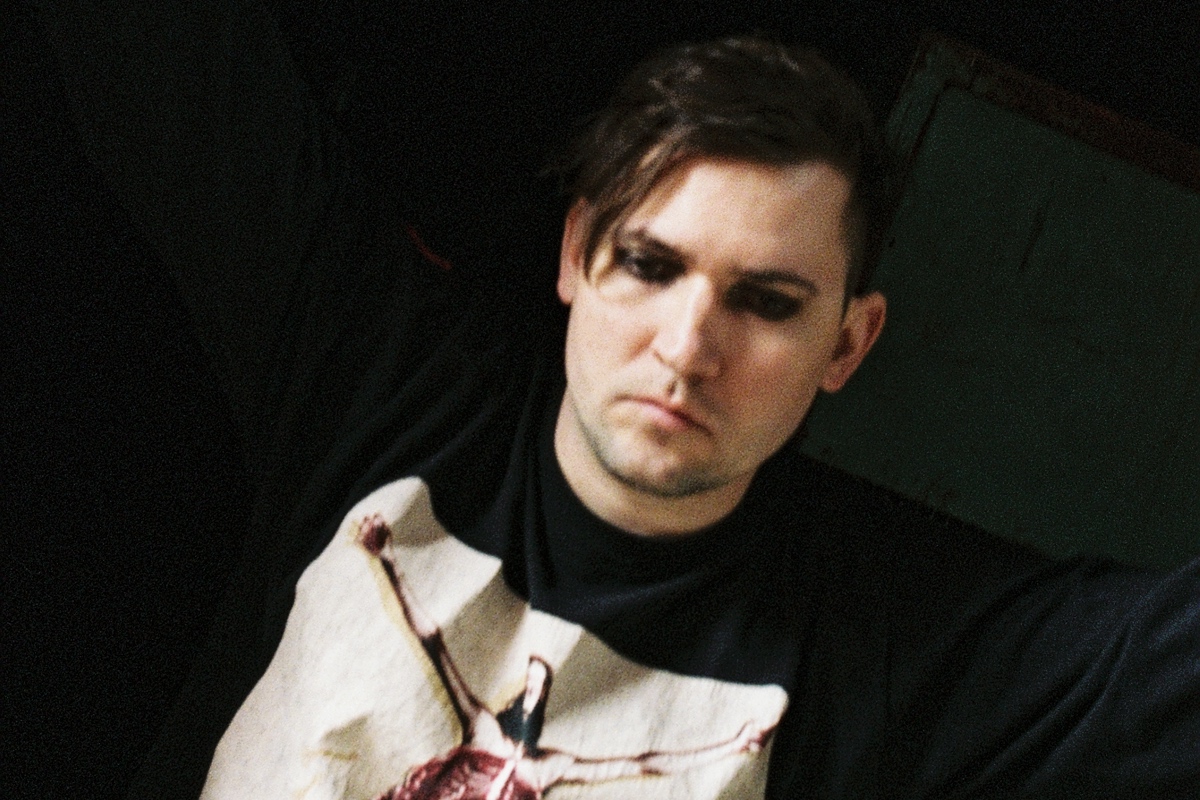 If you've ever wondered what a 'fun' Prurient album would sound like — fun in the way a macabre haunted house might be — or what Fernow would do with the keys to a clever horror film, Noise For Halloween Night has got quite a few hints. It's also the epitome of Fernow's longtime noise ethos: the self-proclaimed "freedom to explore personal obsession outside of audience and genre." We can't wait for the inevitable vinyl pressing on Hospital Productions, which licensed both of Fernow's boo-scary records to Amazon.
"Halloween speaks to the deeper psyche in us all," he explains, "the curiosity of the unknown, about overcoming fear, which despite its frightful iconography is ultimately a positive celebration. Unlike other holidays Halloween doesn't have much traditional music. It is mostly affiliated with films, characters, and overarching abstract atmosphere.
He continues, "To create original music that would reflect this atmosphere that is contemporary yet somehow familiar was a true challenge. It was an opportunity to respond to music that has influenced me since childhood but was confined mostly to specific settings outside traditional venues — movie theaters and temporary outdoor haunted houses and fairs. This project was an opportunity to bring the sounds of those settings inside to a club or car stereo for late night drives around town."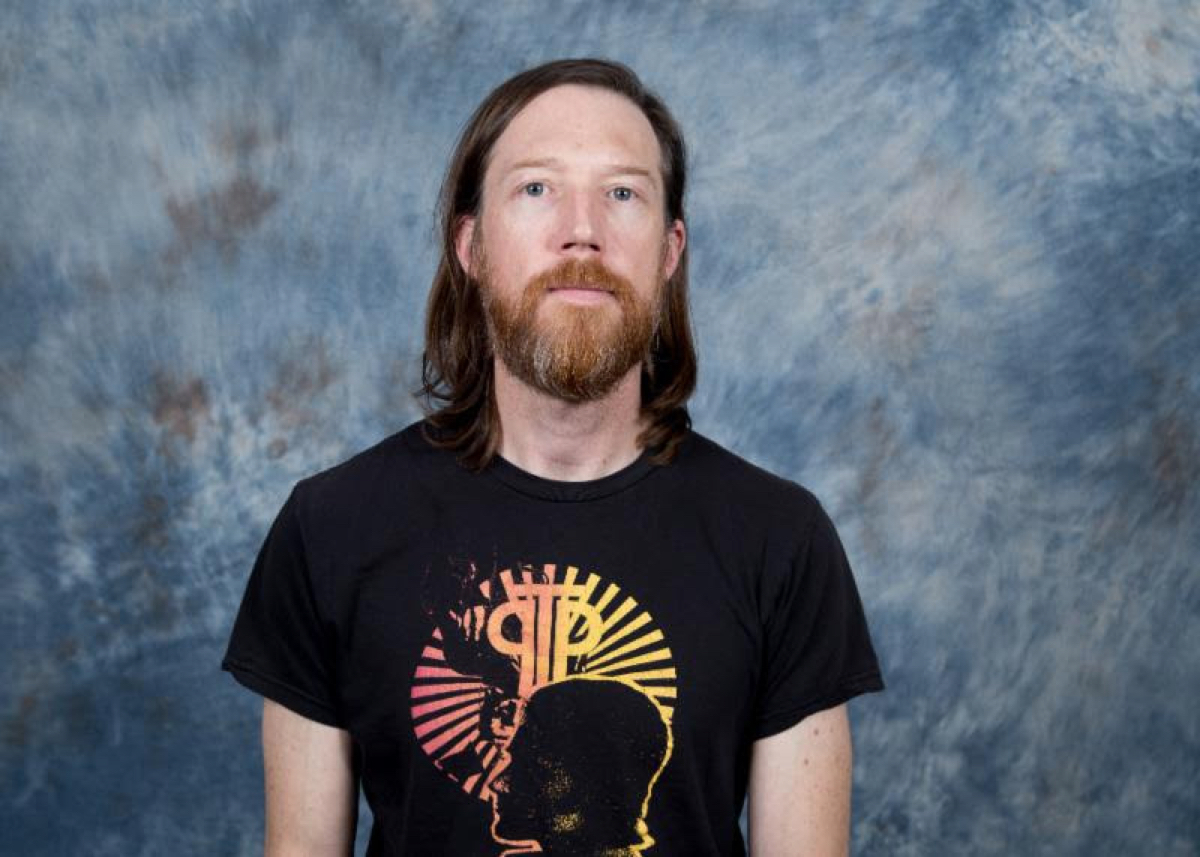 As for Moore, the producer insists he wrote his Amazon Original album (The Haunted Library) with children in mind — quite the contrast to his recent string of scores for blood-soaked films like Mayhem and The Mind's Eye.
"Halloween has always been my favorite holiday," he says. "It's the time of year when people feel comfortable embracing their inner weirdo. For me the biggest challenge was the timing; I had to work on this album at the same time I was scoring a hyper-violent action/horror movie. Switching gears wasn't always easy, but working simultaneously pushed both projects to the extremes. The score I was working on is probably my darkest yet, while this album is the first I've made that my kids really love."
Check out all three albums below if you and Alexa aren't on speaking terms anymore, along with flyers for Vatican Shadow's current tour and Hospital Productions' rather festive holiday show in December. Moore also recently dropped a new 12" on L.I.E.S. Records and co-produced the stunning new LP from Tunisian singer Emel Mathlouthi, Everywhere We Looked Was Burning — her first to feature lyrics written almost entirely in English….