Richard Devine Returns With Balmy 'Sort\Lave' Record
Watch its first official video here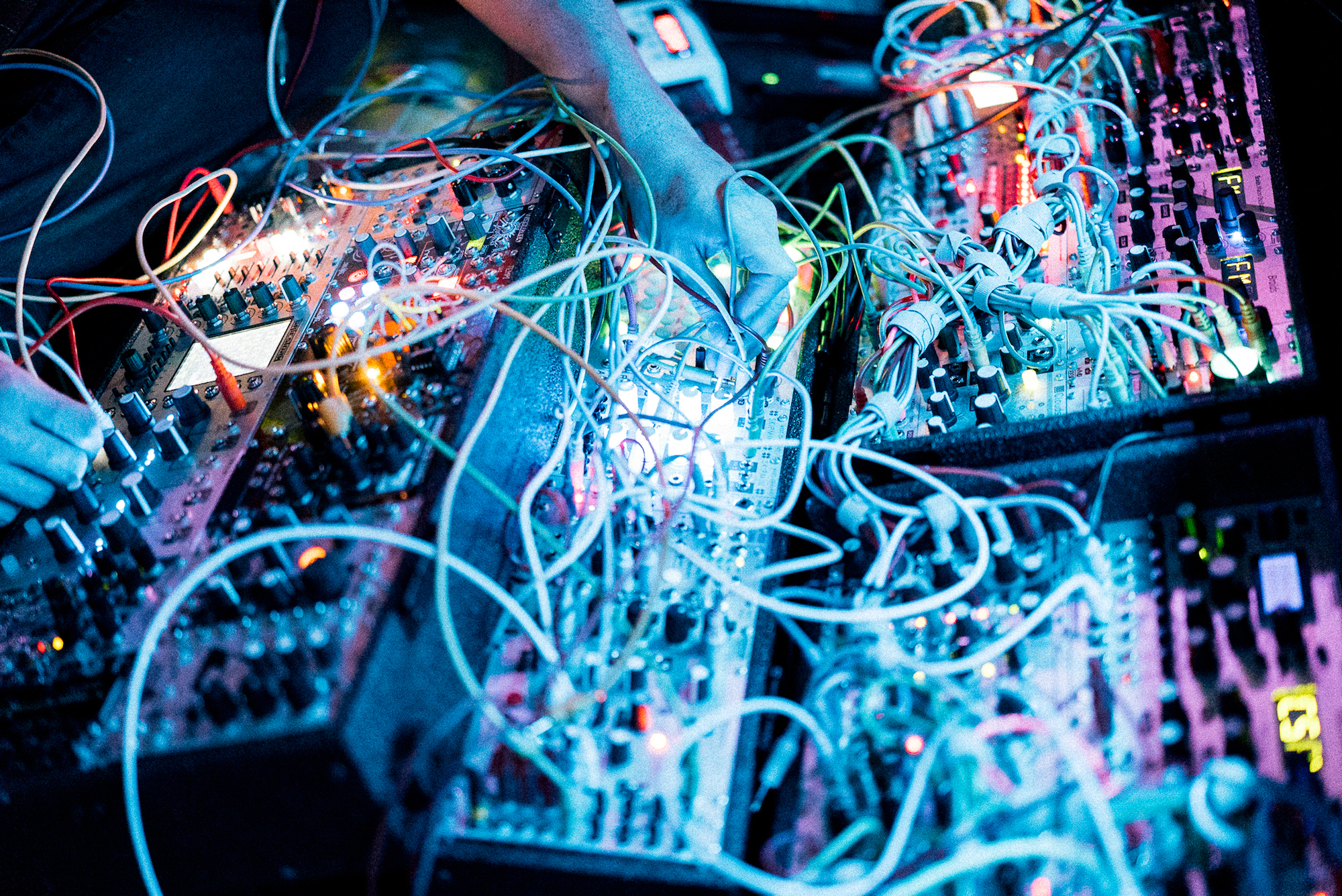 Richard Devine
 has finally emerged with his first album in six years:
Sort\Lave
, a heady-as-all-hell triple LP that's due out through Venetian Snares' 
Planet Mu
 imprint (
Timesig
) on November 2nd.
"I wanted the record to sound very different to my previous works," explains the Atlanta-based producer, "which had been more cold, digital, clinical even, and had all been made using computers. The aim here was the complete opposite, to create something that felt very organic, detailed, spacious, big and warm and just as importantly, a record that you could put on and play all the way through that flowed in a seamless way."
While we're still a few weeks away from feeling the record's modular flow and liquified analog loops, Devine was kind enough to share an exclusive video edit of "Revsic," which the IDM demigod describes as "a mind-bending ride through auditory dynamics and alien textures. Dimethyltryptamine inspired, the track conjures visions of assembly robots with six axis articulated arms fighting each other in some distant alien factory. One of the most challenging tracks to mix on the album, hope you all enjoy."
"When I set about constructing the video," adds director
Craig Ritchie Allan
, "I wanted the visual elements to engage the dynamics of the music. It felt like there was something elemental about the acoustic elements, so I starting thinking about about travelling through inner space, sub-atomic structures forming and splintering apart, and electric flashes of colour. I finished off by dropping in some sci-fi inspired interface elements to give the feeling you're in some sort of craft traveling in a strange universe...."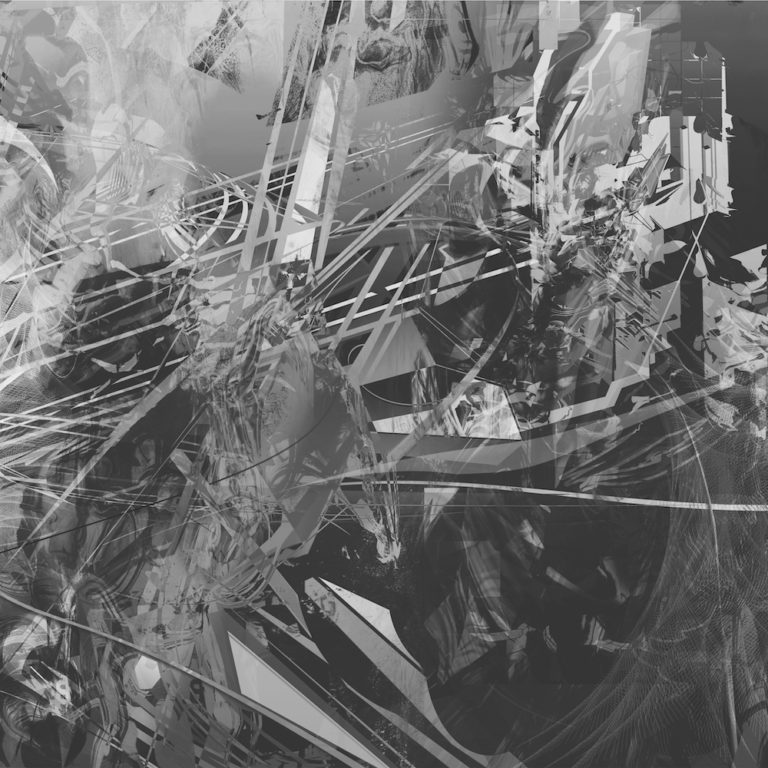 Richard Devine
Sort\Lave
(Timesig / Planet Mu, November 2nd)
1. Microscopium Recurse
2. Revsic
3. Oustrue
4. k-0
5. Astra
6. Sentik Pin
7. Brux
8. Anemap
9. Pngtrk
10. Opaque Ke
11. Eylansec
12. Takara