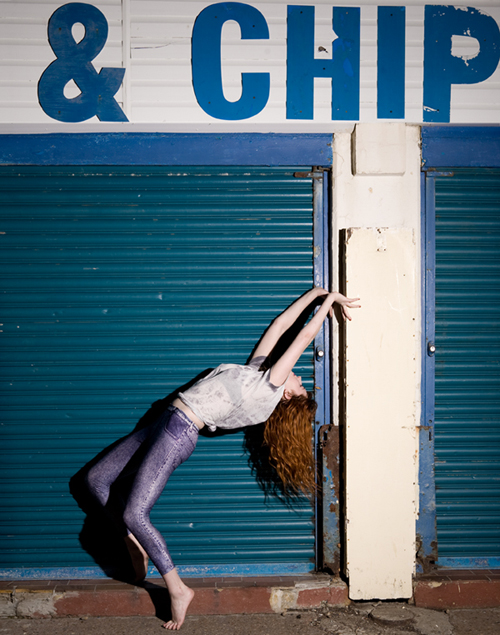 [Florence & the Machine photo by Ivan Jones]
We know, we know–the idea of diving into a digital magazine is still foreign to most of you. Hell, you might even equate it with something as stale as 'perusing a PDF'. Not true, kids. And goddammit, we're not willing to accept no as an answer this time; not when self-titled just unveiled a complete redesign that shifts our focus to massive, monitor-friendly photos and the kind of features you'll never read on a regular Web site. Or in a 'real' magazine for that matter, since many of the good ones have fallen prey to the print industry's ongoing money problems.
Here's the breakdown this time around:
Like what you see? Our next issue's on the way in late September, with stories on HEALTH, Girls, Warp's 20th anniversary, Miles Anthony Benjamin Robinson and many more. Not to mention some serious multimedia content.
In the meantime, we've got autographed Florence vinyl to give away next week, so start studying up on that story now…