The refrain around Ilyas Ahmed's new record (I Am All Your Own, available now through Immune Recordings) is a familiar one: songs once shrouded by static and shadows, finally brought into focus and reframed as ghostly singer-songwriter fare. Or as Thurston Moore puts it in the album's press release, "Ilyas' music is in service to dream investigation, at once still and impermanent as an August cloud and then sweeping like a strange breeze through your thoughts. I Am All Your Own will wrap you in serenity but is aware that any second now you may escape. Music of a sweet morning, and unforgettable."
Here's what the cult favorite had to say about his latest soul-baring set; look out for another round of material from Ahmed and Golden Retriever in the months ahead as they get set to properly unveil their Dreamboat side project…
"CITY DAZE"
City Daze was actually the last song written. I knew I needed an intro for the record and wanted something more sparse than the rest of the songs. I was out super late one night and was walking home alone and got home and flopped out in bed and the phrase "all you see at night" popped into my head. The next morning I woke up just as the sun was rising and wrote the rest of the song. In my mind it's an anthem for everyone walking home alone at night.
"COME ON"
"Come On" is a come on to my wife to be.
"ALL YOU SAY"
"All You Say" is something I heard a woman say to a man in a bar in the midst of what seemed to be a vicious breakup. I wrote the song as a sort of checklist of a breakup. I wanted the song to sound like it turns inside out as it progressed. I know the feeling.
"THE LAST LAUGH"
I spend a lot of time playing guitar and staring out the window, which is the genesis of the guitar part of "The Last Laugh." The lyrics deal with a very specific person and is based on the dream of a dream. I've also recently gotten really into vocal harmonies.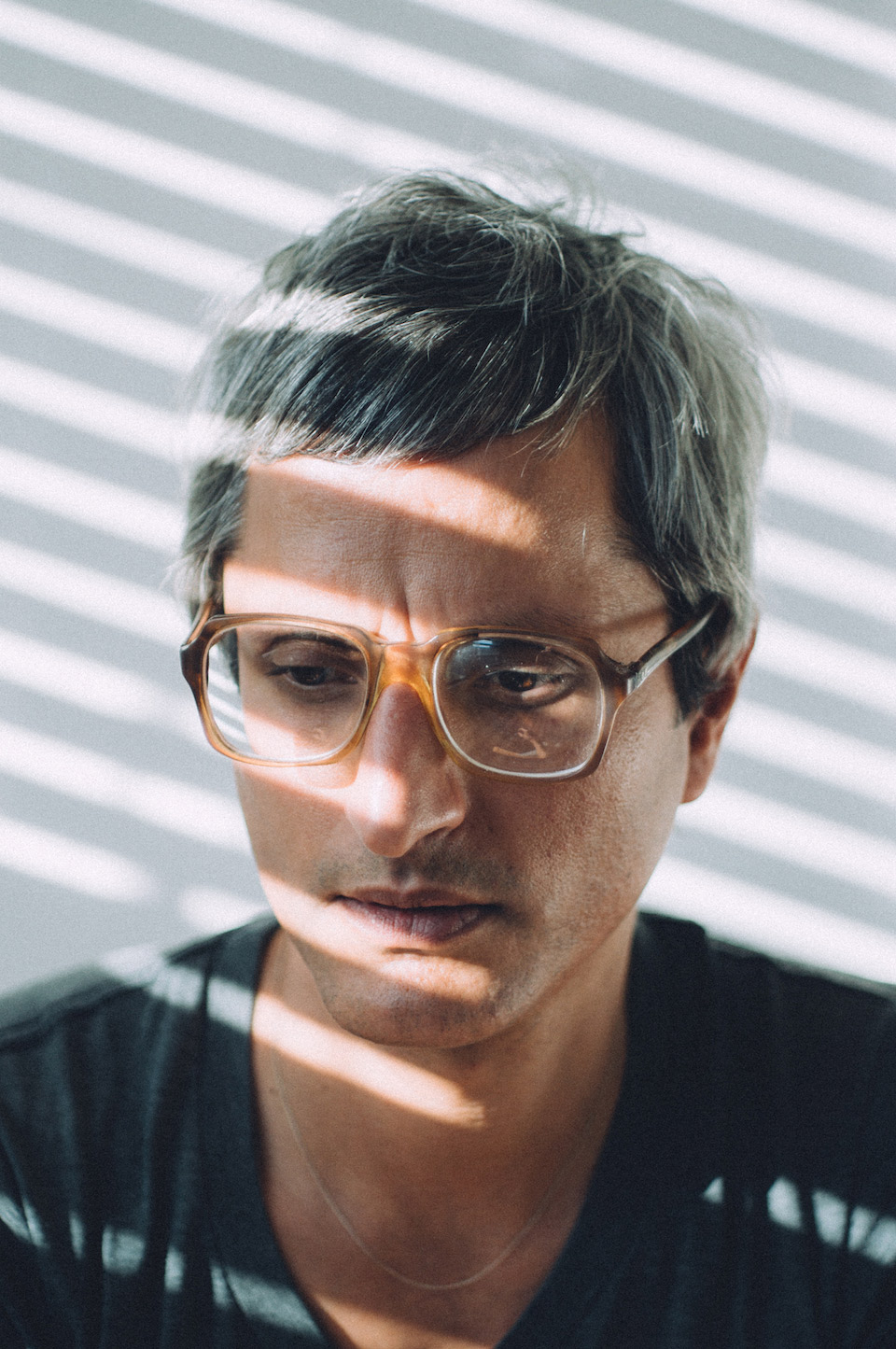 "UNTITLED 1" / "UNTITLED 2"
The two untitled pieces are excerpts from a longer instrumental I had and seemed to be asking to bookend "The Last Laugh" as they seem part of the same family. Cousins. Maybe stepsisters.
"I NEED TO FIX MY BODY SO I CAN LIGHT MY MIND ON FIRE AGAIN"
"I Need to Fix My Body…" was recorded and done but didn't have a title. My girlfriend and I were eating breakfast one morning and she dropped this gem of a phrase out of the sky. Maybe heaven. I wish I could take credit for it but I can't. The brightness of song called for lyrics that felt brighter then maybe than some of the others and dare I say, hopeful. The electric guitar counterpoint was inspired by the kind of guitar playing in a lot of the African highlife music I love.
"CLOSER TONIGHT"
"Closer Tonight" was written and recorded the day I found out an old friend of mine had died. The guitar part came first, then I made up the lyrics on the first take on the mic. I hope he can hear it.