While he's cut many records between his myriad side projects and main band K-X-P, leading Finnish underground figure Timo Kaukolampi has never made a proper solo LP before. All that changes this Friday with 1, a cosmic synth collection inspired by everything from sinister centipedes to a dearly missed Mika Vainio.
Have an early listen to the entire affair below, right alongside a complete track-by-track commentary by Kaukolampi himself….
"THE PRODIGAL SON OF MAGNESIA"
Opening of the record and a new era. This is my first ever solo album. Μαγνησια is a province in Greece. Ore that attracts iron is common in Magnesia, which is the origin of words such as magnet and magnetism as well as the chemical element magnesium. Vangelis was born in Vólos, which is in Magnesia province. Have to respect and salute your teachers. Eferisto Poli Evángelos "Vangélis" Odysséas Papathanasíou.
"THREE LEGGED GIANT CENTIPEDE"
I was bicycling in the middle of the night on the island of Lamma near Hong Kong and a huge Ethmostigmus rubripes (giant centipede) ran right in front of my bicycle wheel. It was about 30cm in size, so it must have been pretty huge one for its genus. The bassline of this song goes in three, so from this combination came the "three legged". Centipedes can have a varying number of legs, ranging from 30 to 354 I did not feel like counting.
"EPIPHYTE (REQUEM FOR MIKA)"
Mika Vainio. Teacher. Visionary. Romantic. Sonic terrorist. He was my hero and inspiration since when I was in my late teens. Saw Pan Sonic and his solo shows many times. In my opinion he was the best electronic live act in the world, period. I said this numerous times to him and to other people when he was still alive.
We lived one block away from each other in Berlin between 2012 and 2015. I drove a moving truck from Berlin to Oslo when he moved there but we only collaborated two times. First he made some drones and dubbing for K-X-P's "Psychic Hibernation" track. Then he remixed "Tears" from our second album.
Last April we visited our friends in Nazare, Portugal and they have this wild garden, or maybe you can call it a jungle. Anyway, there was this strange "pod" in a metal basket; it looked like something from Invasion of the Body Snatchers. I asked my friend, a botanist, what it was and he said it's an epiphyte. I thought it would be a cool title for a song, but also thought that it's really a Mika Vainio type of title. A few days later when at the Lisbon airport, we got the devastating news.
I named the track "Epiphyte (Requiem For Mika)" mainly because it was the most beautiful track I have ever done. What is also strange is that Jaakko Salovaara, who is the upstairs neighbour of mine, played some chords on it. Jaakko made one 12" 1993 on Sähkö Recordings with Mika called "Saab 96," and later he produced tracks like "Sandstorm" and "Freestyler."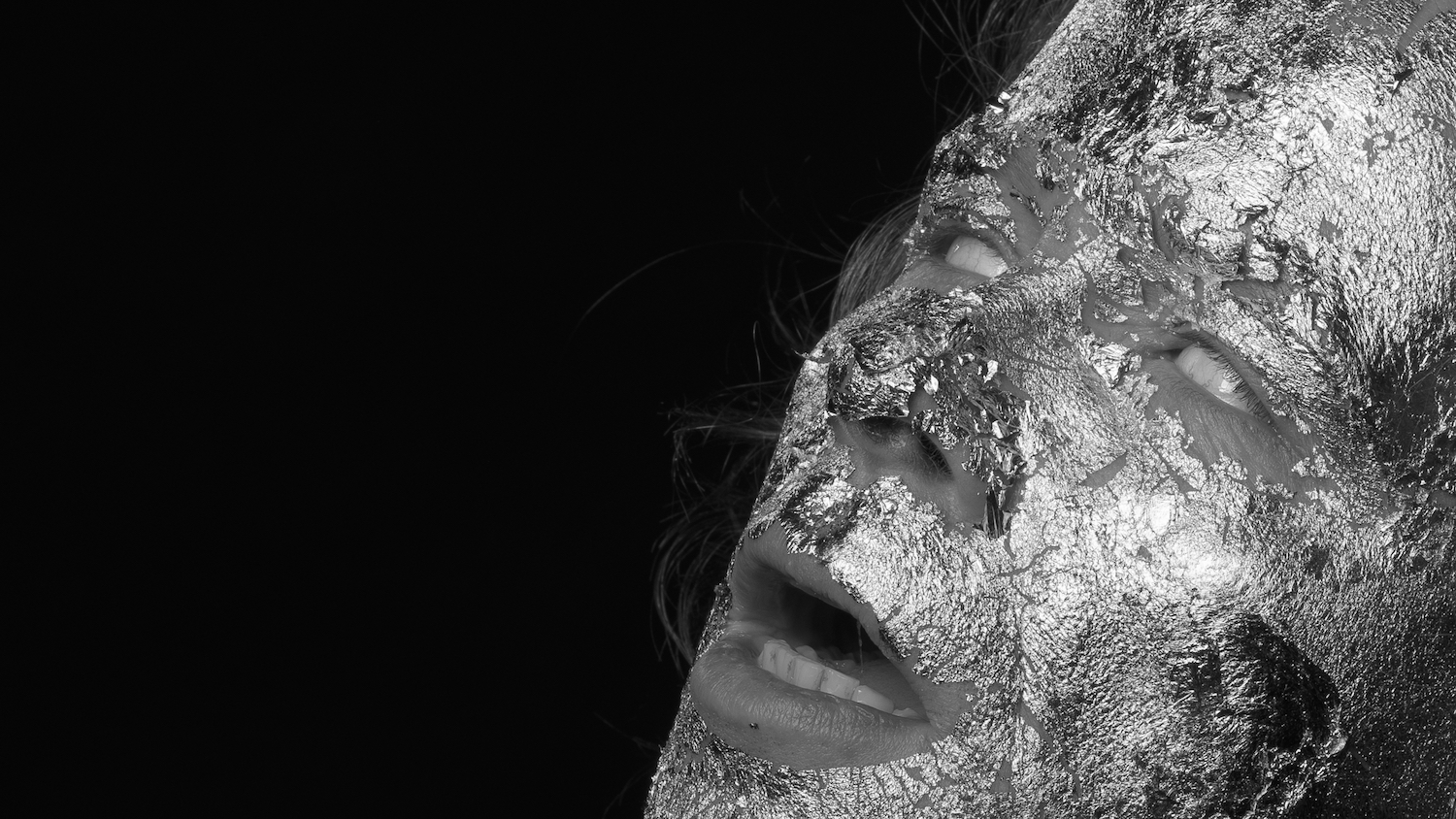 "BOTTOMLESS WELL OF THE FORGOTTEN SECRETS"
If you have a secret that you never ever tell anybody, where does it go when you forget it or die? I kinda imagined this well, where the secrets go and the deeper you go or fall, the older and more sinister the secrets get, but also more meaningless cos nobody is interested anymore.
The driving bassline is from a Moog synth and when I recorded it, I felt like 'wow, now things are starting to happen'. I was so deep in a world of my own that I forgot to tune the synth.
Once I was on the way to LA for a certain art project I asked Mika what I should do there. He told me that I should rent a motorcycle. I kinda feel this track would be good for driving in LA at night, alone. I love driving at night in LA. So many secrets in LA.
"PUBLIC EXECUTION OF THE NODDING LOTUS EATER"
In Greek mythology Lotus Eaters were this race of people living on an island dominated by lotus plants. The lotus fruits and flowers were the primary food on the island, and they also were a narcotic causing the inhabitants to sleep in peaceful apathy.
Modern day drug users are kinda like those lotus eaters except that they are hunted down by police and government because they use the legal or illegal substances. I'm not saying anybody should do drugs, but these days lots of people do them anyway. Prohibition does not work. My father was a very old man when he passed away, and before that he told me that he has never seen as much drinking in Finland as at the time of prohibition.
The war on drugs is lost. Drugs are everywhere. Let's just give these poor people who maybe had shitty life to start with a break.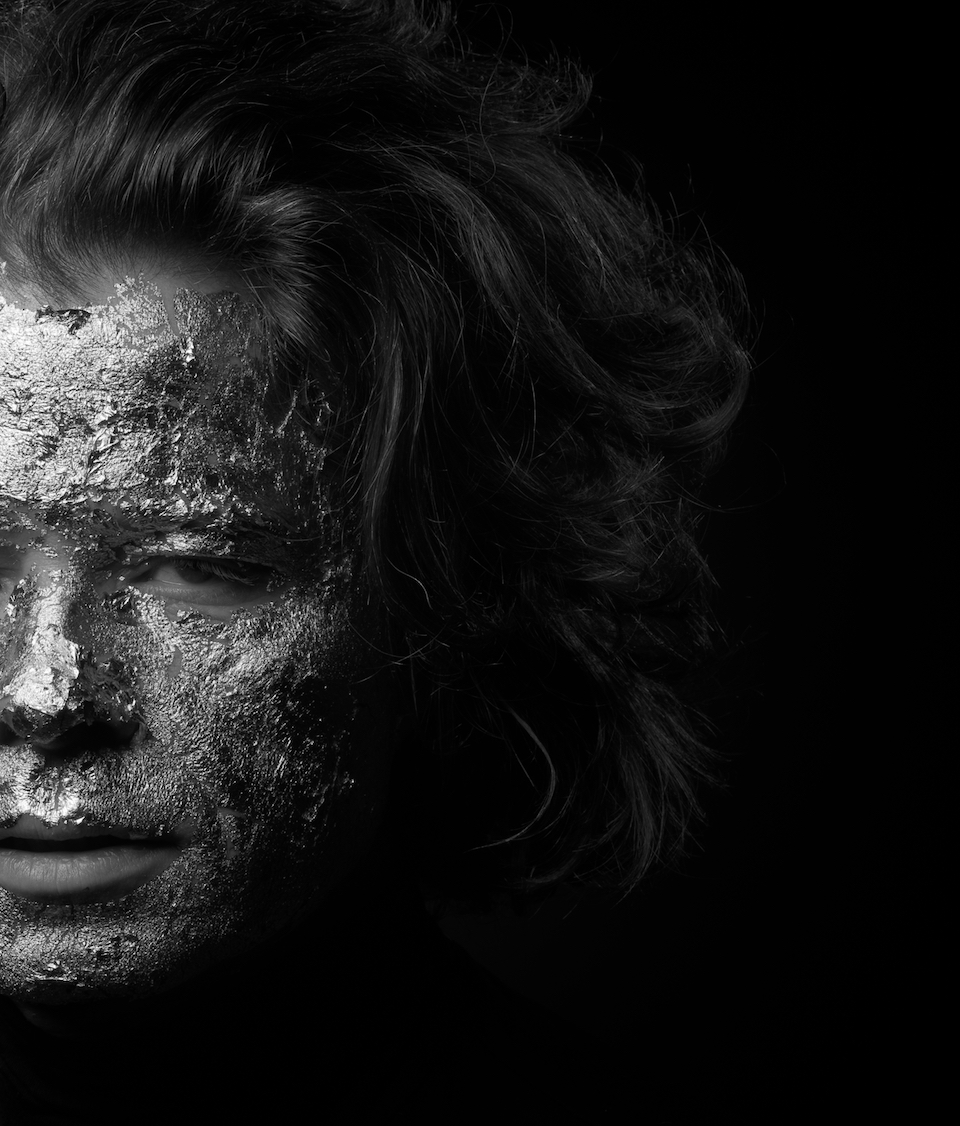 FURTHER LISTENING