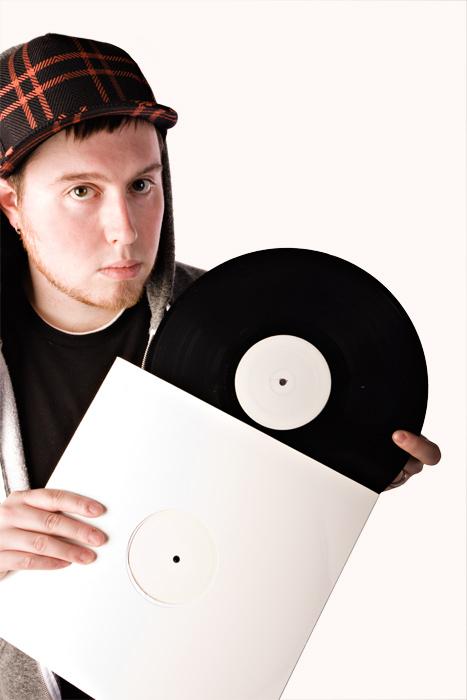 Starkey has confirmed the December 6 release of a new Civil Music EP. Featuring five freshly-pressed tracks and six remixes, Space Traitor Vol. 1 is the latest chapter in the producer's "Starkbot Beats" story, a sci-fi affair that was sparked on Werk Discs' Grim FM compilation.
"I wanted Space Traitor to be a compliment to the Ear Drums and Black Holes album, which I dropped earlier this year on Planet Mu," Starkey said in a press release. "This for me is a bit more raw and more immediate…There's still a lot of depth to the production, but it's more about the raw beat and energy, and less about composing epic tracks that have layer upon layer of information. I suppose it's a bit more grime influenced, or in particular 8-bar. Of course I can't keep things too simple, but I guess it's my attempt at trying to capture moments of inspiration."
You can sample those moments after the jump. A second Space Traitor volume is expected in early 2011.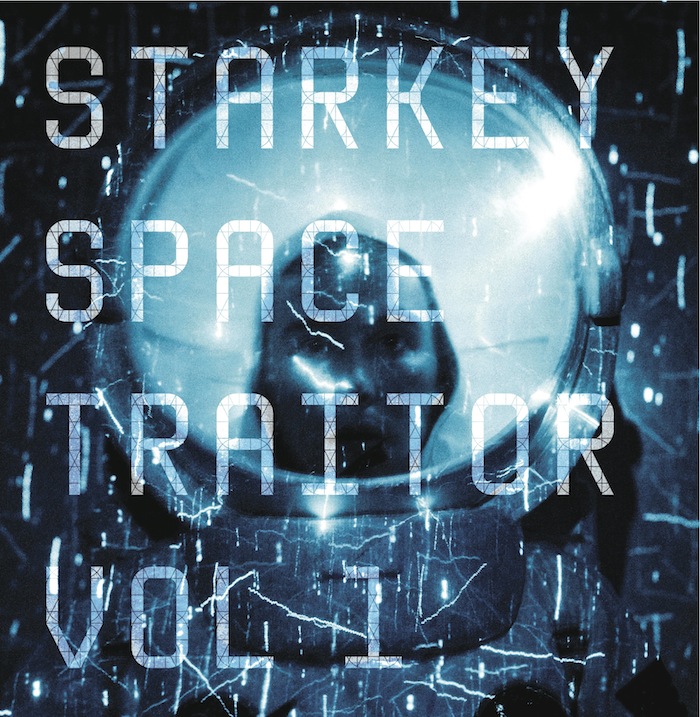 Starkey, Space Traitor Vol. 1:
1. Robot Hands
2. Playing With Fire
3. Holodeck
4. Paradise ft. Anneka
5. Lenses
6. Robot Hands (Egyptrixx Remix)
7. Robot Hands (Kaiser Remix)
8. Paradise (Rudi Zygadlo Remix)
9. Pradise (ARP101 Remix)
10. Paradise (+Verb Remix)
11. Playing With Fire (Ital Tek Remix)
12. Starkbot Beats: Space Traitor Vol 1 (narration by Halfcast)