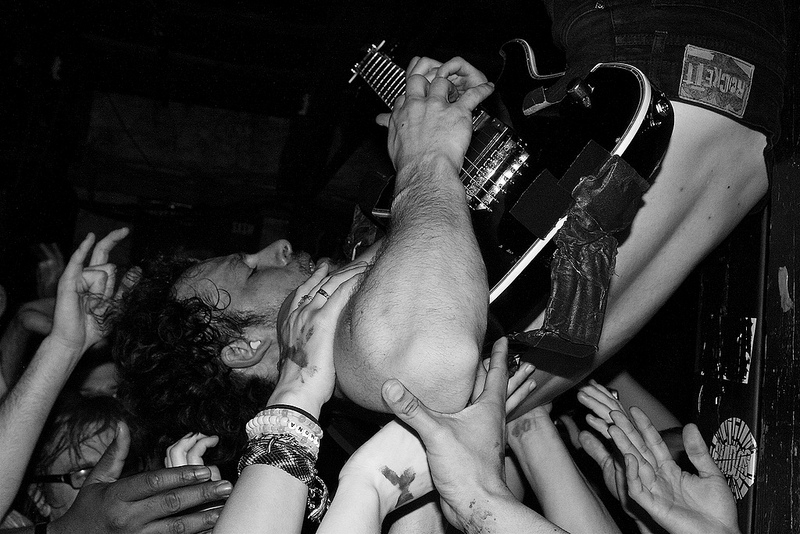 The Dillinger Escape Plan have revealed some details behind their first album in three years. Due out in May through Sumerian Records and the band's own Party Smasher imprint, One of Us is the Killer will be supported by a spring tour that starts on April 26th with a set at the annual New England Metal & Hardcore Festival and winds down on May 20th in Anaheim, CA. More dates and details are expected soon.
As for what we can expect from the new material, frontman Greg Puciato told ARTISTdirect, "We tried to go out of our way deliberately. Instead of letting the songs write themselves, we would abort them and make them change direction…We fought a lot in the process, which is good because it means we're doing something right. Now, when I listen to the record, we didn't even know it was happening. In the middle of it, we were just trying to get it done. I realize we made a big jump now. It doesn't sound like the other records to me. It sounds like we made some type of movement."
Puciato also said the record forced him to face his own faults rather than blame other people, something he'd avoided in the past.
"Every person you surround yourself is a reflection of some aspect of your personality you're choosing to keep in your life," explained the singer. "You have control over every scenario. I think this became more of an 'I' record for me instead of a 'you' record. I really feel like there's something to be said for taking responsibility for shit. Maybe I'm a [fuck] up; it's not just the people I've been hanging out [with]."
Check out the One of Us is the Killer cover, tour dates and an old self-titled feature about our own mortality–yes, really–below…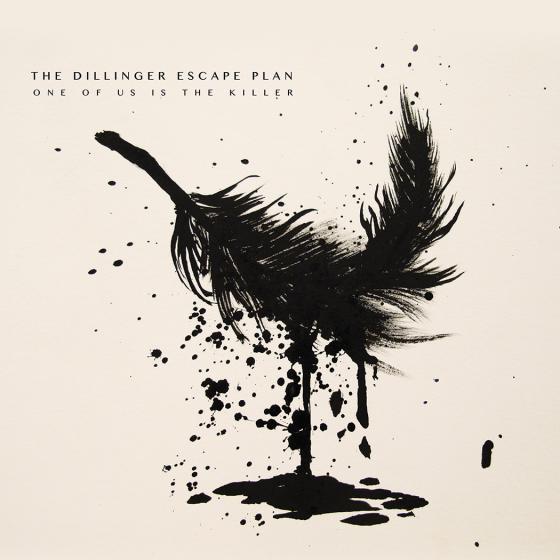 The Dillinger Escape Plan tour dates:
4/20 Worcester, MA – Palladium
4/26 Philadelphia, PA – Union Transfer
4/27 Brooklyn, NY – TBA
5/2 Los Angeles, CA – Nokia Live (Golden Gods Awards)
5/8 Chicago, IL – Reggies
5/19 San Francisco, CA – DNA Lounge
5/20 Anaheim, CA – Chain Reaction
[Subscribe to the Enhanced Edition of Self-Titled Quarterly Here]