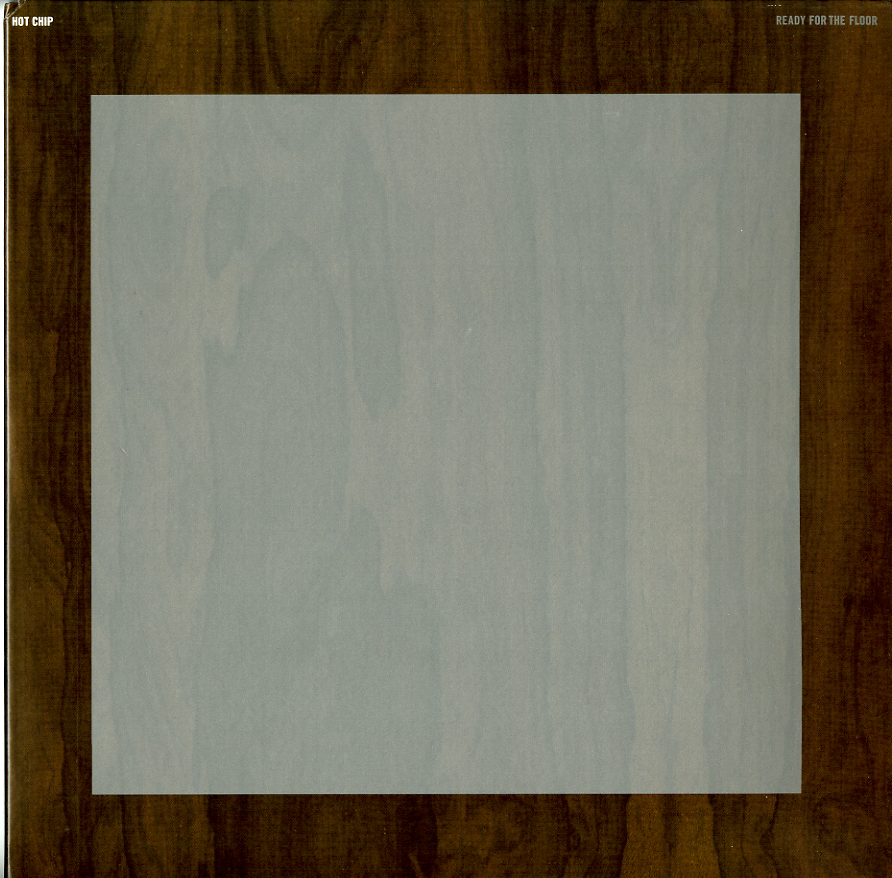 In honor of self-titled's soft launch and our first "Story of the Week," Hot Chip's 'people' have given us a pair of "Ready For the Floor" (the IMEEM player to your left has the song ready for sampling) 12-inches to share with our fellow vinyl hounds. The tracks include an "Extended Mix," a "Soulwax Dub," a "Jesse Rose Mix," and a Diplo treatment of "Shake a Fist." Winning is easy. The first two people to answer the following question get the single:
What UK school did Owen, Alexis and Joe attend and with what noteworthy beat conductor?
Send your answer to aparks@self-titledmag.com and be sure to watch this spot for more contests and fresh content throughout the day!  Oh by the way, Hot Chip's new one, Made in the Dark, hits stores on February 5 through Astralwerks/DFA.